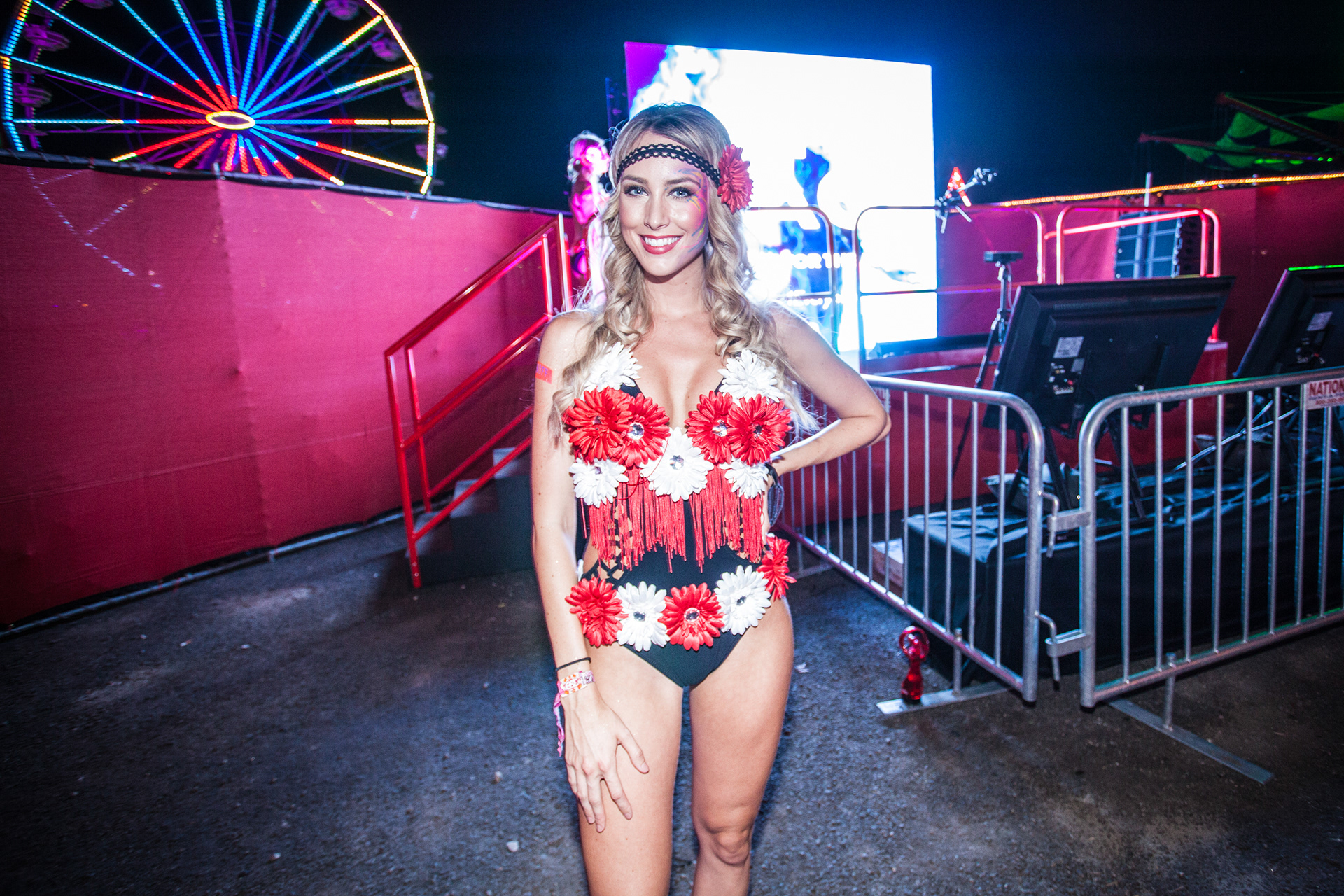 Create an interactive pop-up space to tour a diverse range of EDM Festivals in partnership with Live Nation & Insomnia, providing an authentic experience to festival goers. 
experiential, event space, festival tour   /  
2016, 2015
senior art director   /
mktg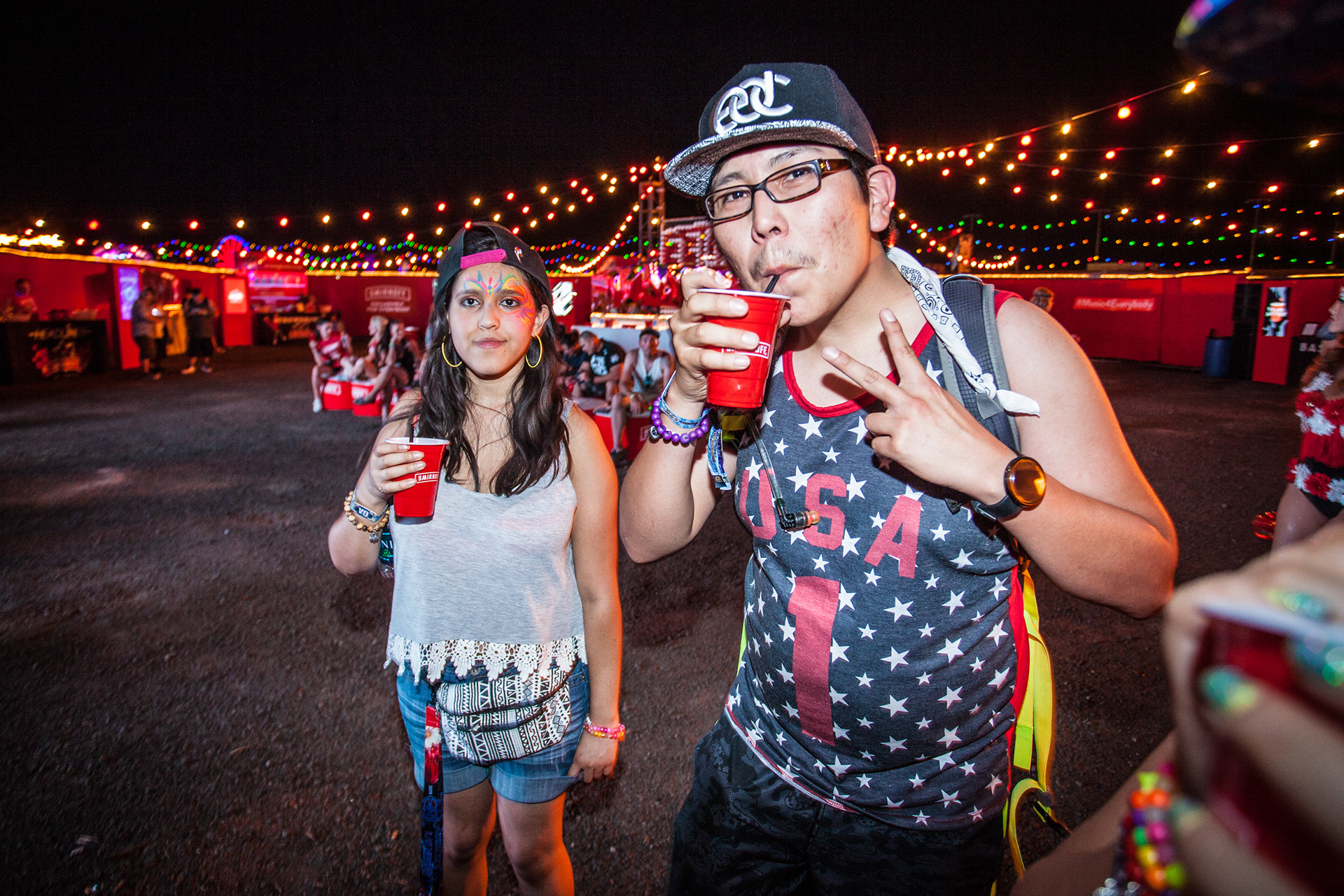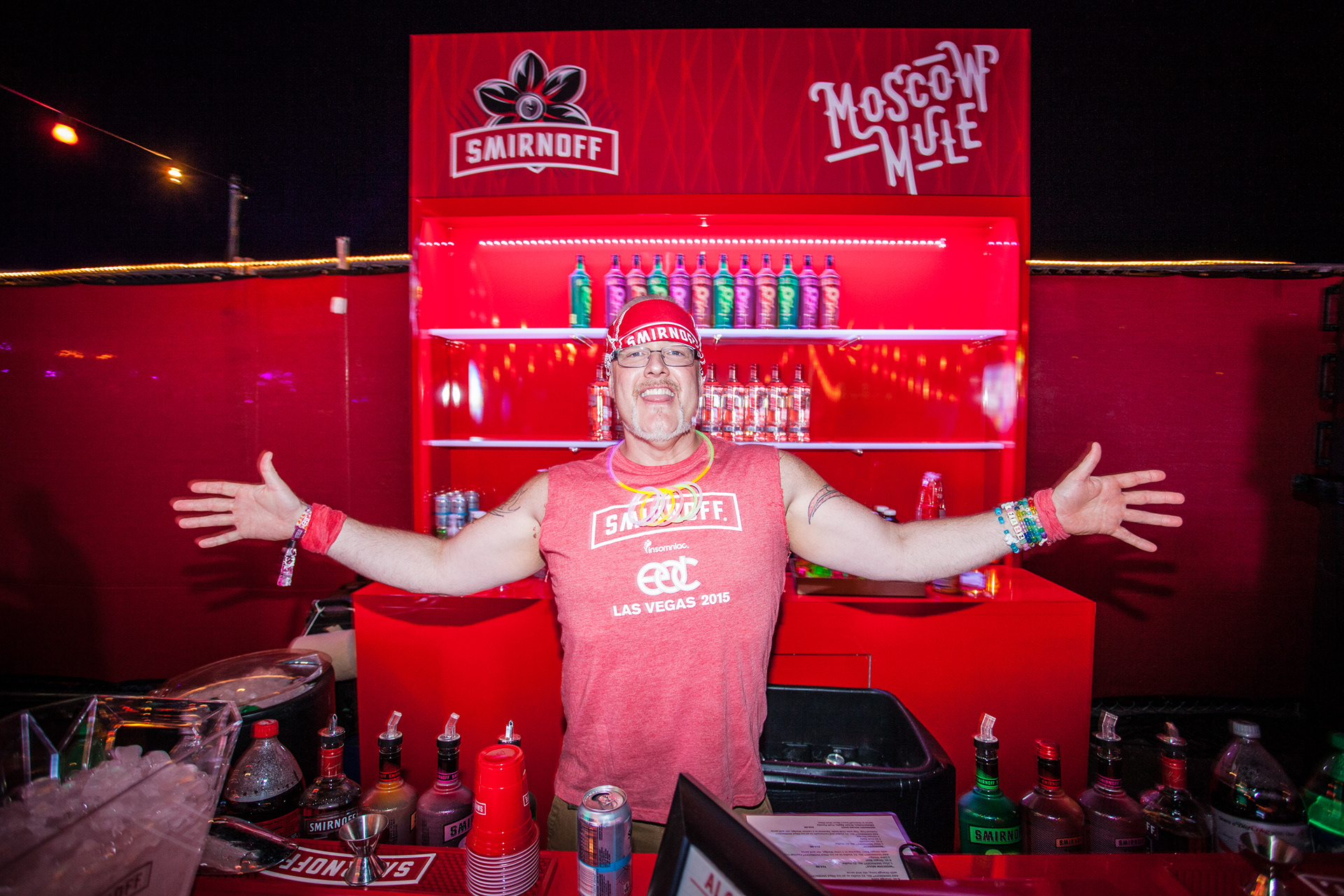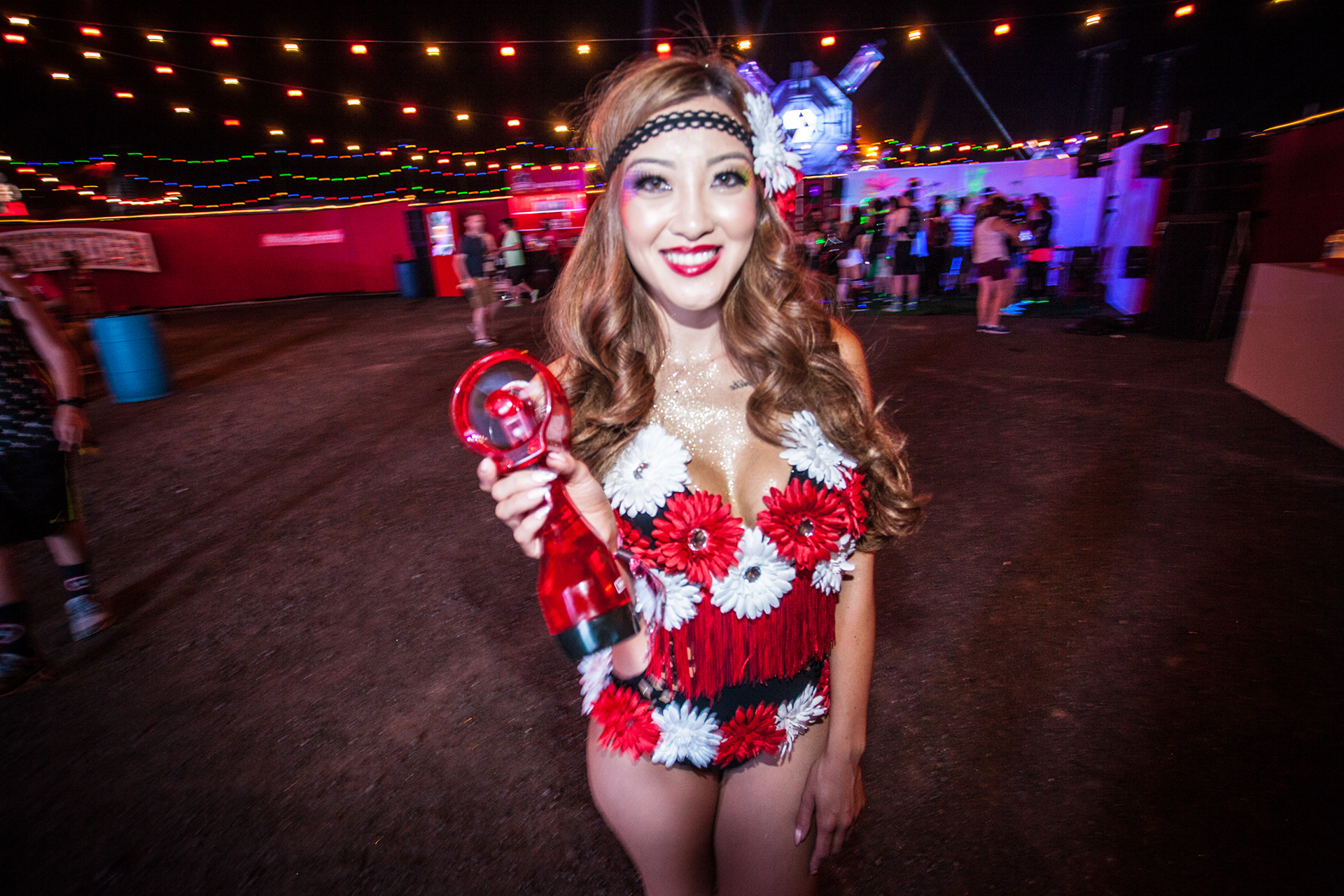 Smirnoff Rendezvous launched under the electric sky in Las Vegas at Electric Daisy Carnival - a three day festival with over 400,000 attendees. Rendezvous served to practicality and all around communal atmosphere with an analog dancing wall, neon body painting, 4 bars featuring signature Smirnoff cocktails, charging pods, and more.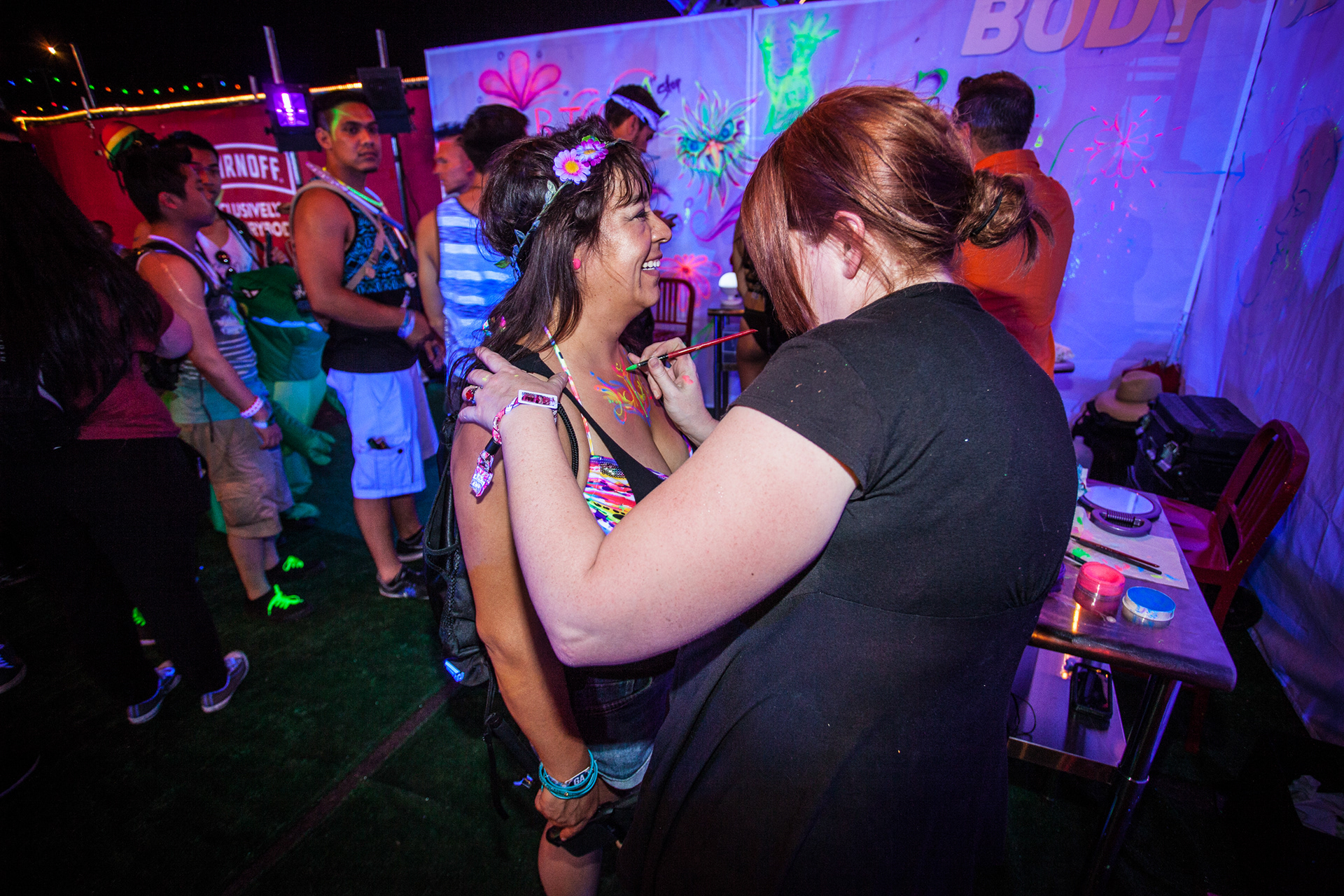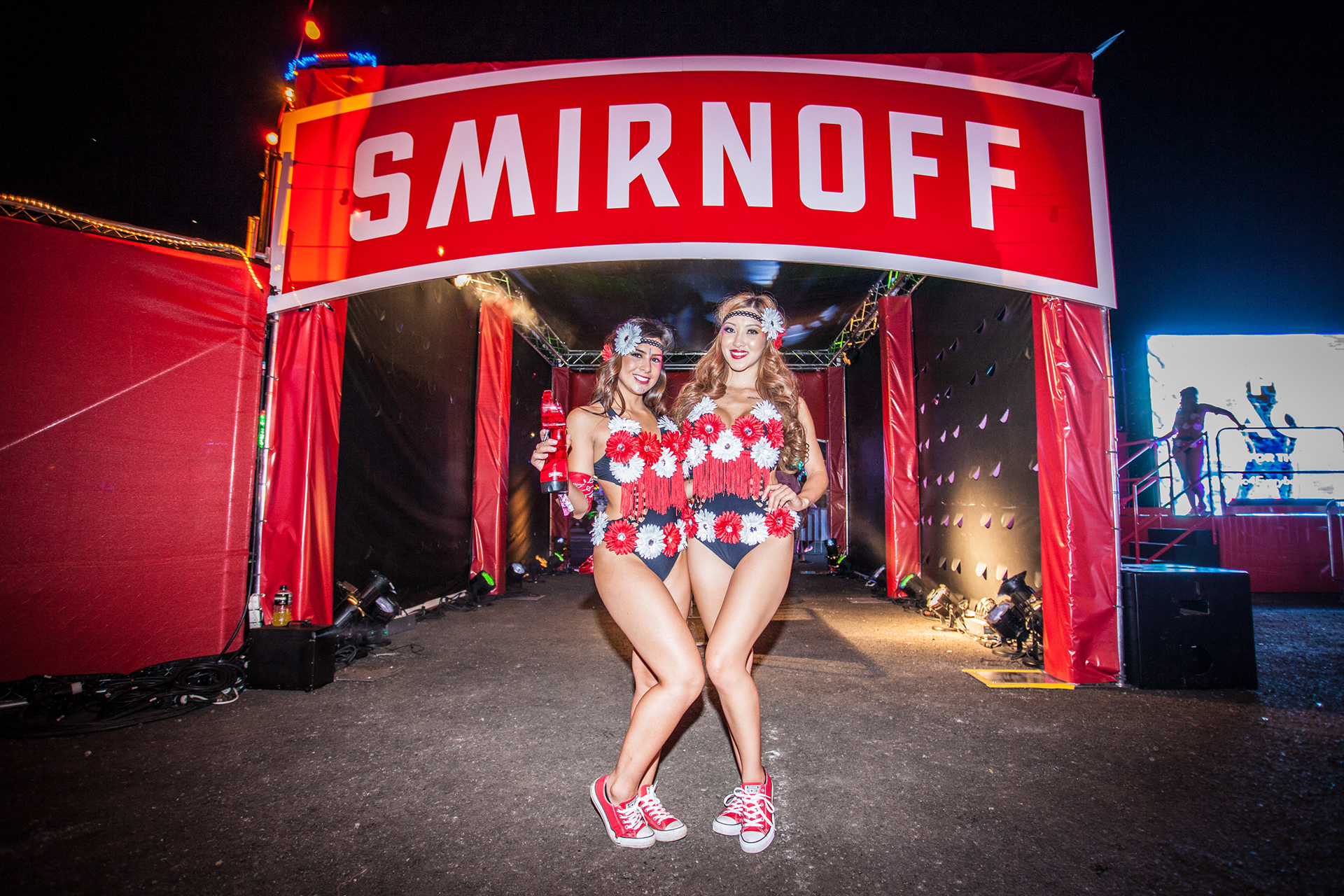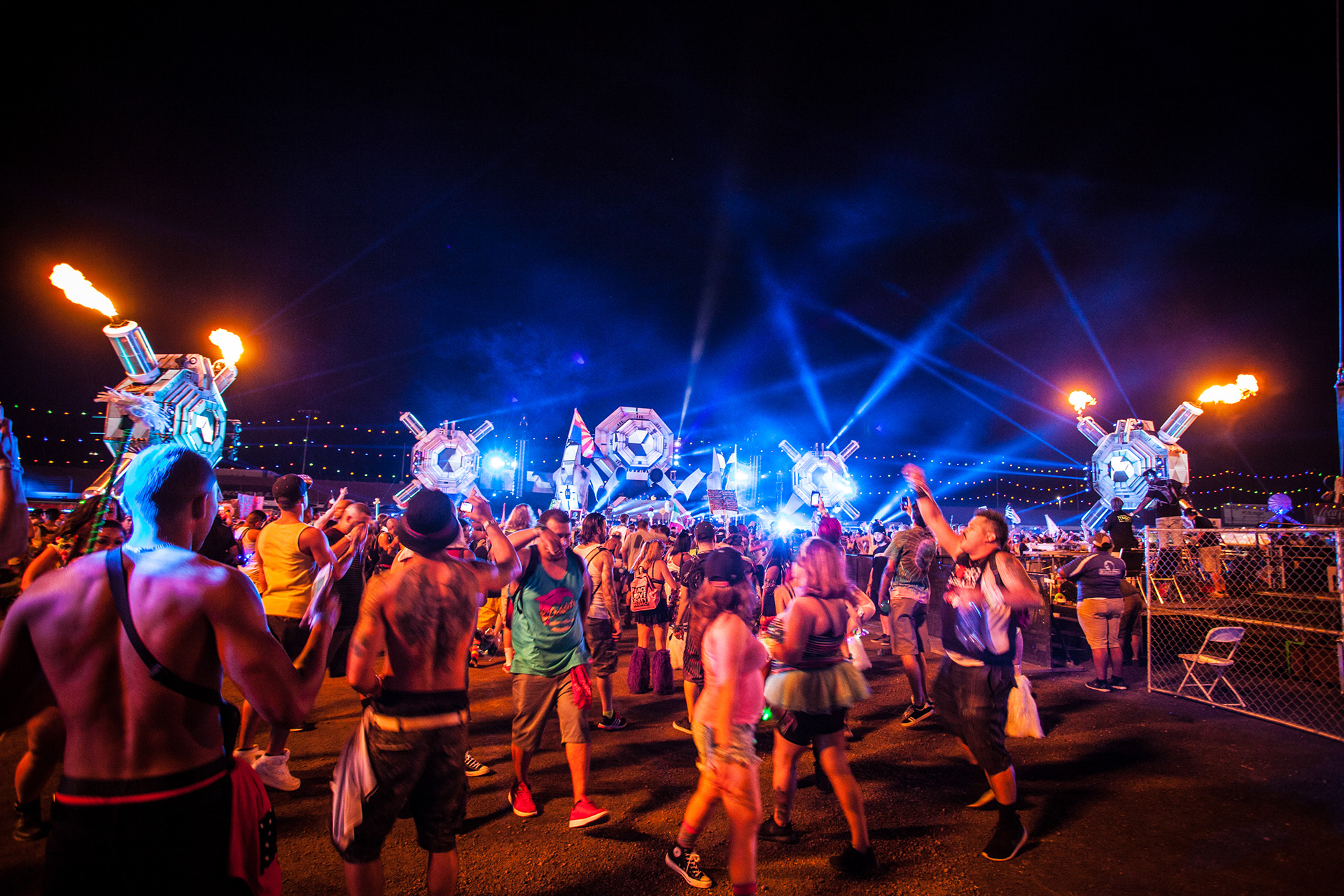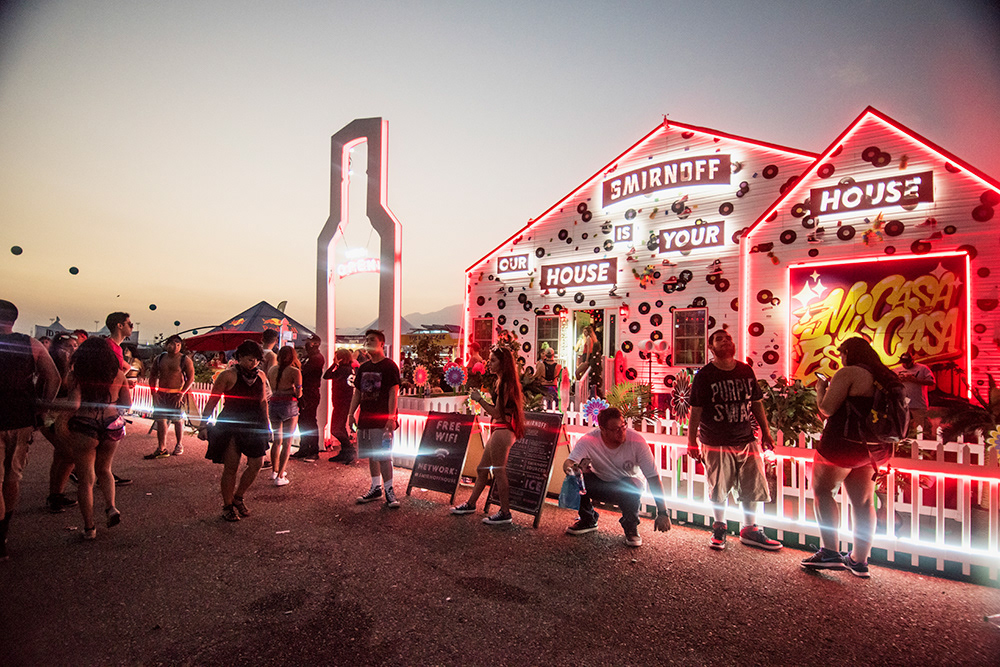 In 2016 we took a refreshed approach launching at EDC Vegas with Smirnoff House - a fully immersive brand space that provided festival goers with an intimate live-set experience from their festival DJ's. House featured over 30+ DJ sets transcending typical genre boundaries with B2B pairings and surprise guests. With over 8+ hours of captured content our reached extended our footprint with a reach of over 125MM people. House was adorn with a giant bottle entryway, lawn for siesta, records and decor, disco balls, analog TVs, DJ booth, bars featuring custom Smirnoff cocktails, and photo opportunities at every corner. Tour stops including VooDoo, Hard Summer and Wonderland.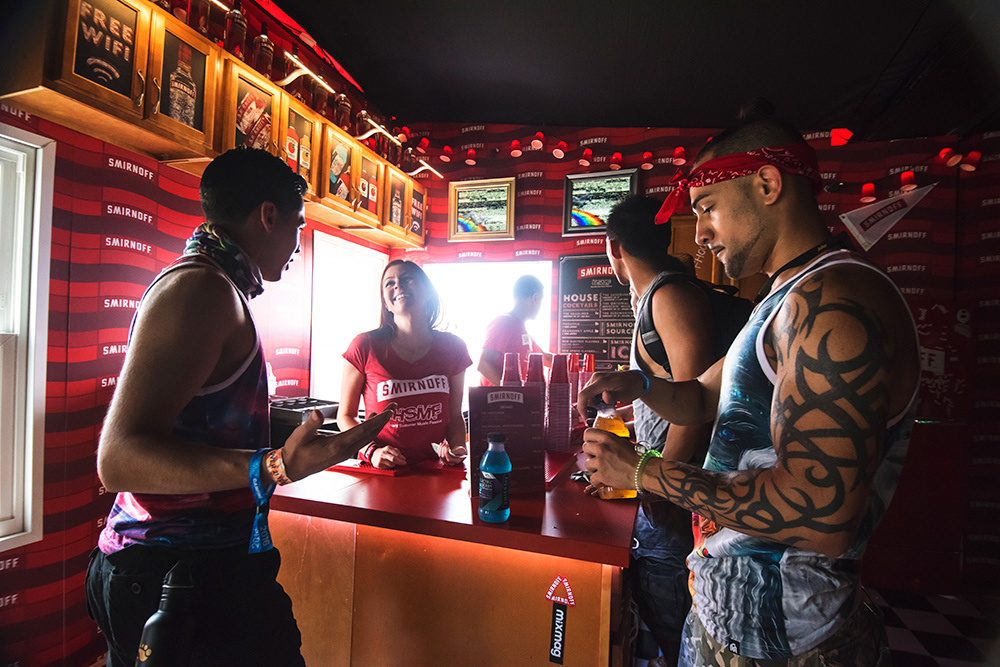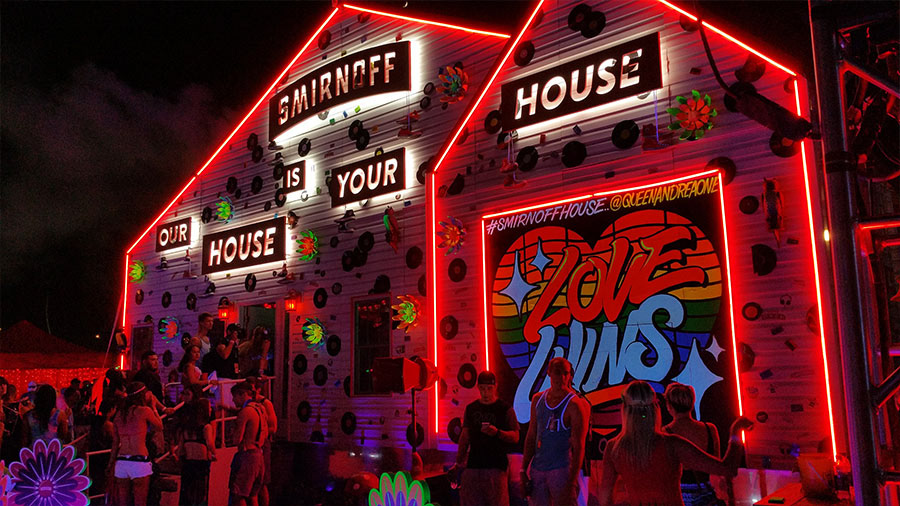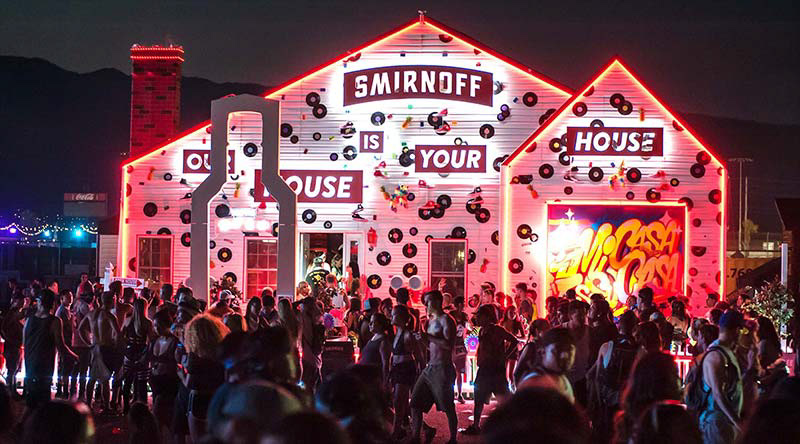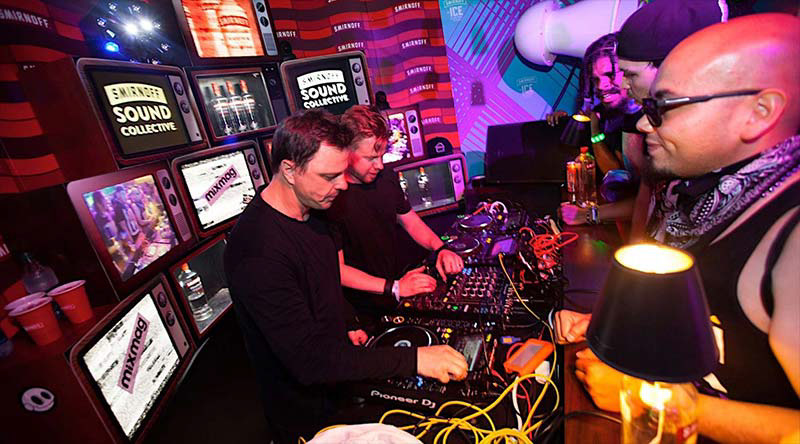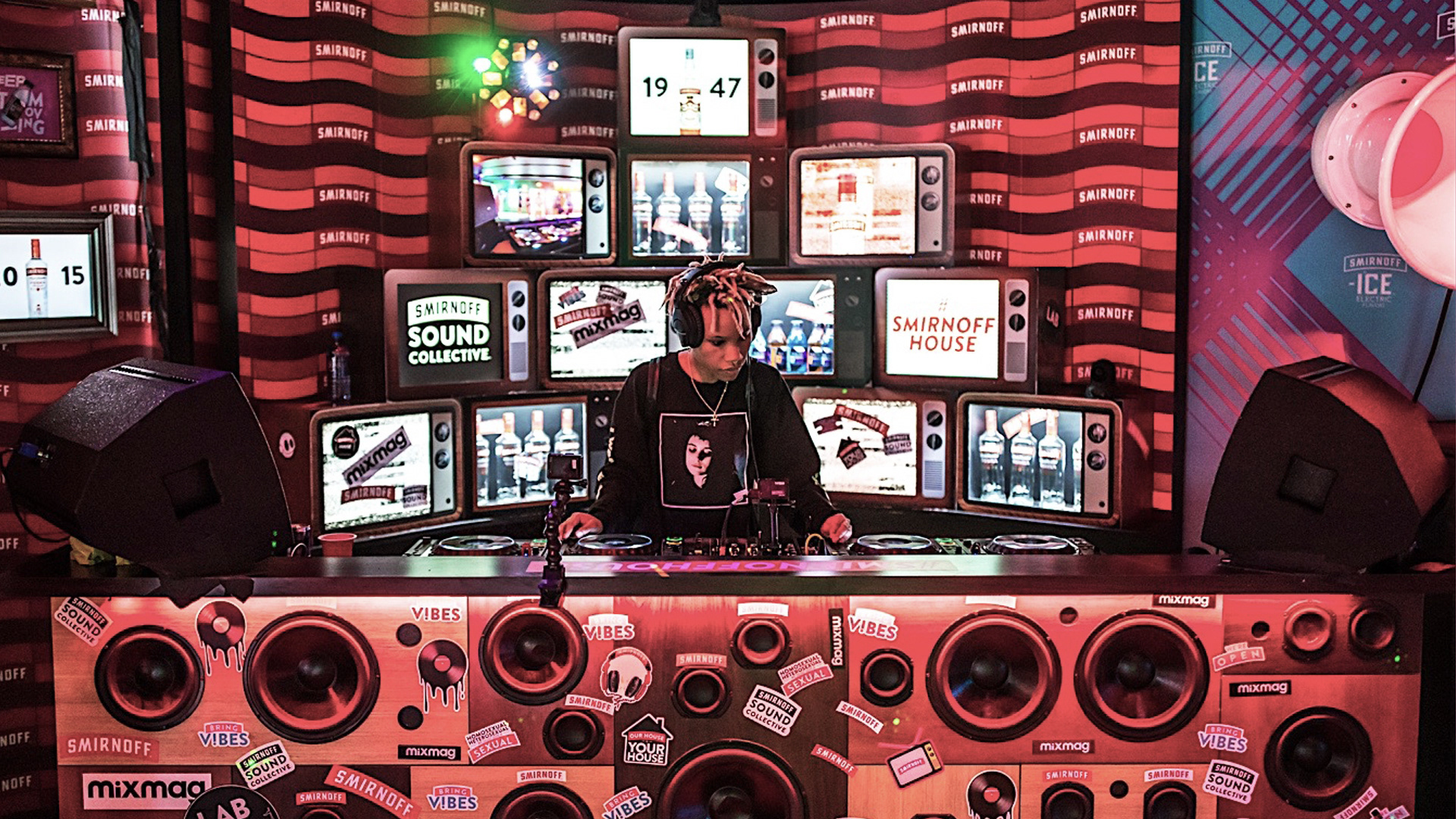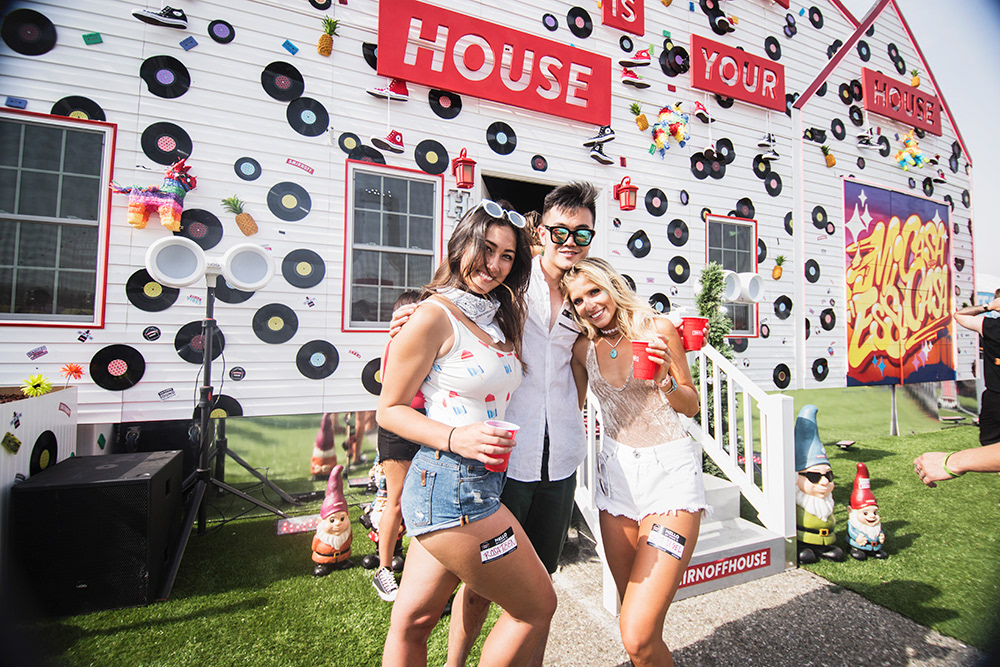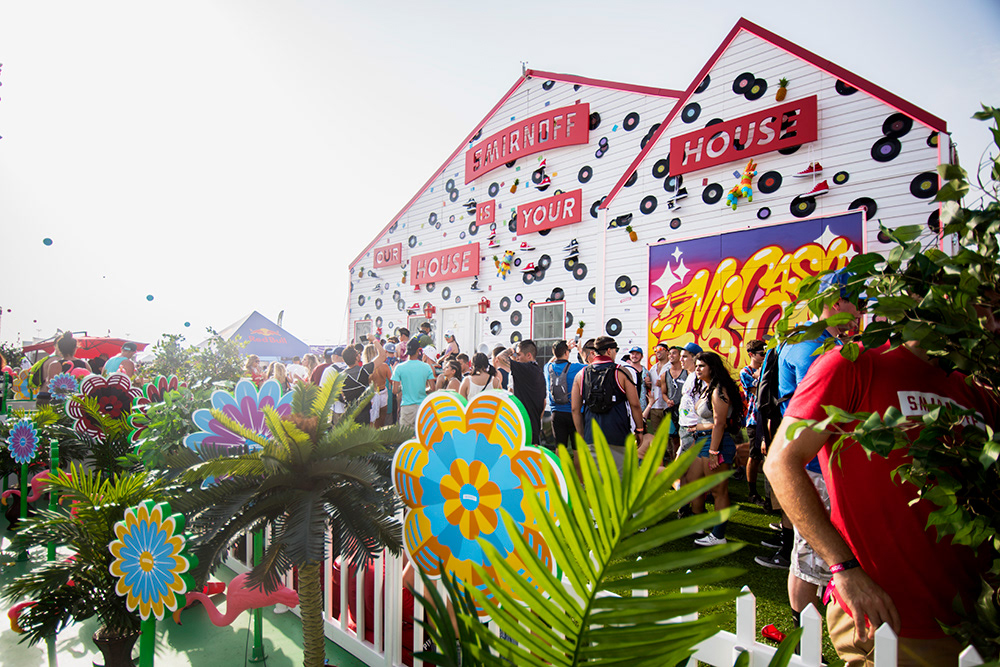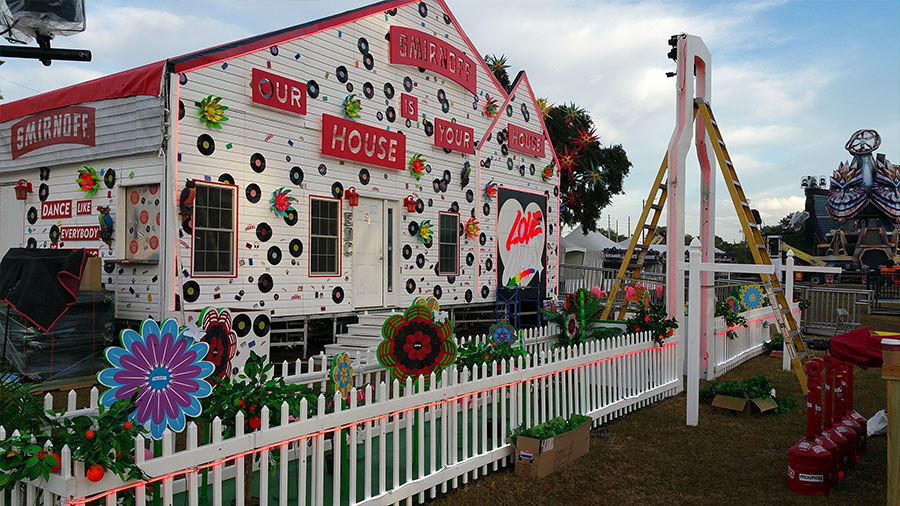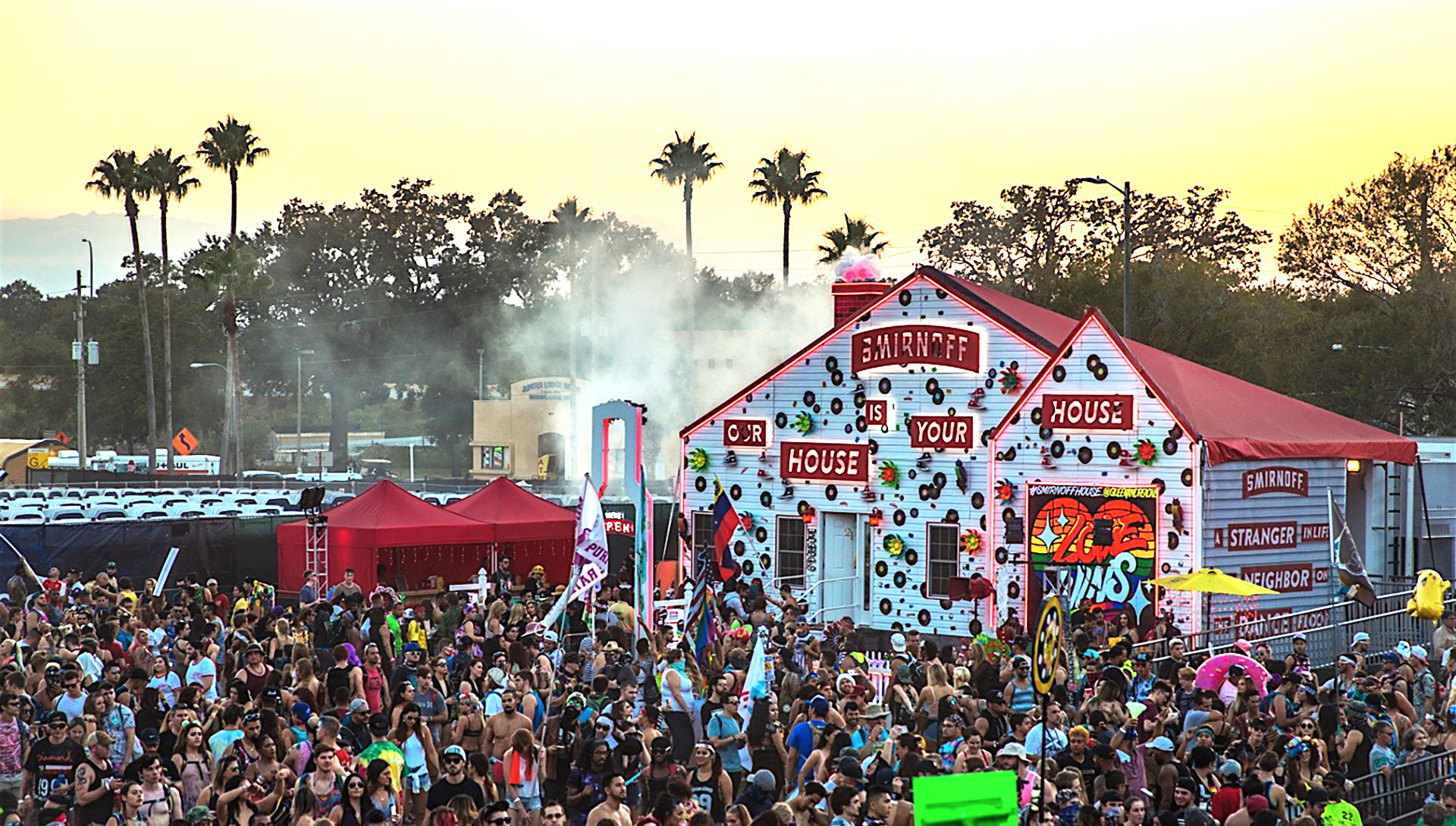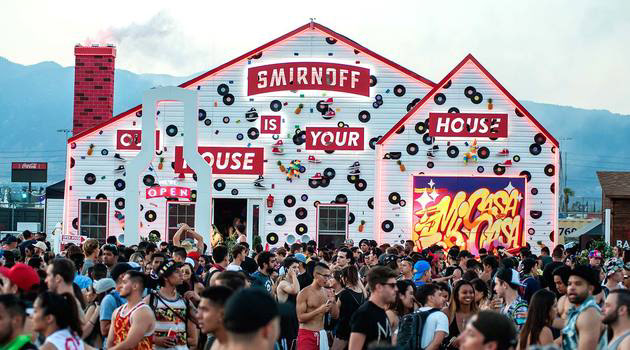 experiential, event space, festival tour   /  
2016, 2015
senior art director   /
mktg