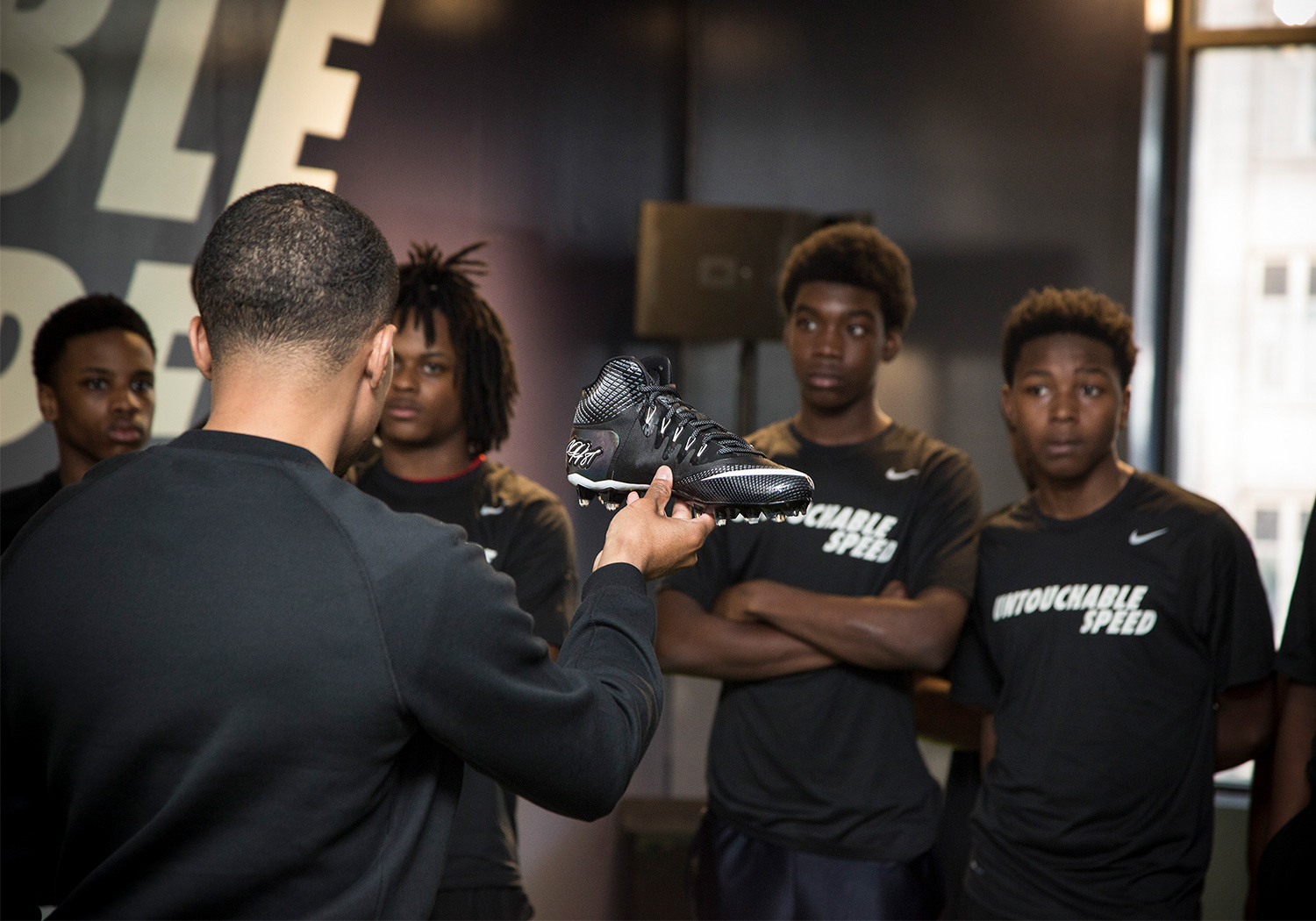 Invite two local Chicago high school football teams to experience the latest in cleat innovation - Vapor, Alpha, and Strike - with three different speed focused trial experiences. 
experiential, brand space, product trial   /  
2015
senior art director   /
mktg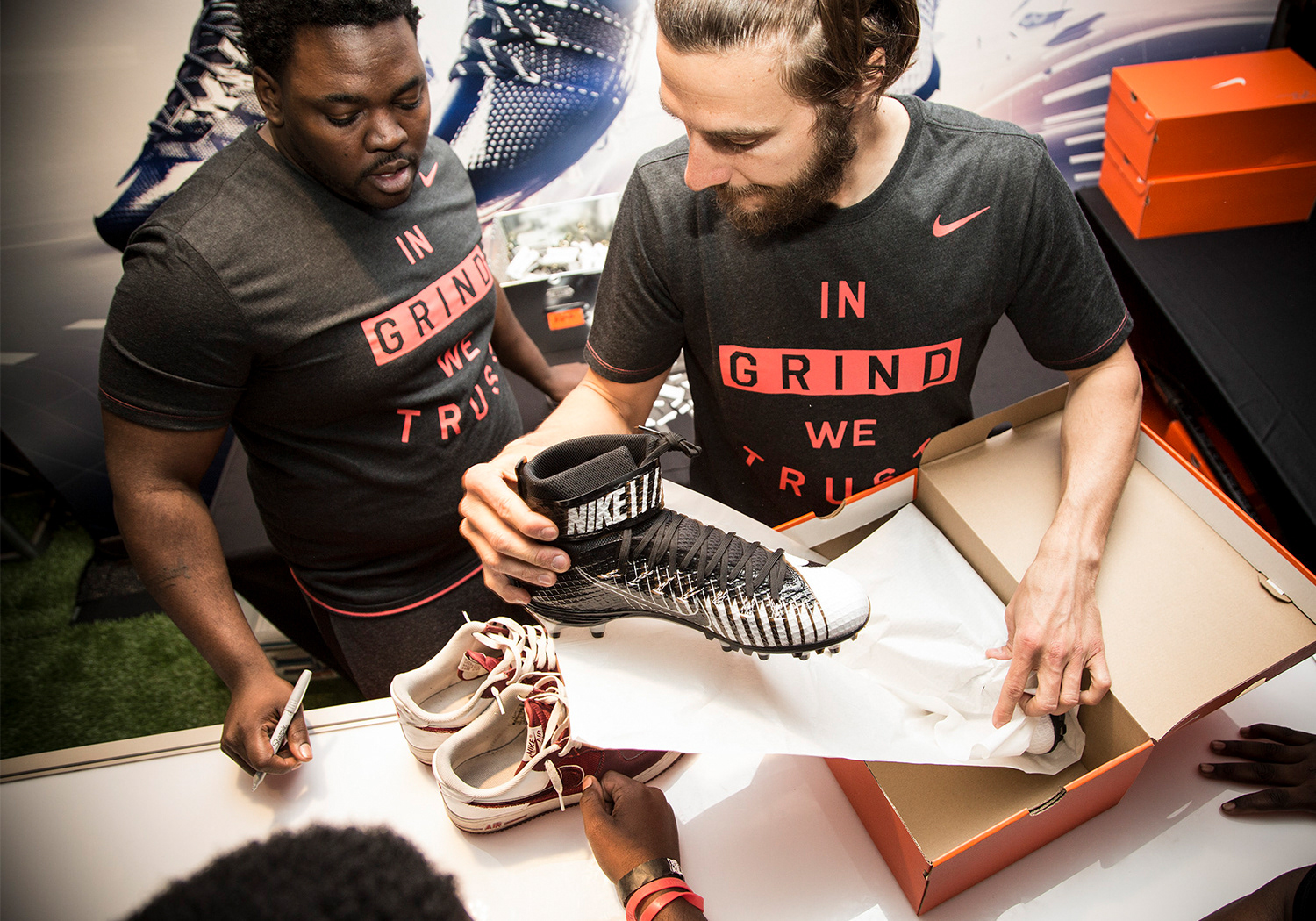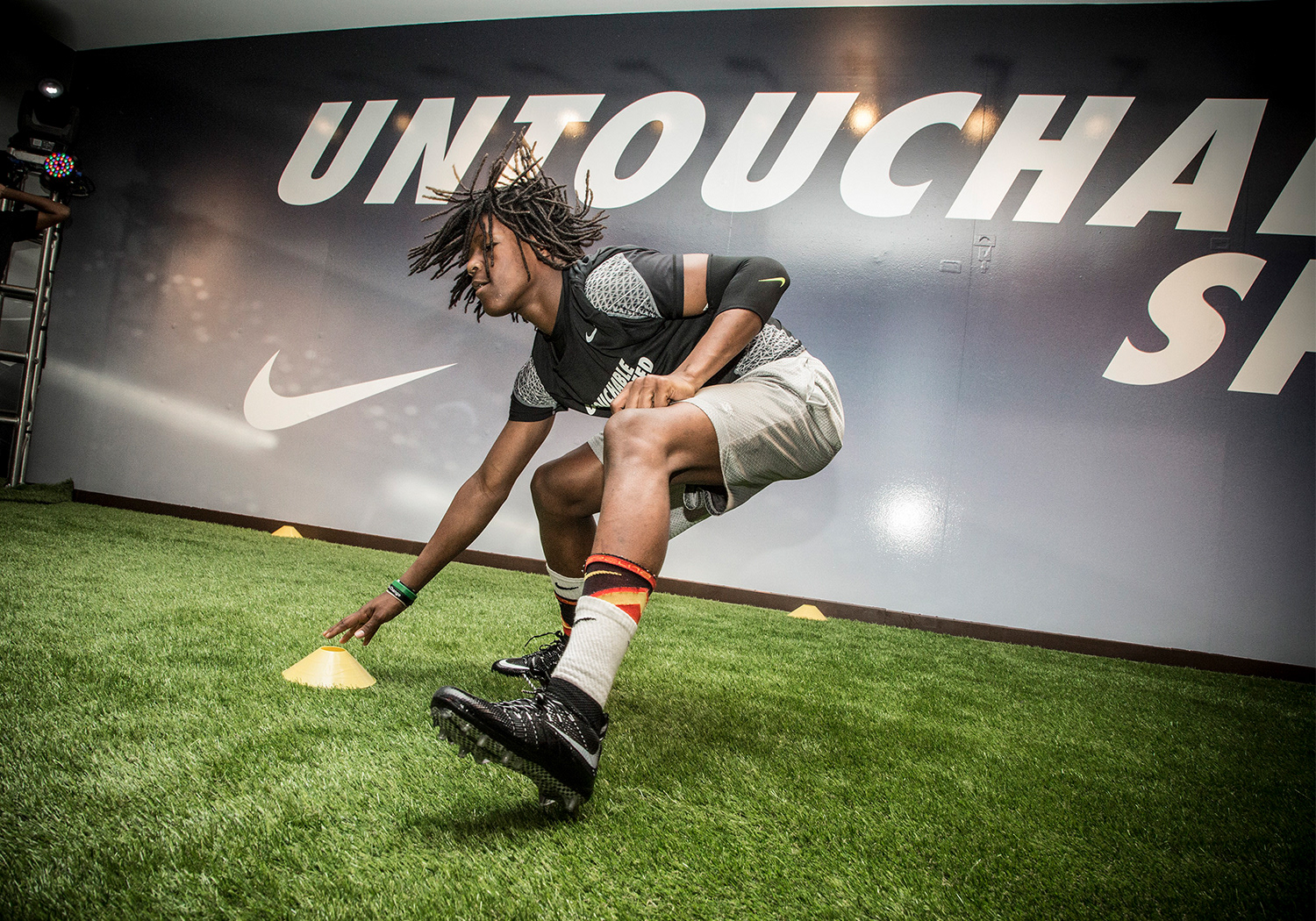 Student athletes had the opportunity to ball out - in style and on the turf - with a luxury escort experience and exclusive speed zone trial experience that brought to life the "Untouchable Speed" slogan. Each team was chauffeured by premium high speed vehicles and entered the experience through a press room style hallway just like the pro's.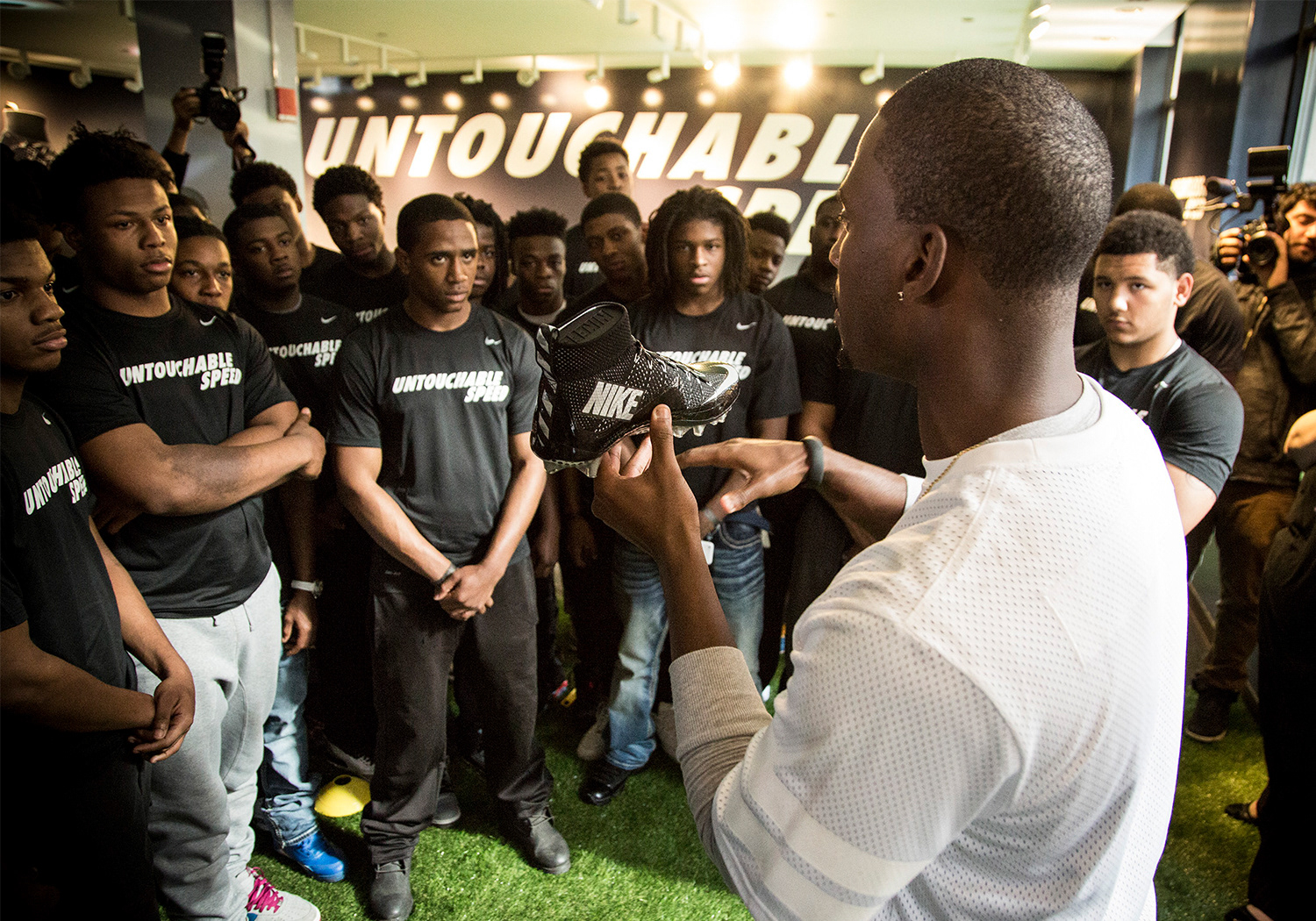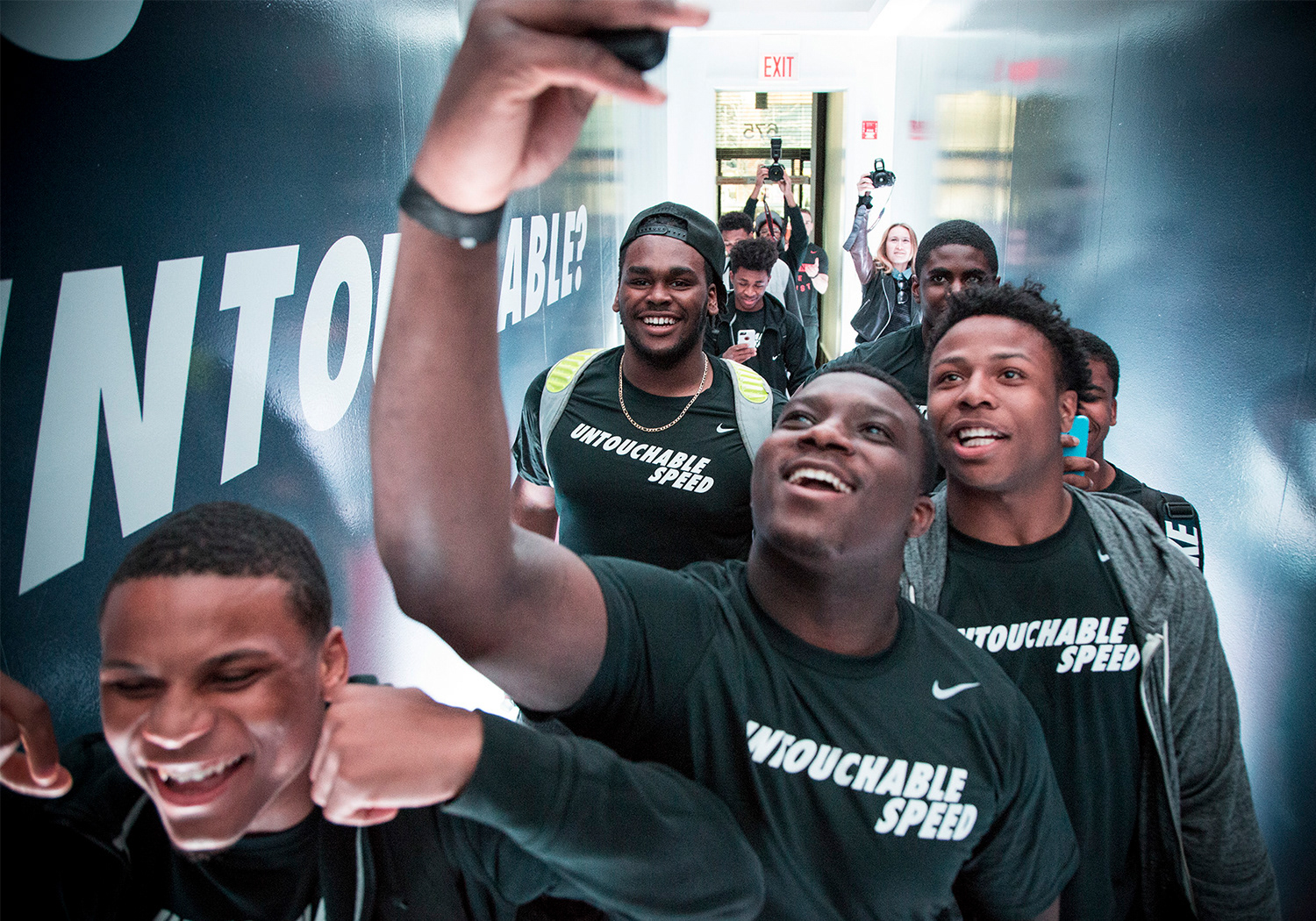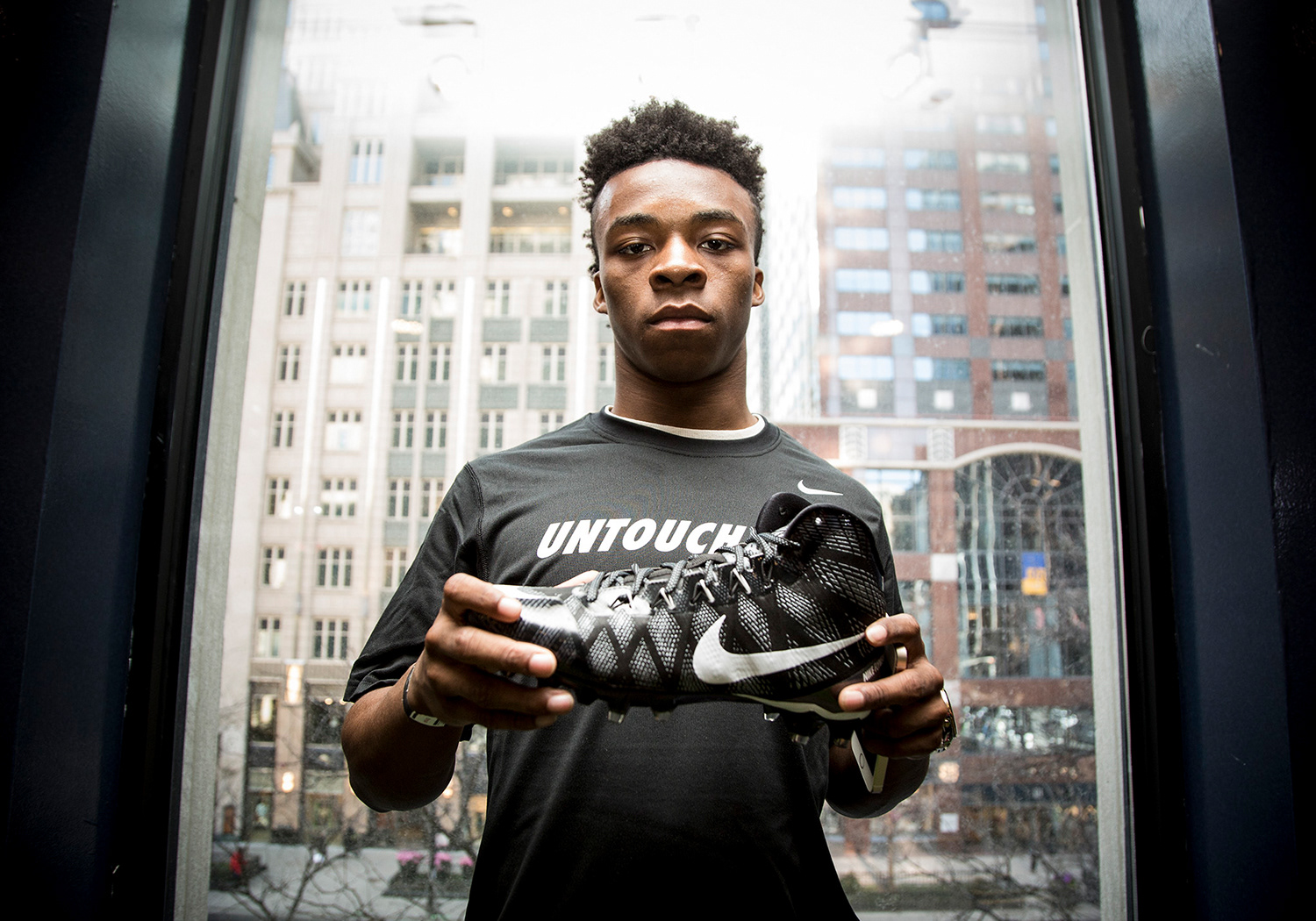 Athletes entered a fully branded space to highlight the latest in Nike Football innovation, we create three distinct trial experiences that focused on running "around" the competition (Alpha), running "past" the competition (Vapor), and running "through" the competition (Strike). Athletes put their skills to the test and culminated their experience with speeches from famous athletes and a custom photo booth.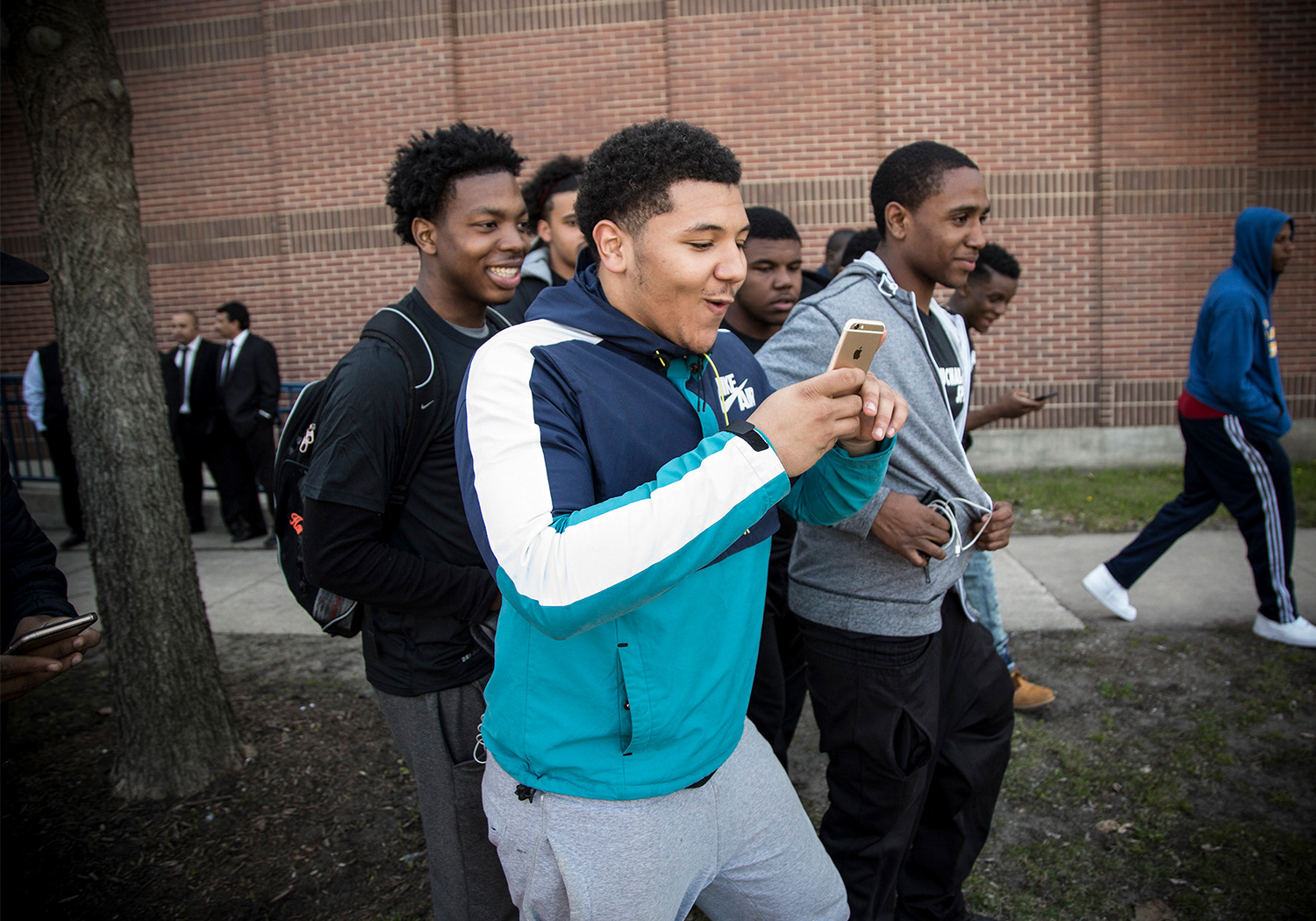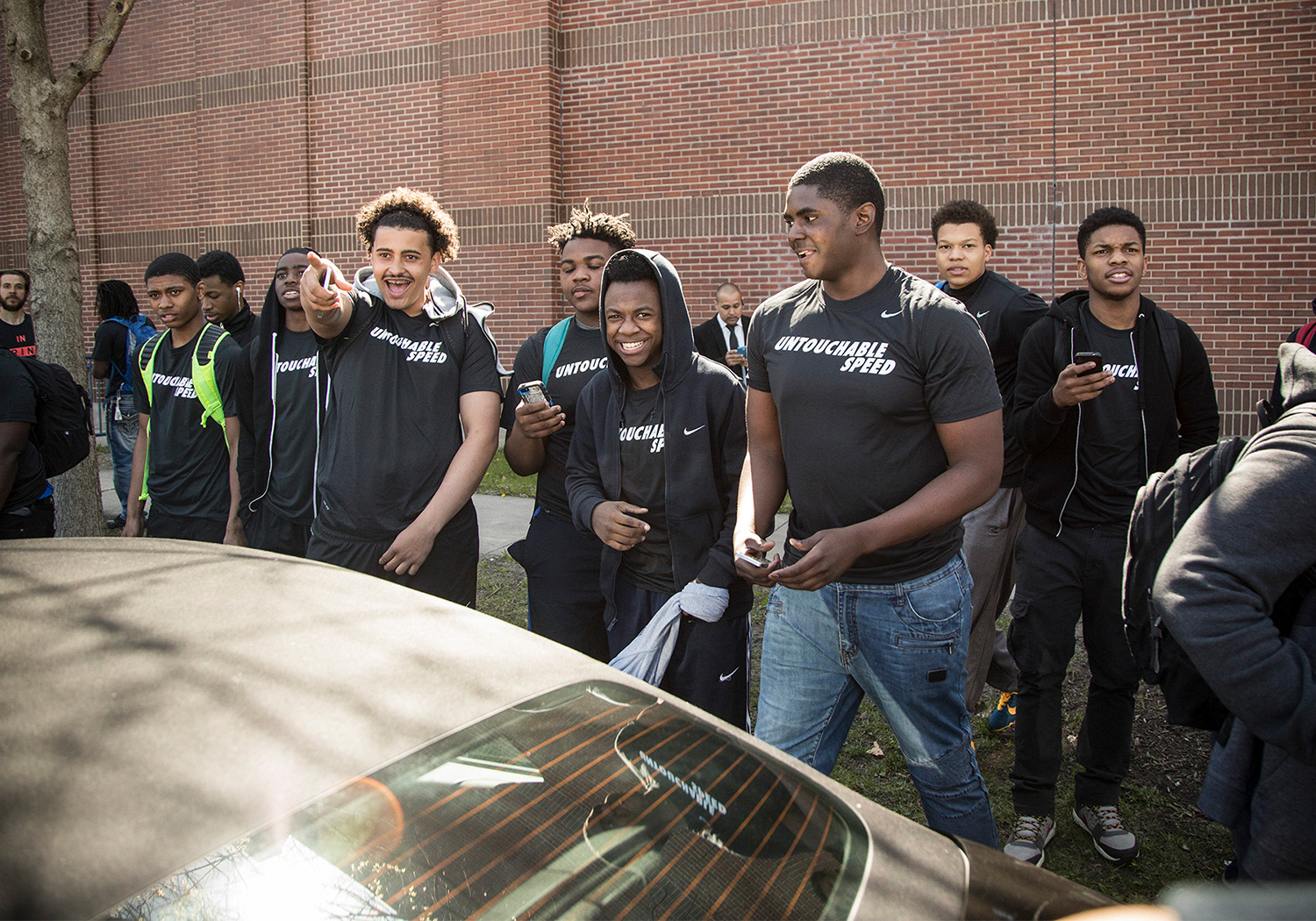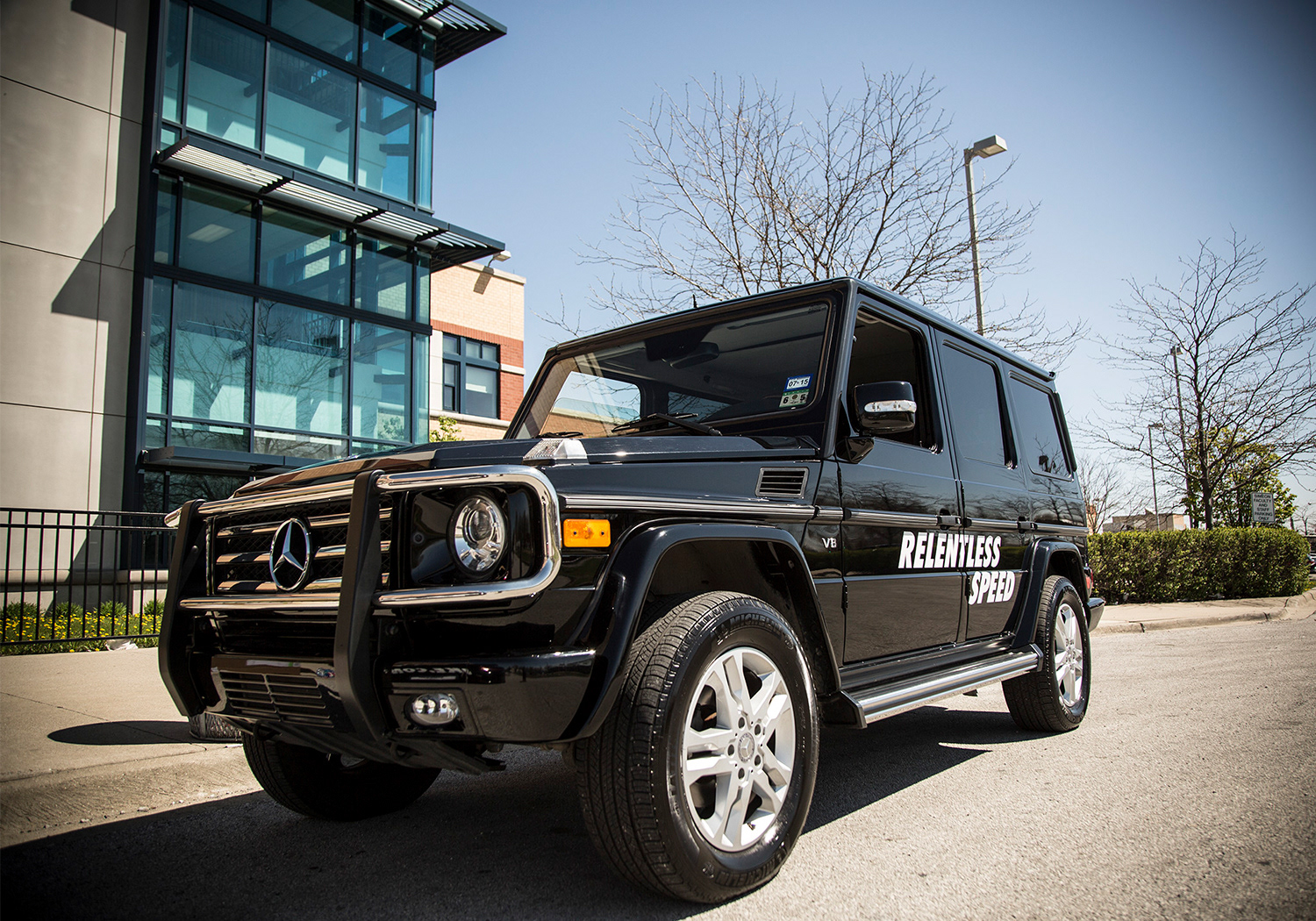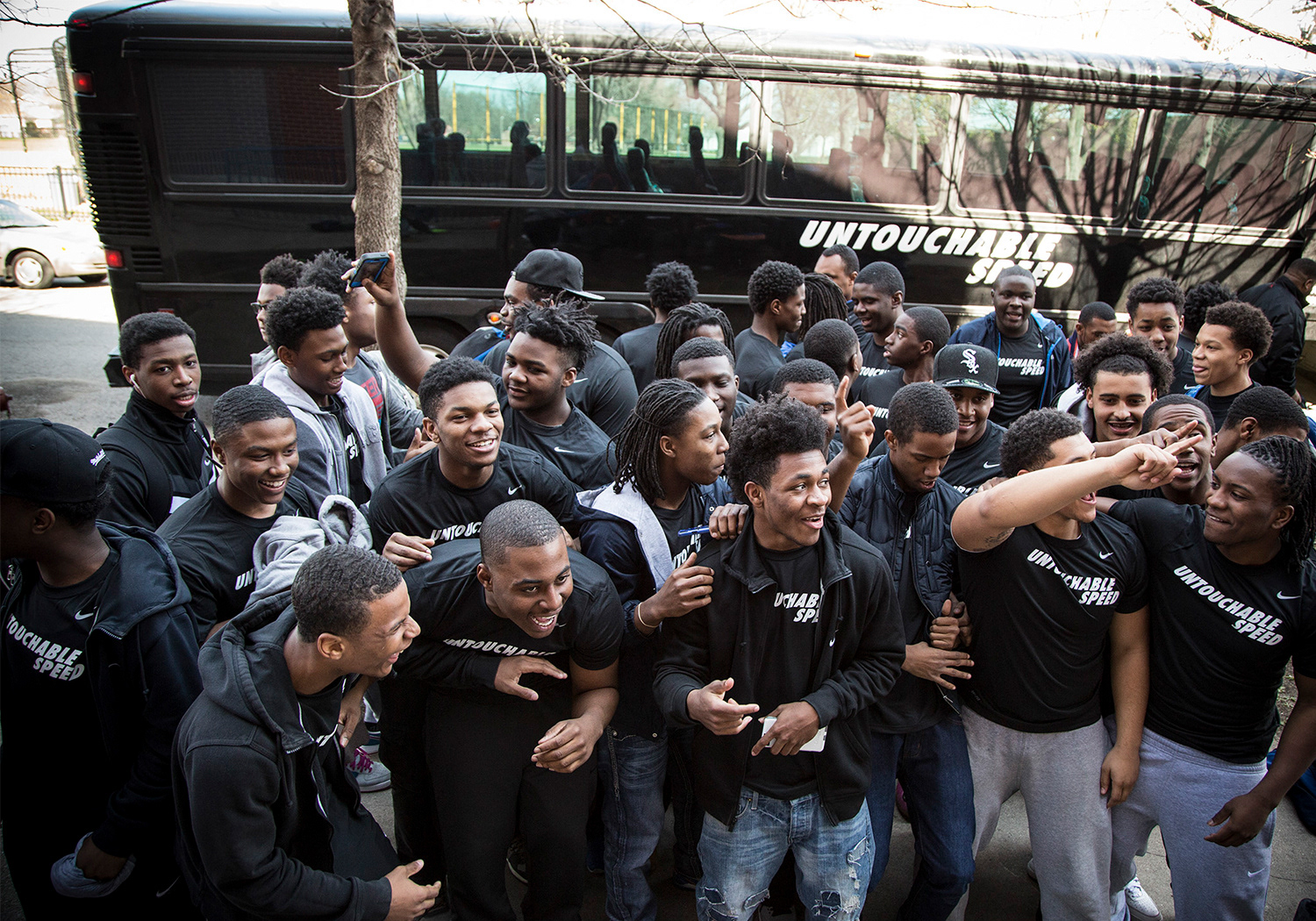 experiential, product launch, programming   /  
2016
senior art director   /
mktg