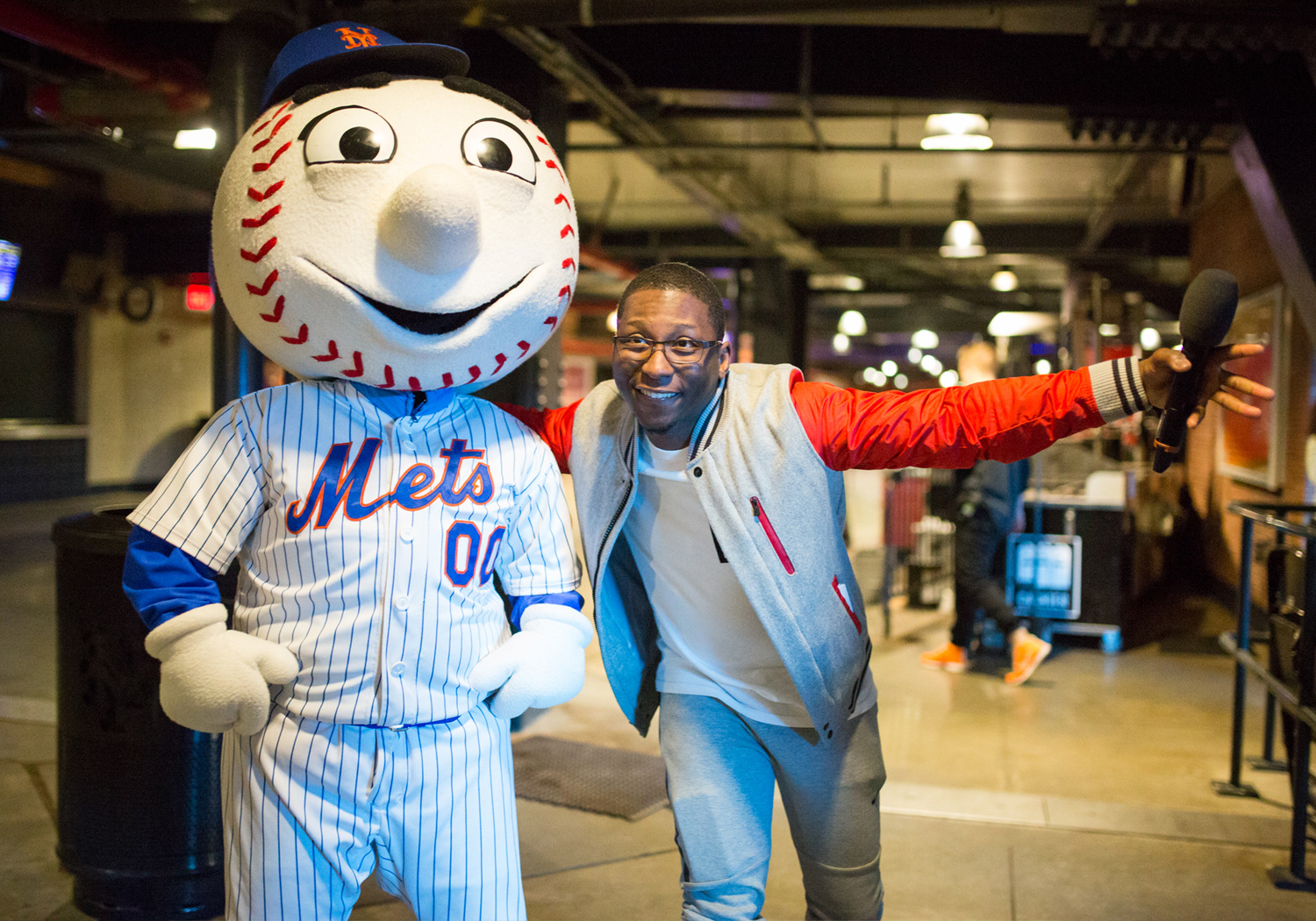 Create an interactive pop-up space to tour a diverse range of EDM Festivals in partnership with Live Nation & Insomnia, providing an authentic experience to festival goers. 
experiential, product launch, programming   /  
2016
senior art director   /
mktg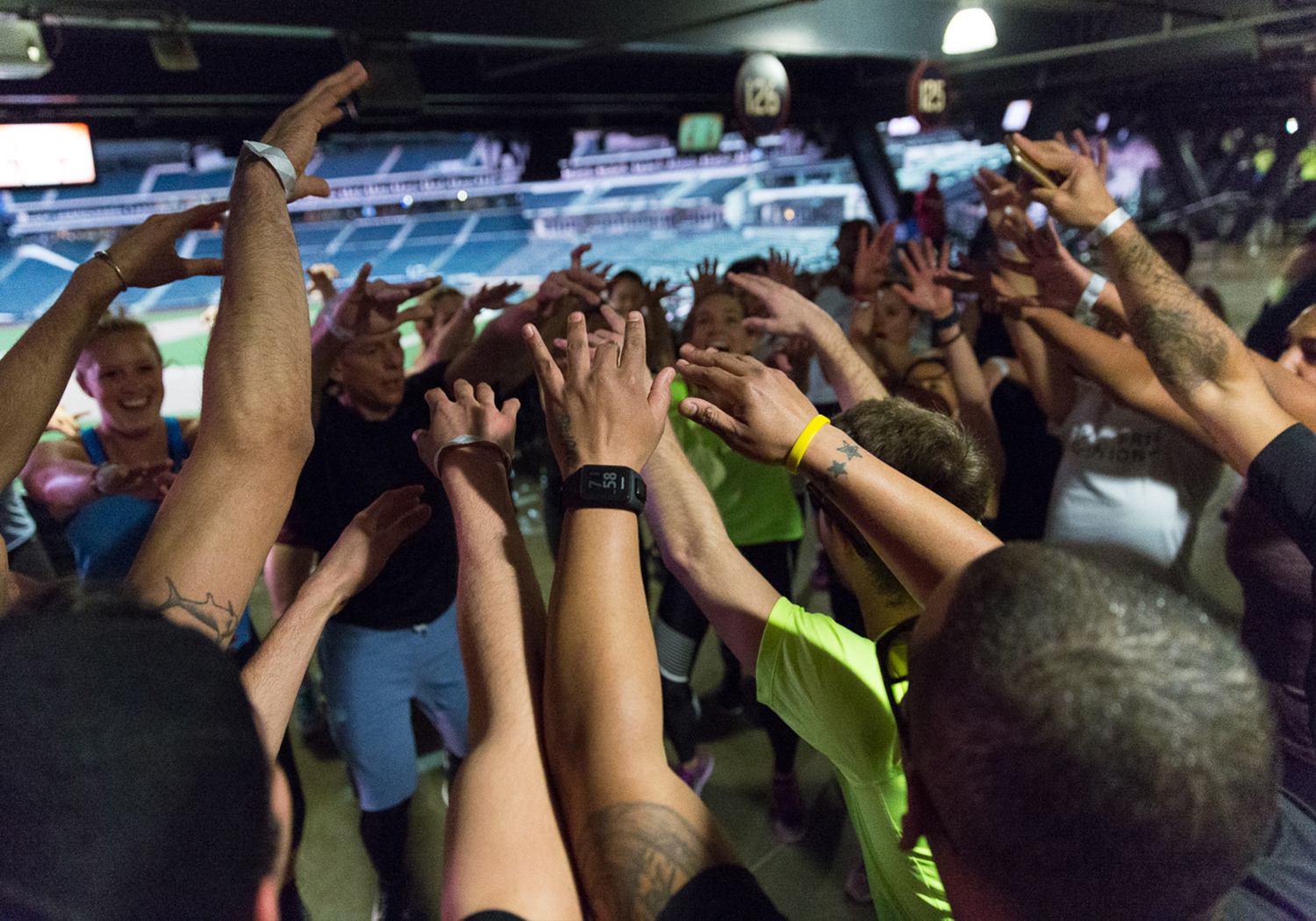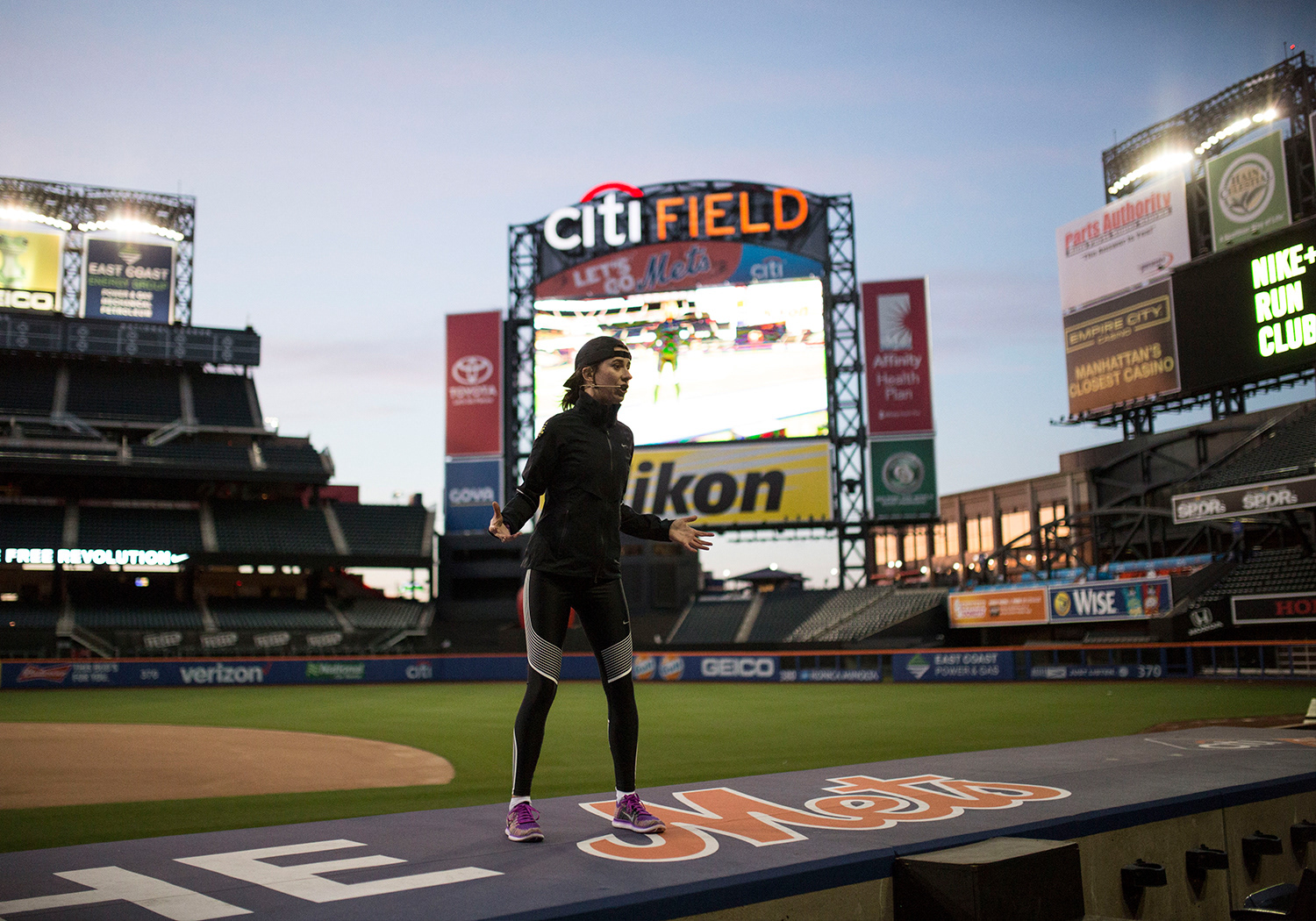 We strategized and helped build the next generation of Nike Trainers in NYC, creating an outreach, recruitment, launch and programming calendar. In anticipation of the Free launch, we partnered with local speciality gyms for intimate trial experiences. Athletes could trial the Free during their regular workout sessions - with exclusive added perks.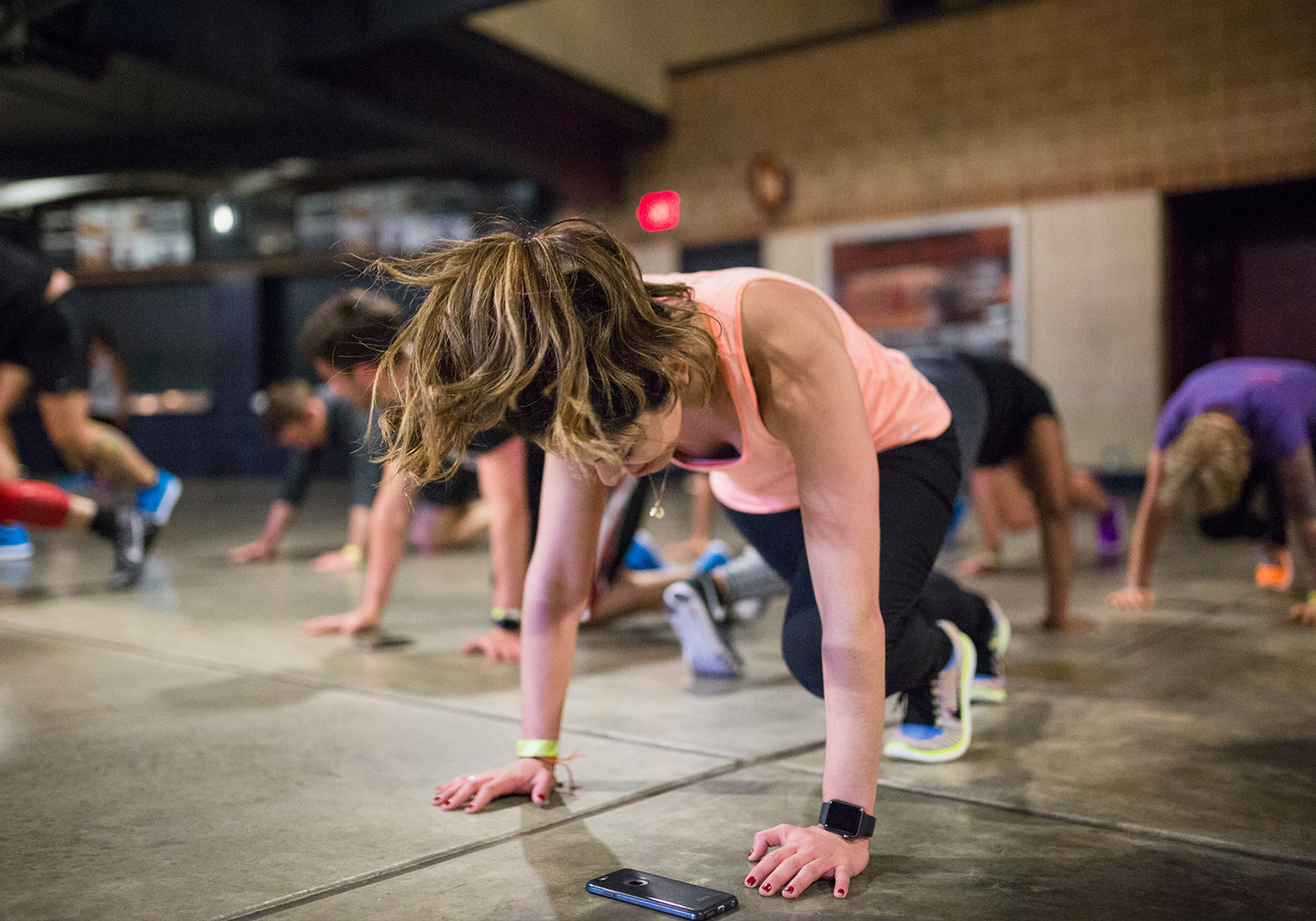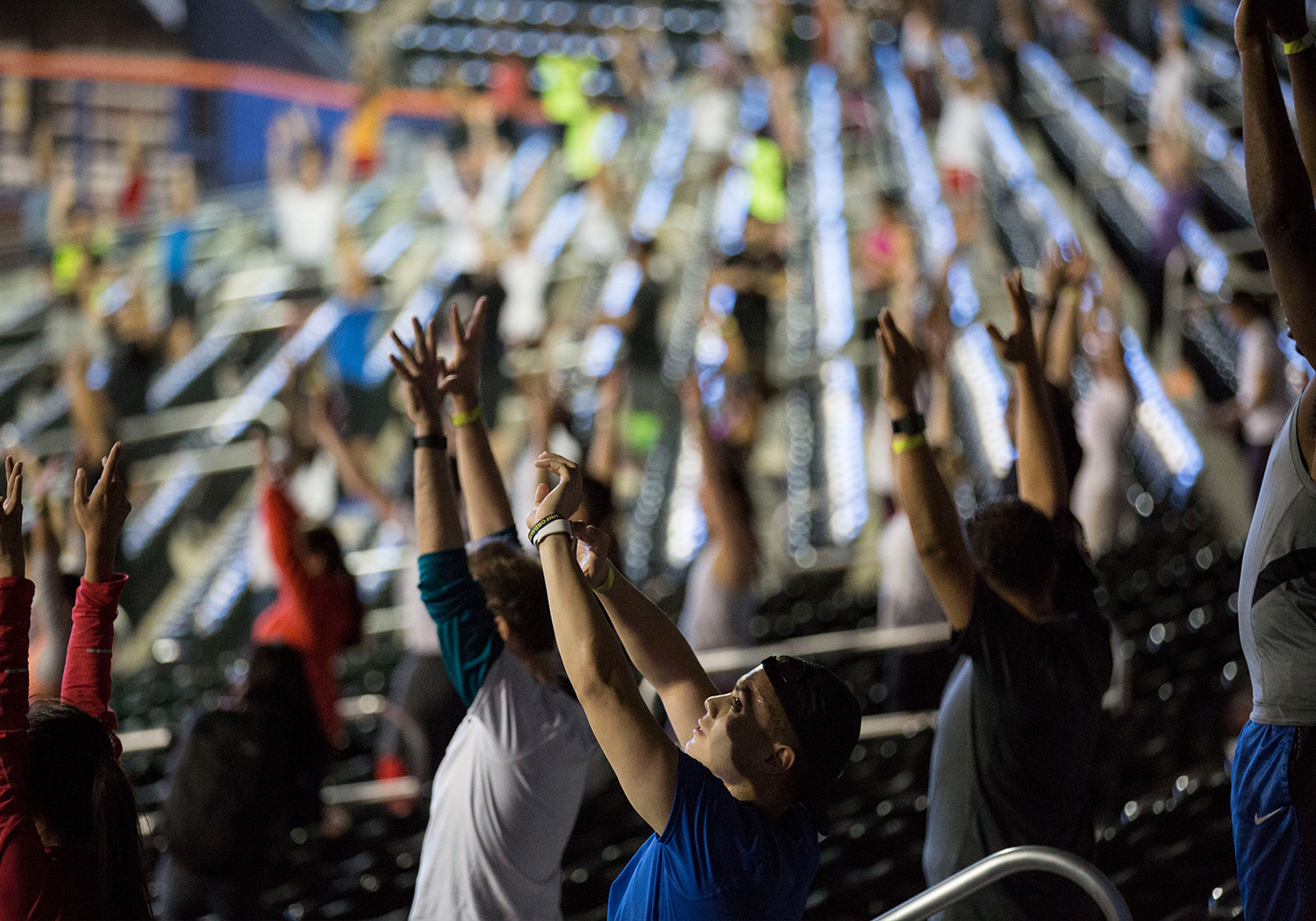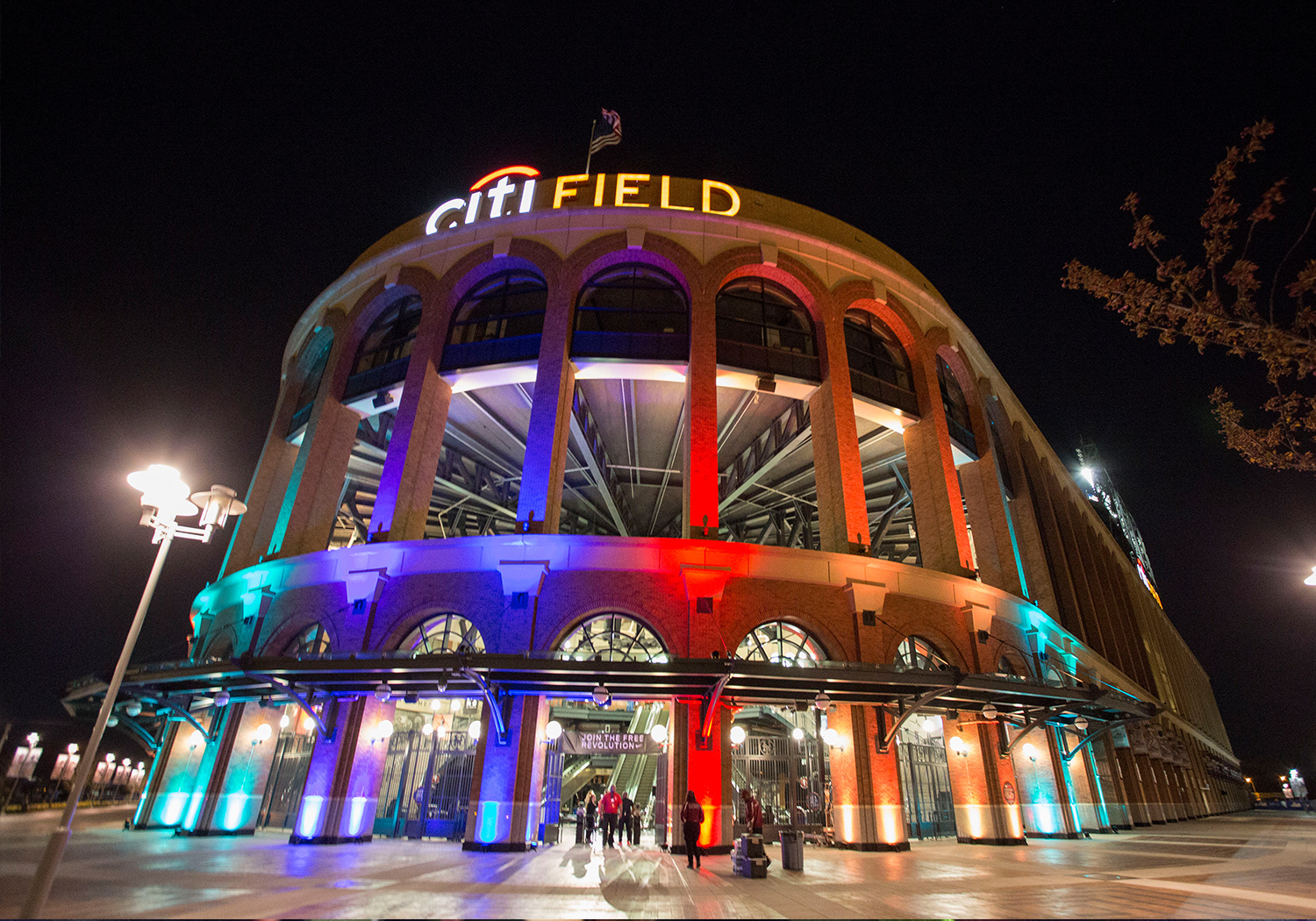 Nike Free Revolution kicked off at Citi Field with a blended NRC/NTC sessions where running met training for a one-of-a-kind workout experience. Athletes flooded The New York Mets stadium geared out in the latest Free footwear. Sessions were lead by Nike's roster of master trainers and pacers, and were joined by Mr. & Mrs. Met themselves.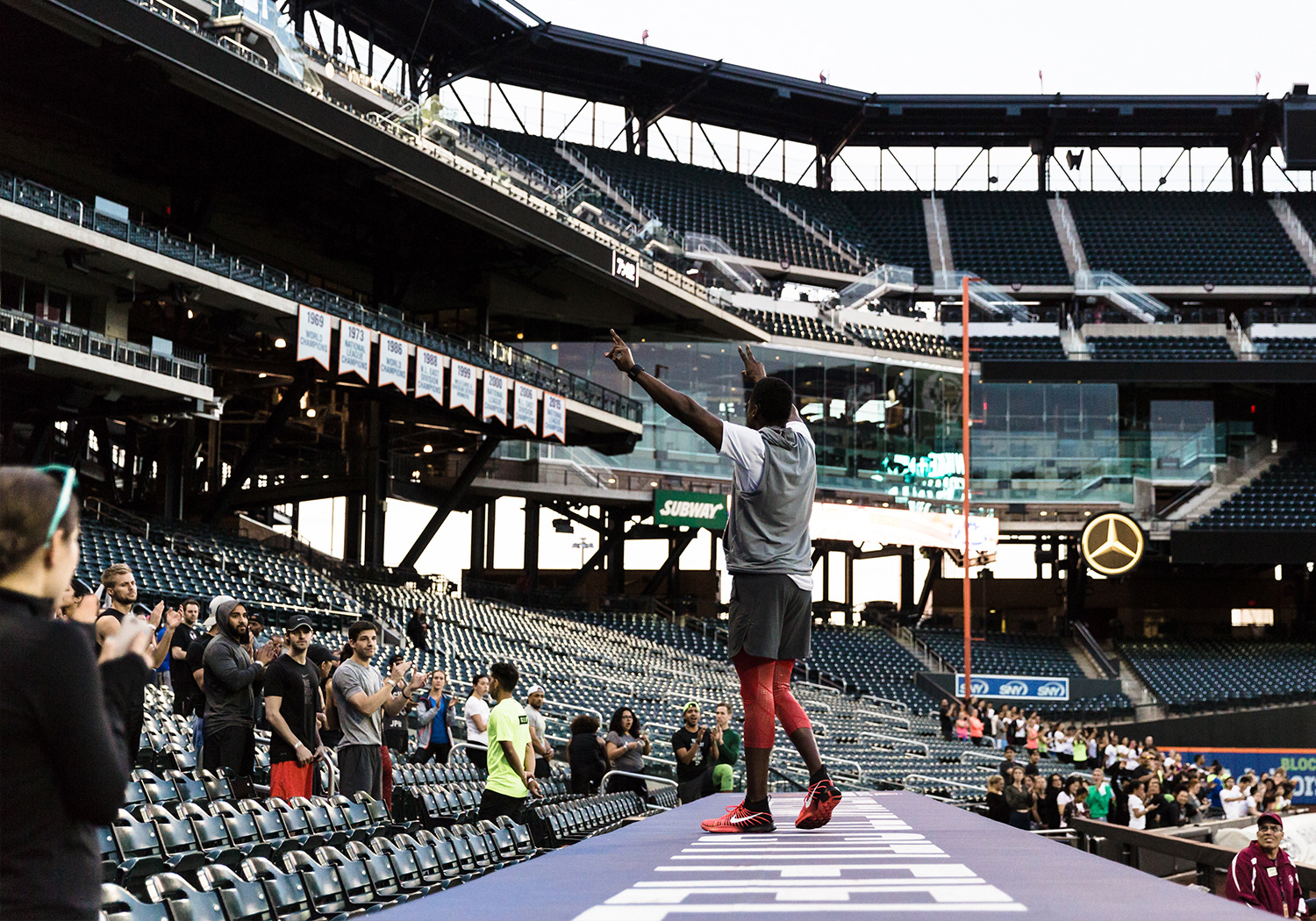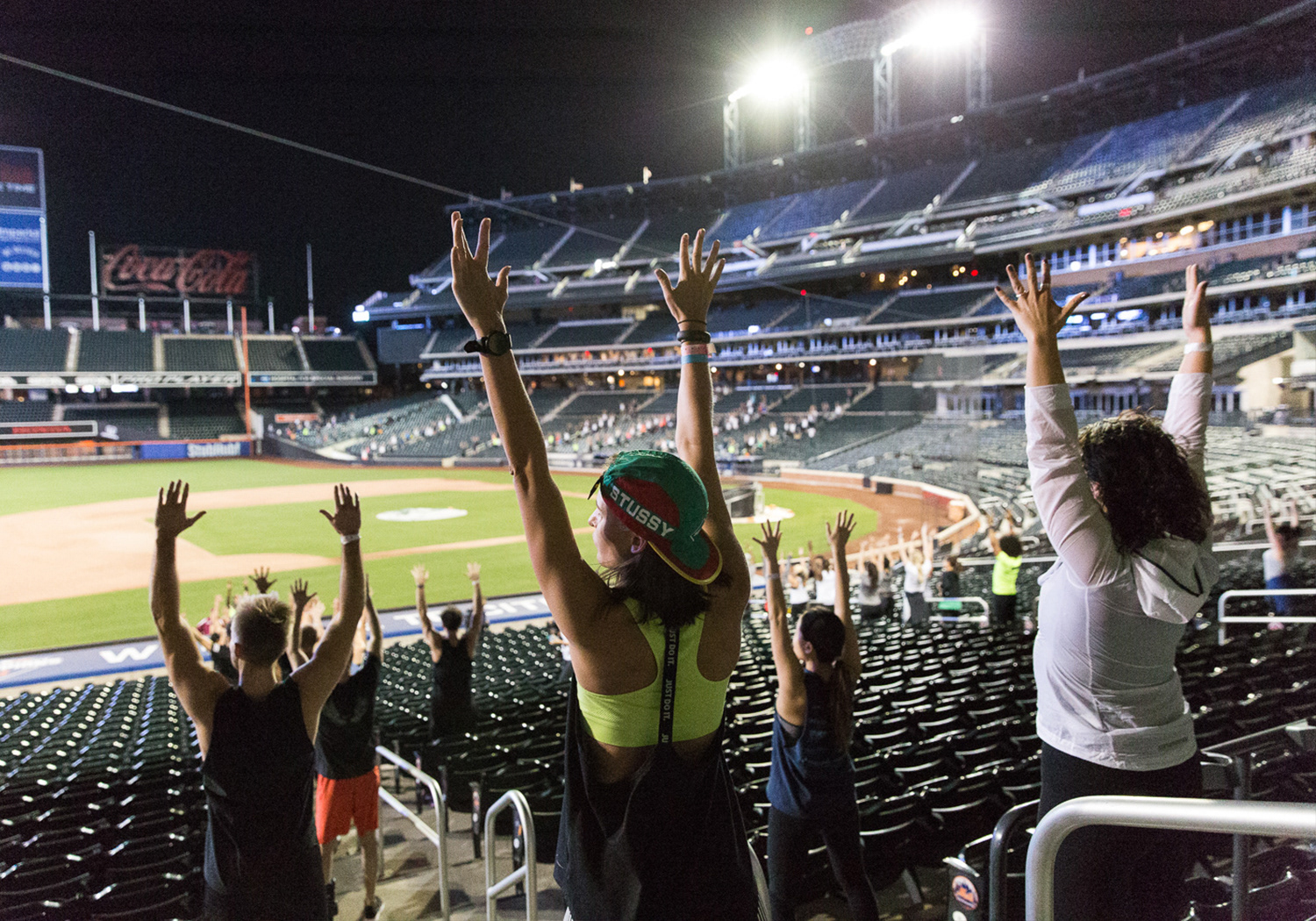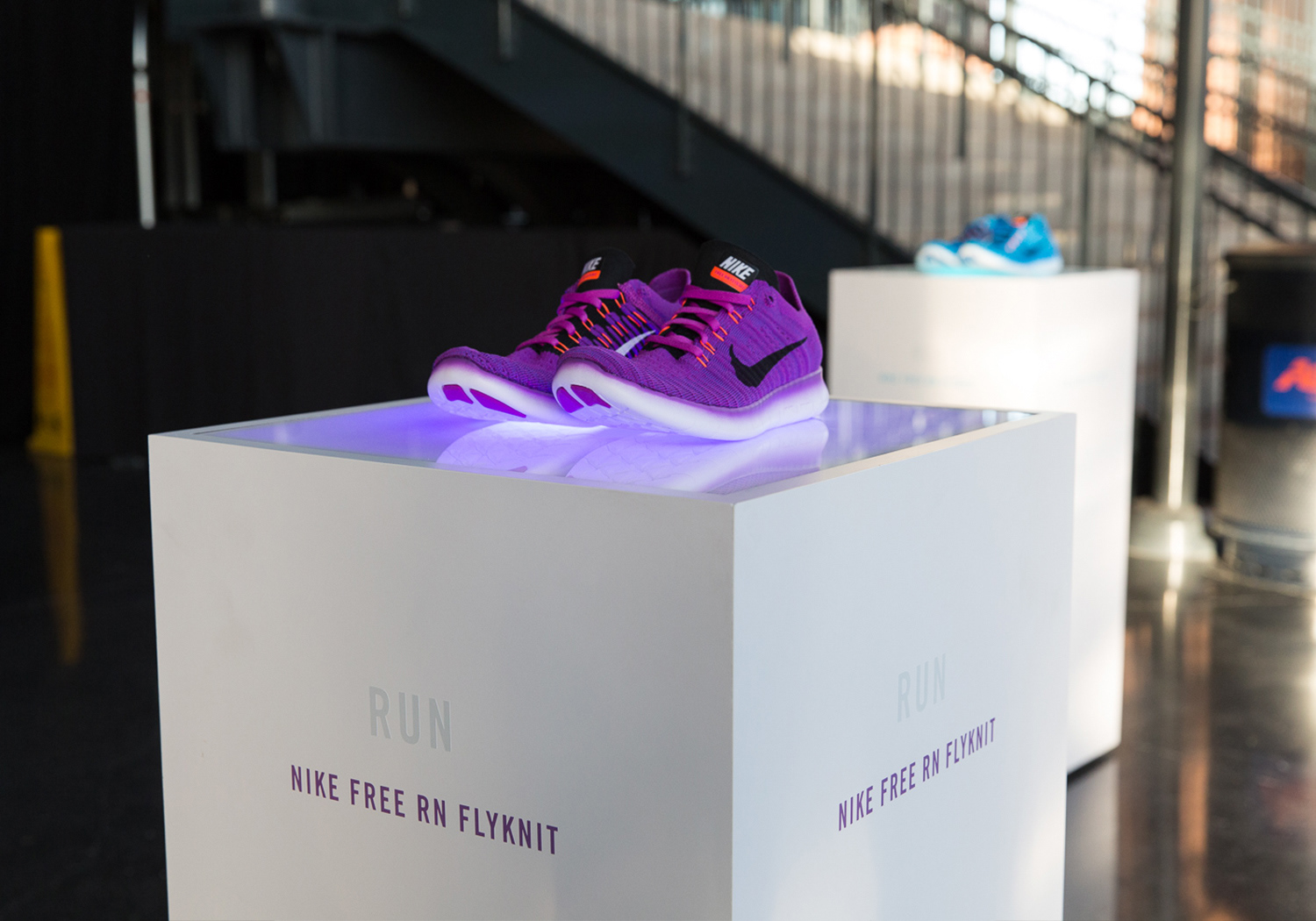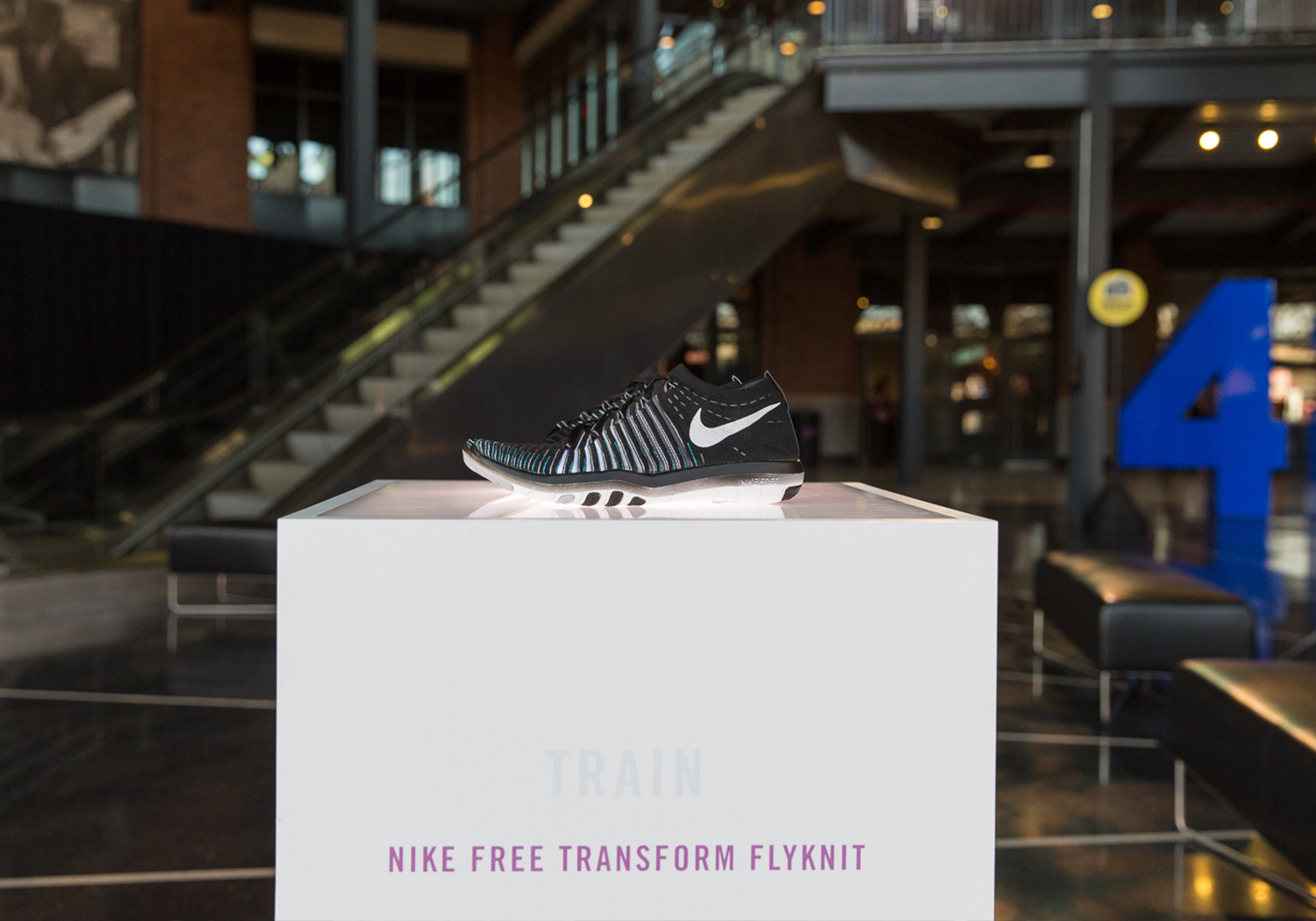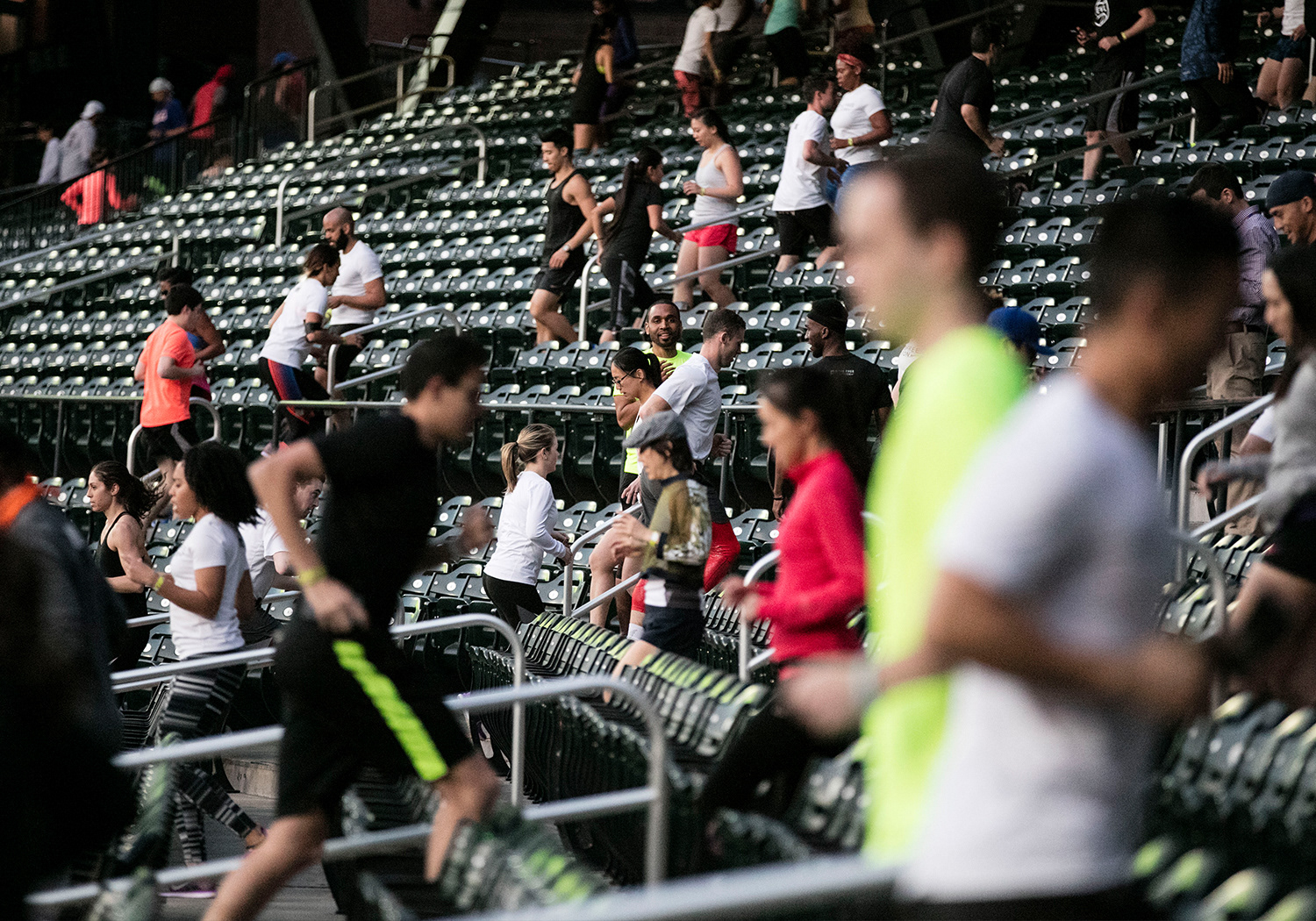 experiential, product launch, programming   /  
2016
senior art director   /
mktg