Redesign and define the MKTG brand under the acquisition of dozens of global agencies with a brand relaunch, global playbook, and new website.
brand identity & positioning, logo design   / 
digital, playbook, acquisition & merger   /  
2017
digital experience lead, photographer, vfx artist   /
mktg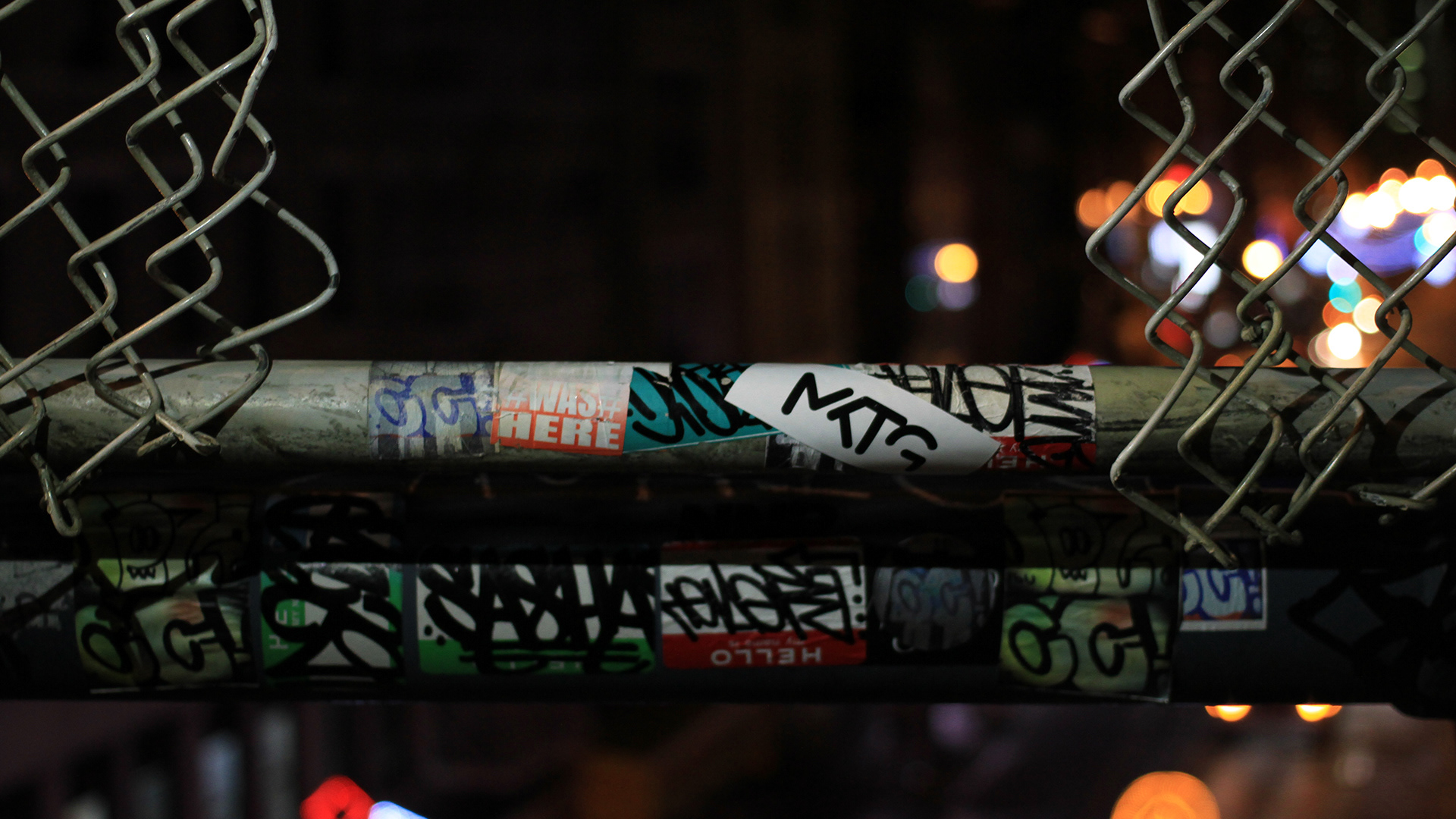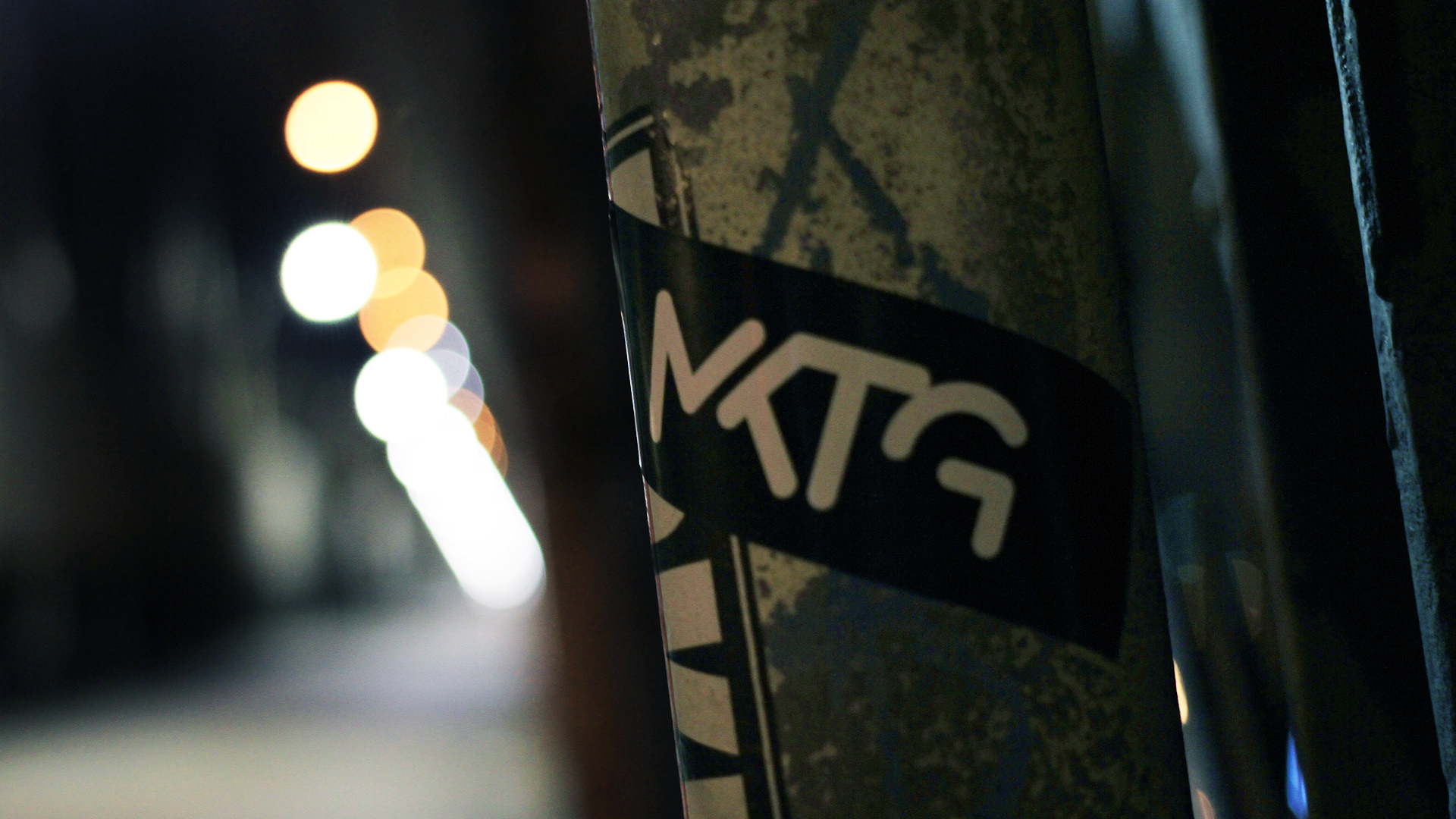 The logo redesign creates fluid motion with open consecutiveness, allowing the eye to follow the contour with ease and complete the visual naturally. It's thick figure creates a bold mark while it's round shape gives it life in motion.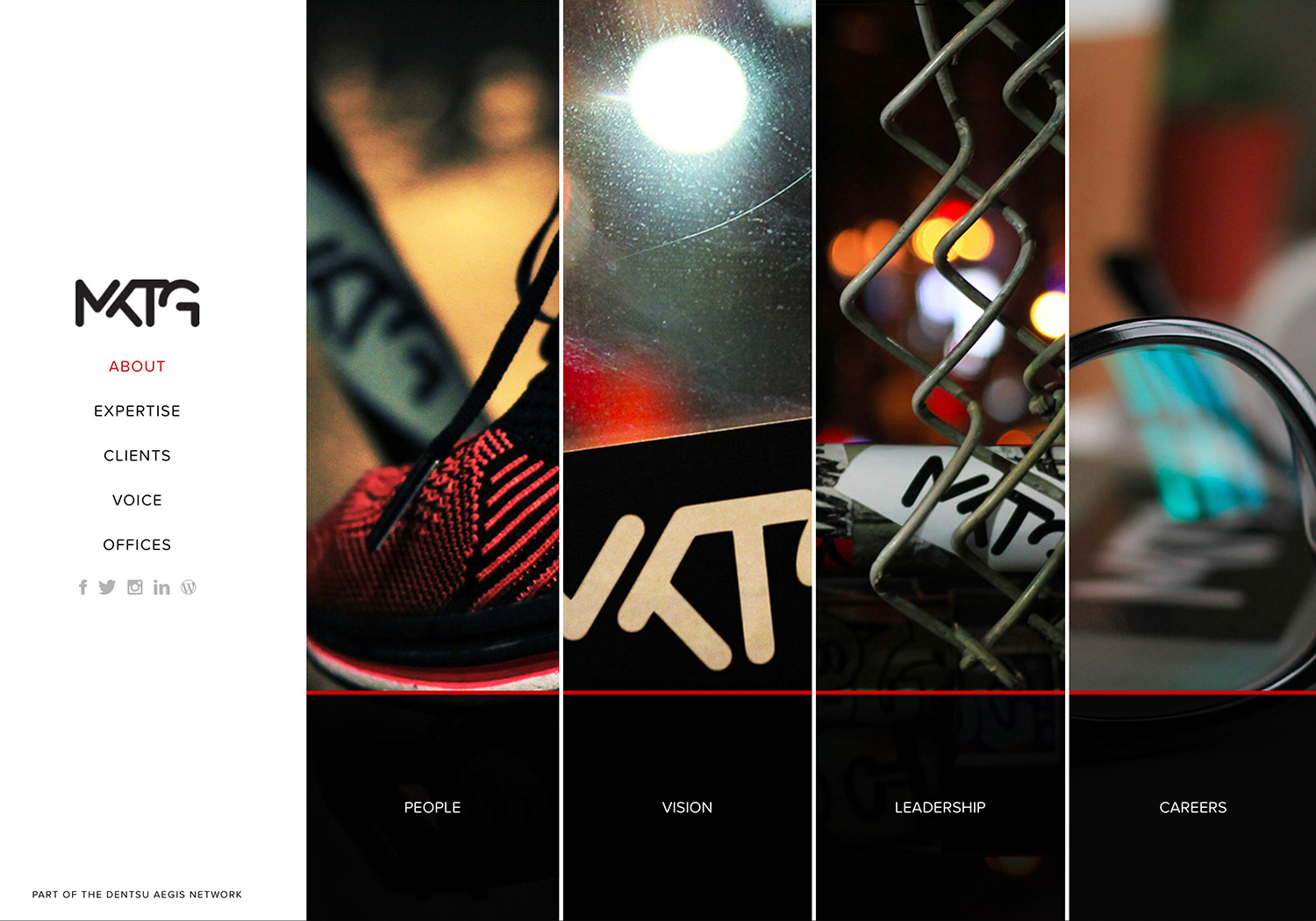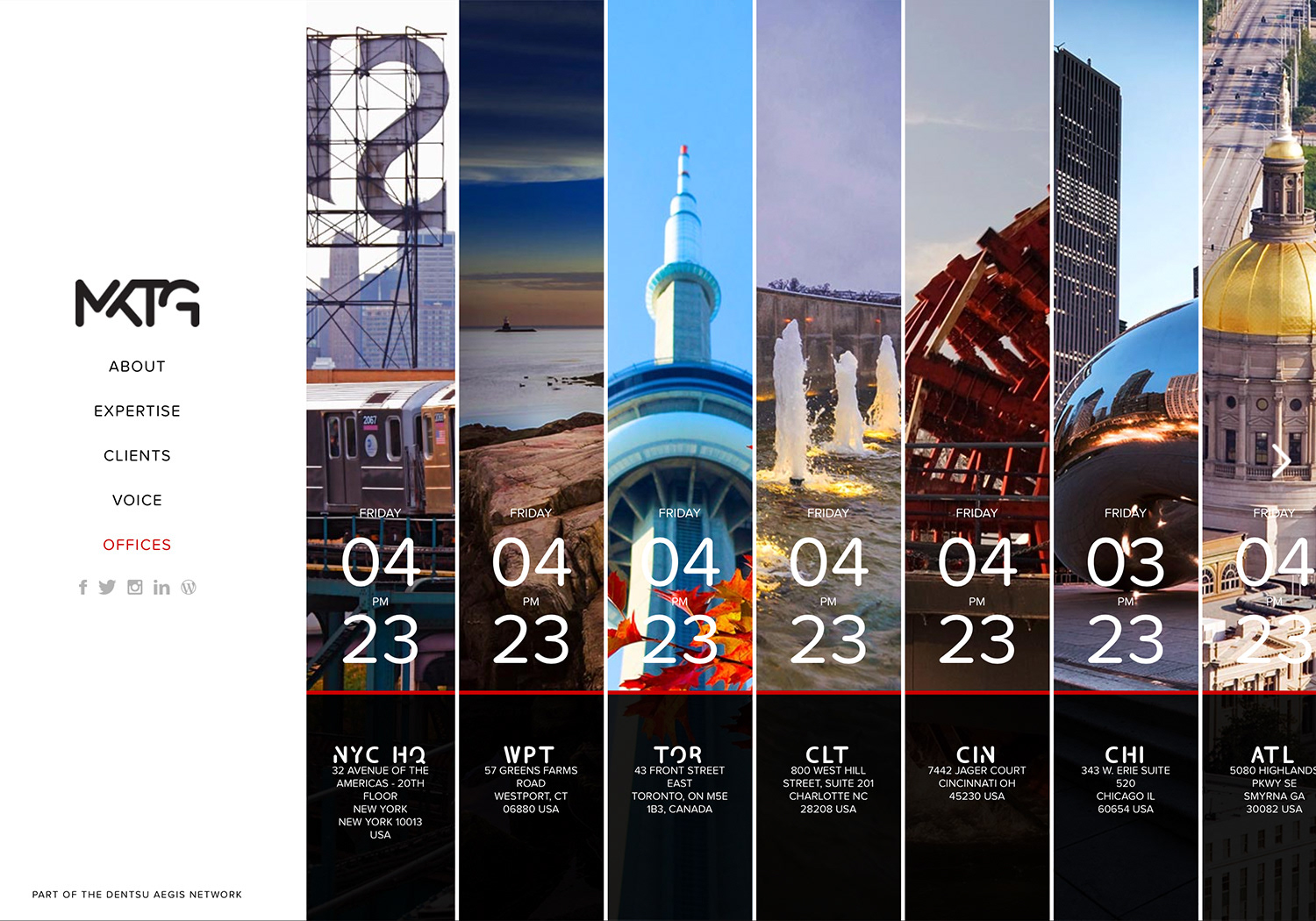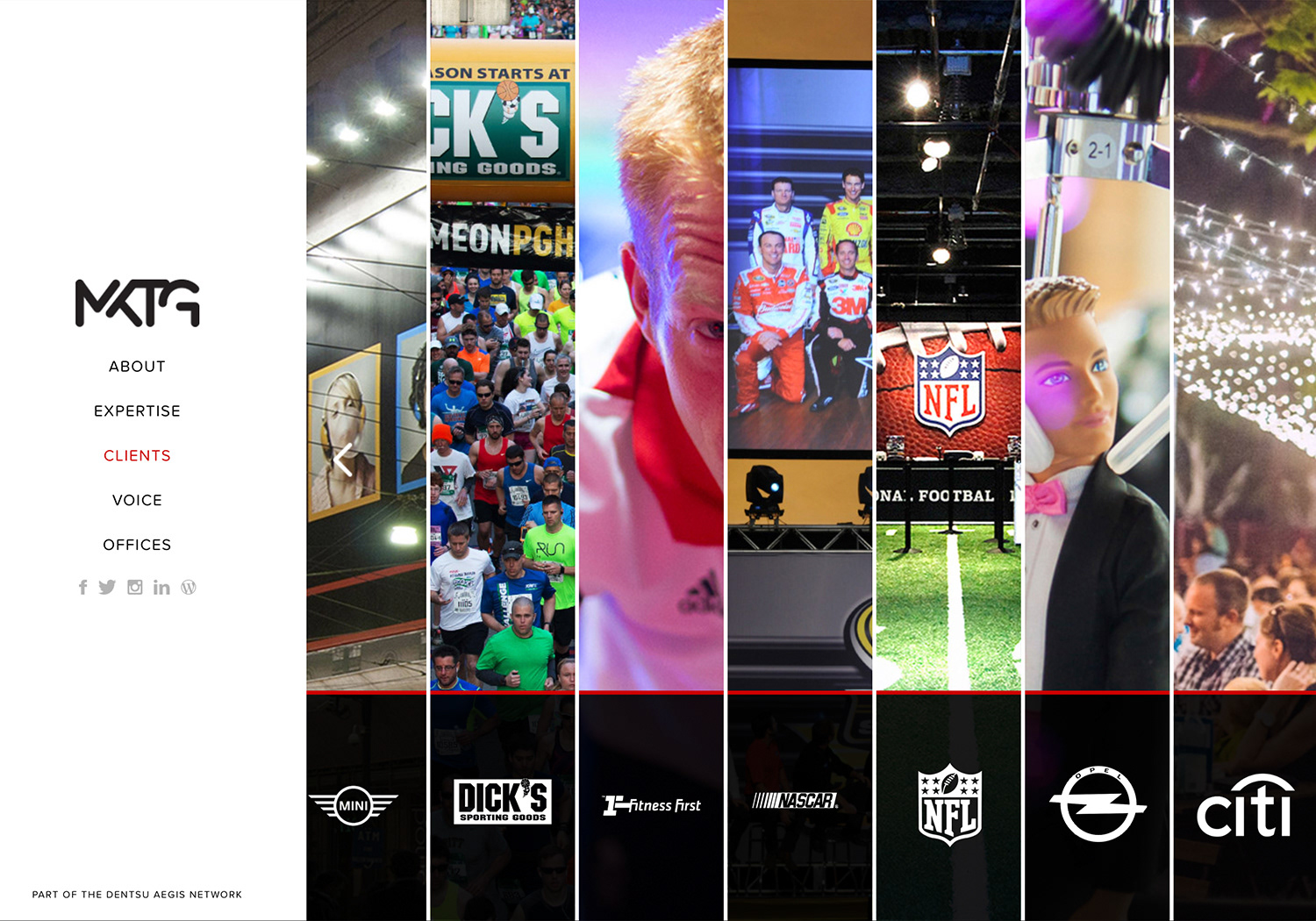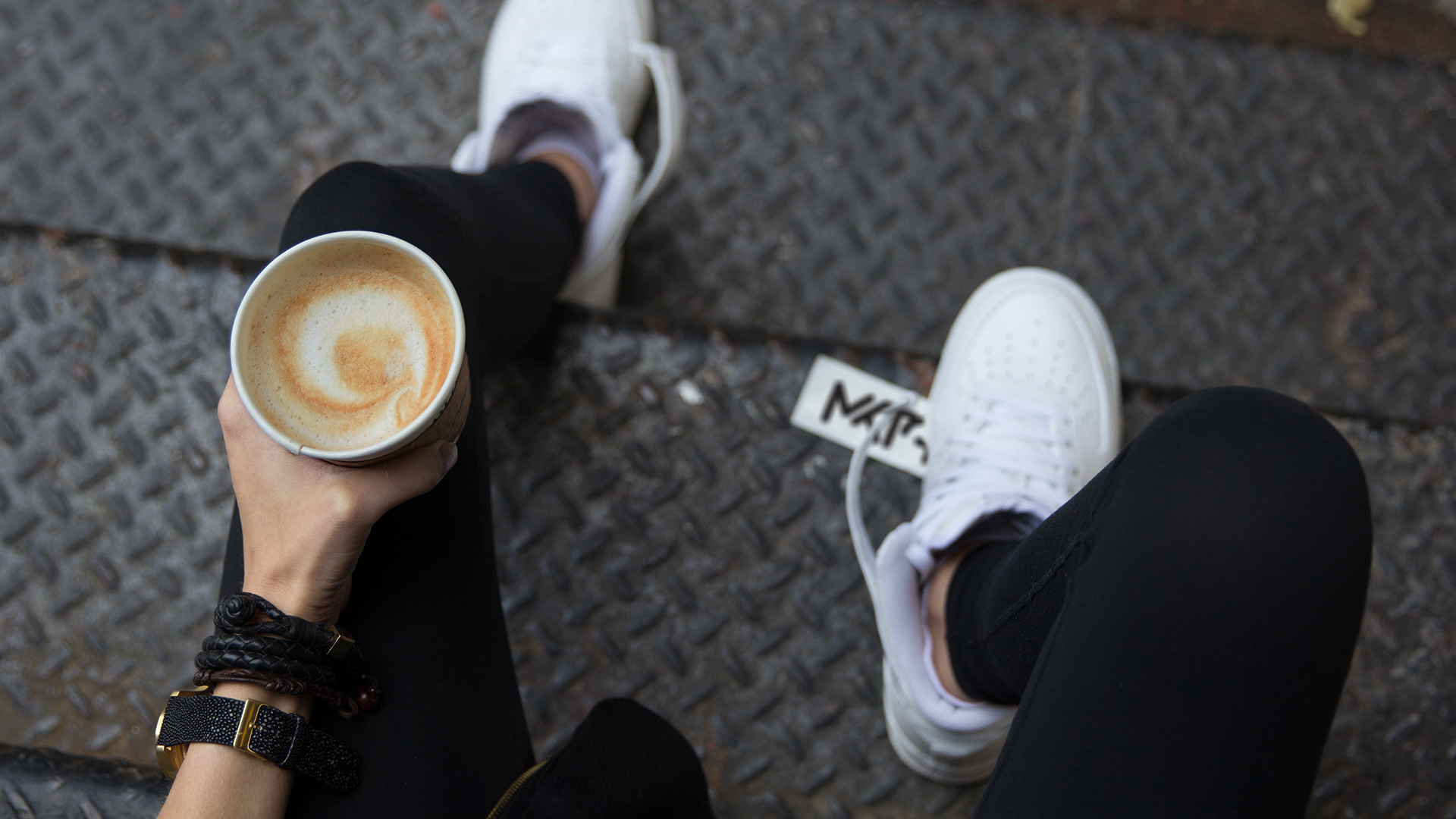 To bring our global network together homogeneously, we created a side-by-side digital experience. Each city was respresented with a photo celebrating local landmarks, the local time, and contact information. 

The launch of the rebrand and website was celebrating at MKTG's headquarters in New York City with a party, announcements, custom digital and video content, and several photo exhibitions throughout the space.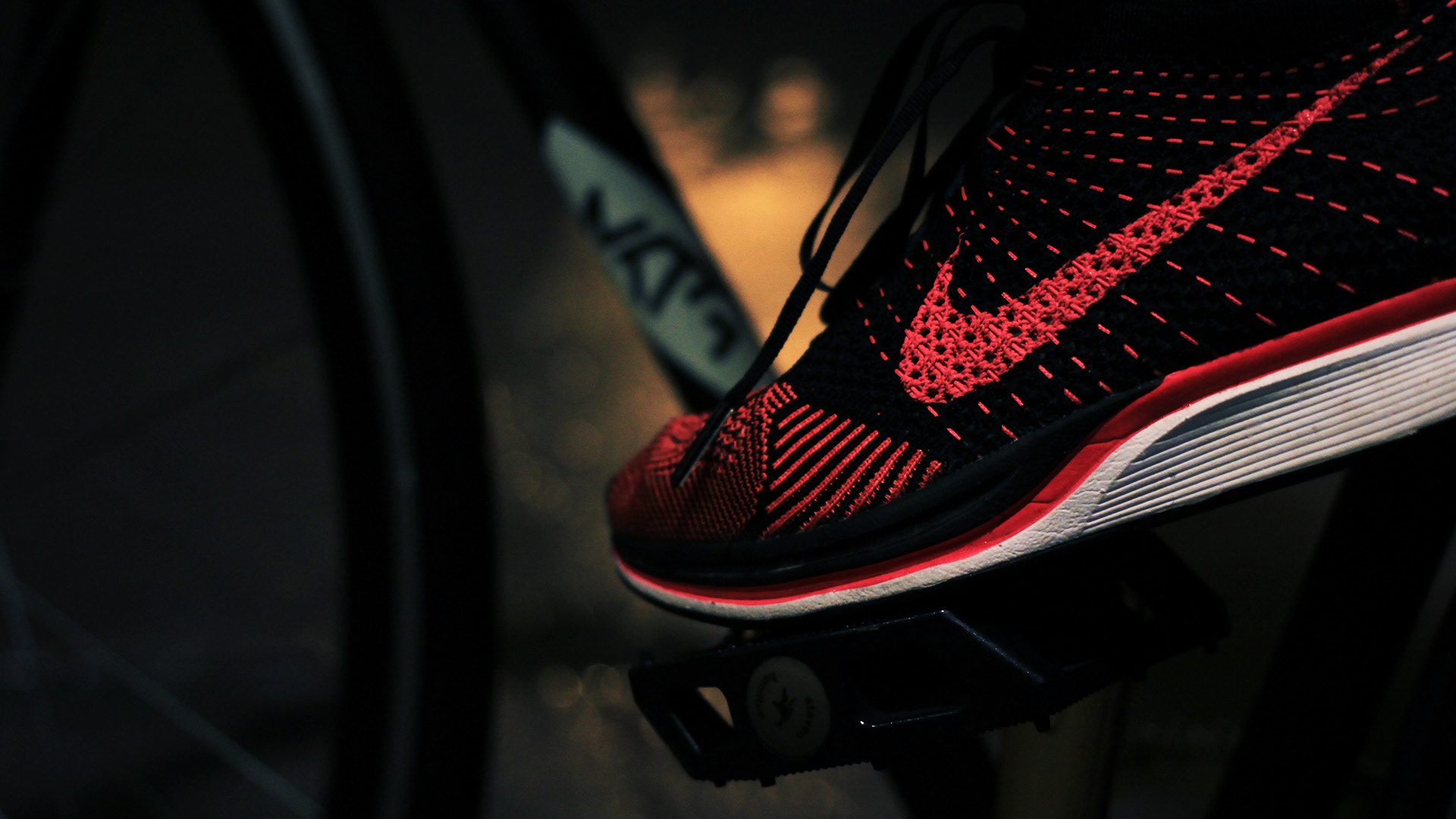 NYC HQ, Westport CT, Toronto ON, Charlotte NC, Cincinnati OH, Chicago IL, Smirna GA, Culver City CA, San Francisco CA, London UK, Madrid Spain, Paris France, Amsterdam Netherlands, Oslo Norway, Düsseldorf Germany, Copenhagen Denmark, Stockholm Sweden, Milan Italy, Helsinki Finland, Sao Paulo Brazil, Johannesburg South Africa, Mumbai India, Auckland City New Zealand, Guoco Singapore, Brisbane Australia, Sydney Australia, Melbourne Australia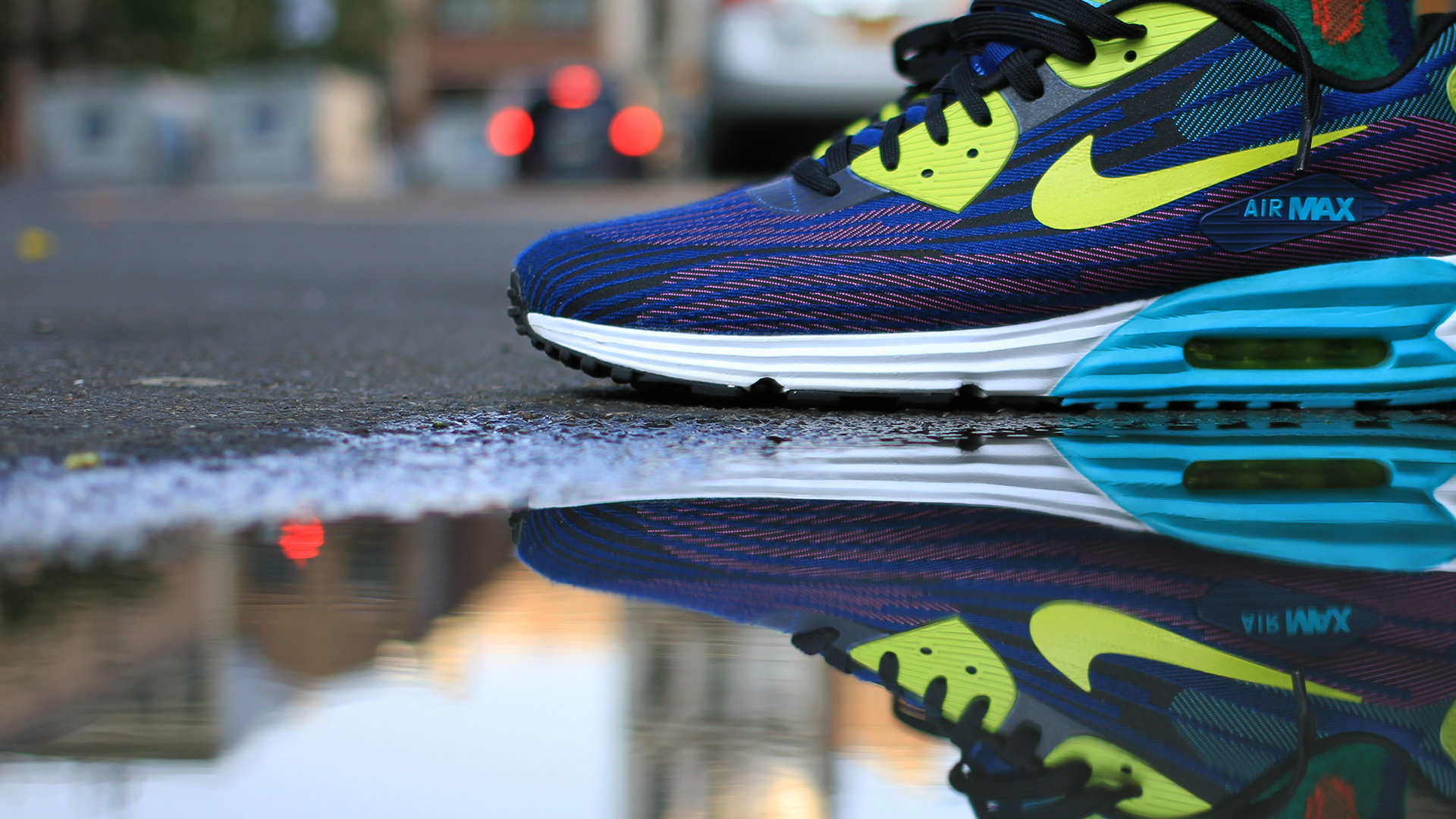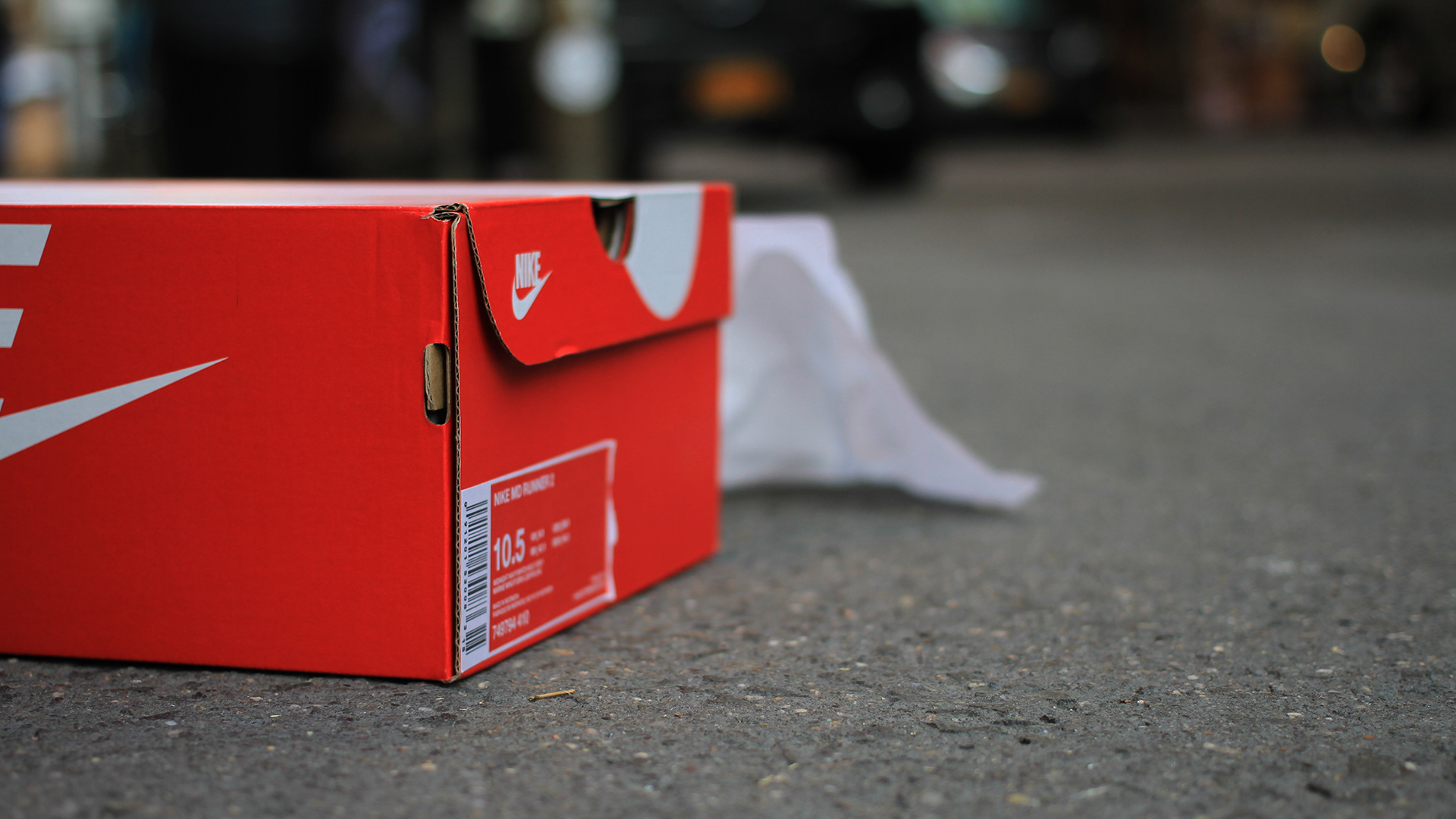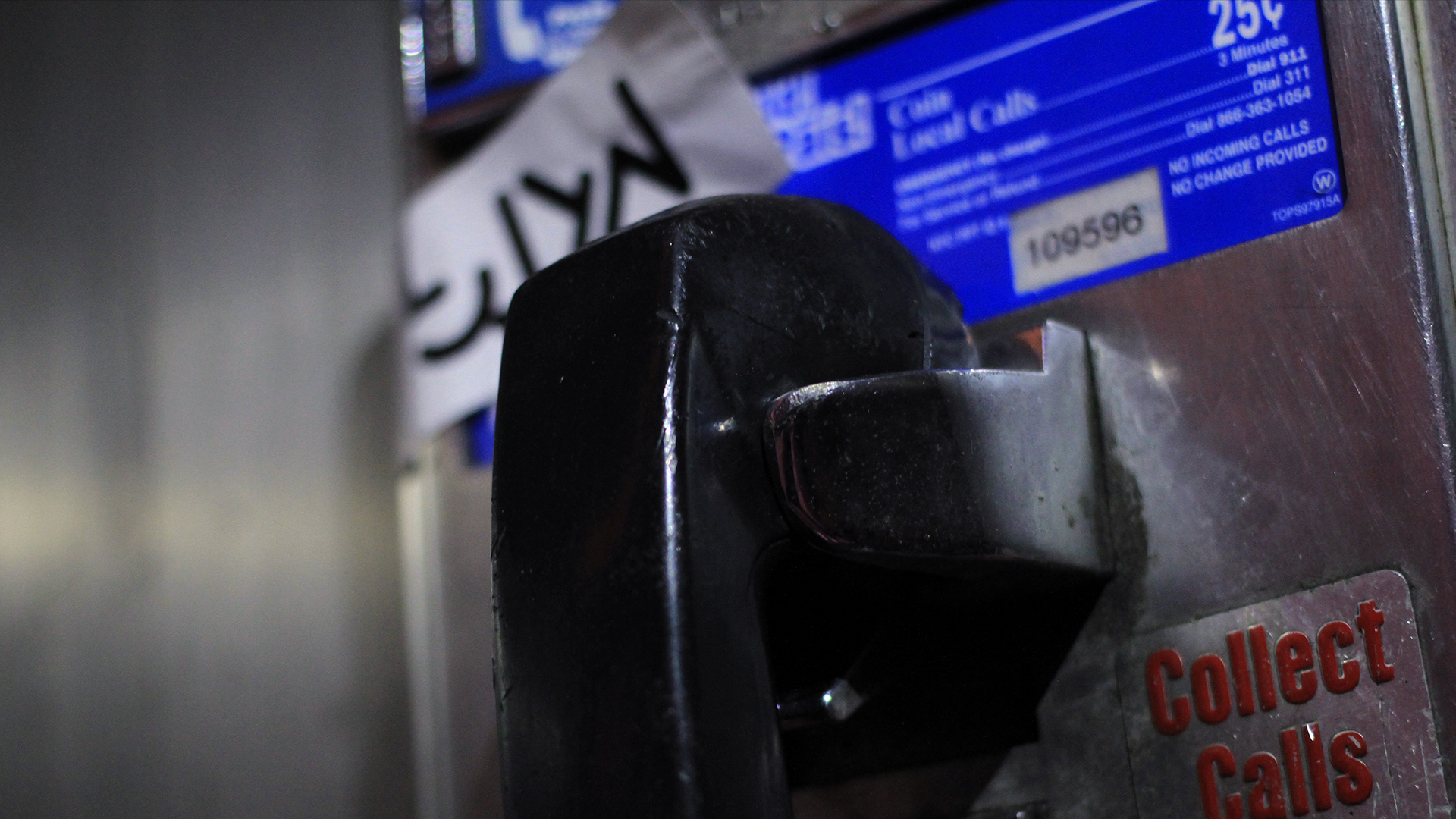 brand identity & positioning, logo design   / 
digital, playbook, acquisition & merger   /  
2017
digital experience lead, photographer, vfx artist   /
mktg