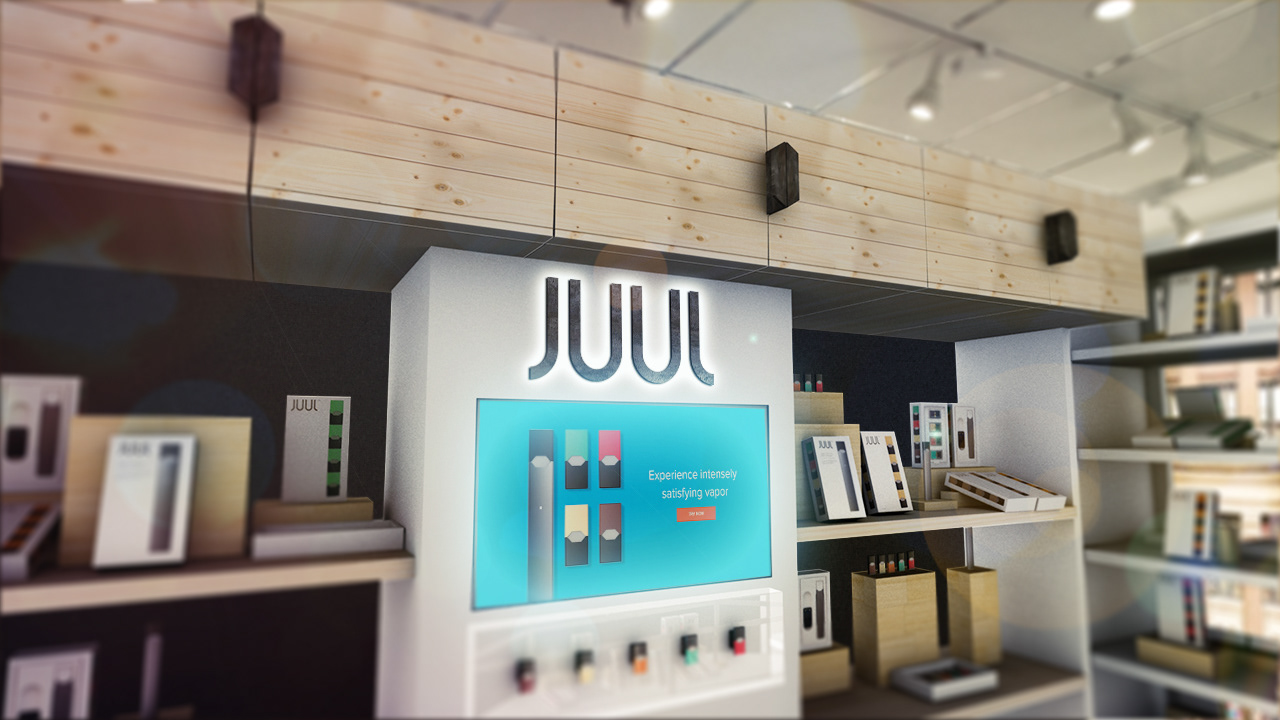 Leverage the existing Vape Town brand relationship to fabricate an in-store Juul installation, while updating elements of the shop. 
brand space, brick & mortar, concept   /  
2018
creative director   /
becore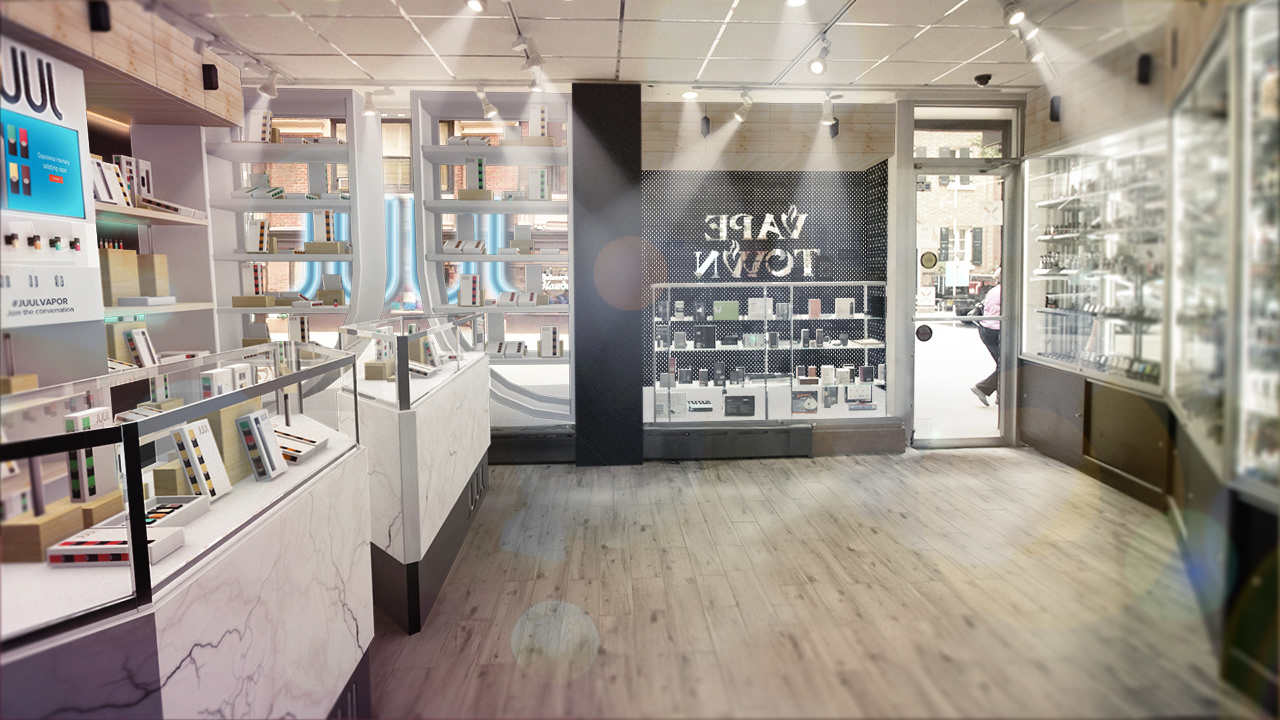 With the rise of the vape wave has come an increase in urban brick and mortar, successful no doubt due to the product's popular demand. Vape shops however have a cluttered and often erratic reputation, that dampens the innovative technology and progressive design of vape products. Partnering with JUULvapor and a local NYC shop, we lead concept with sophistication, aesthetic and refinement to create a utilitarian in-store brand construct with a top tier premium feel and clean product showcase, to lead with design in a visually overwhelming market.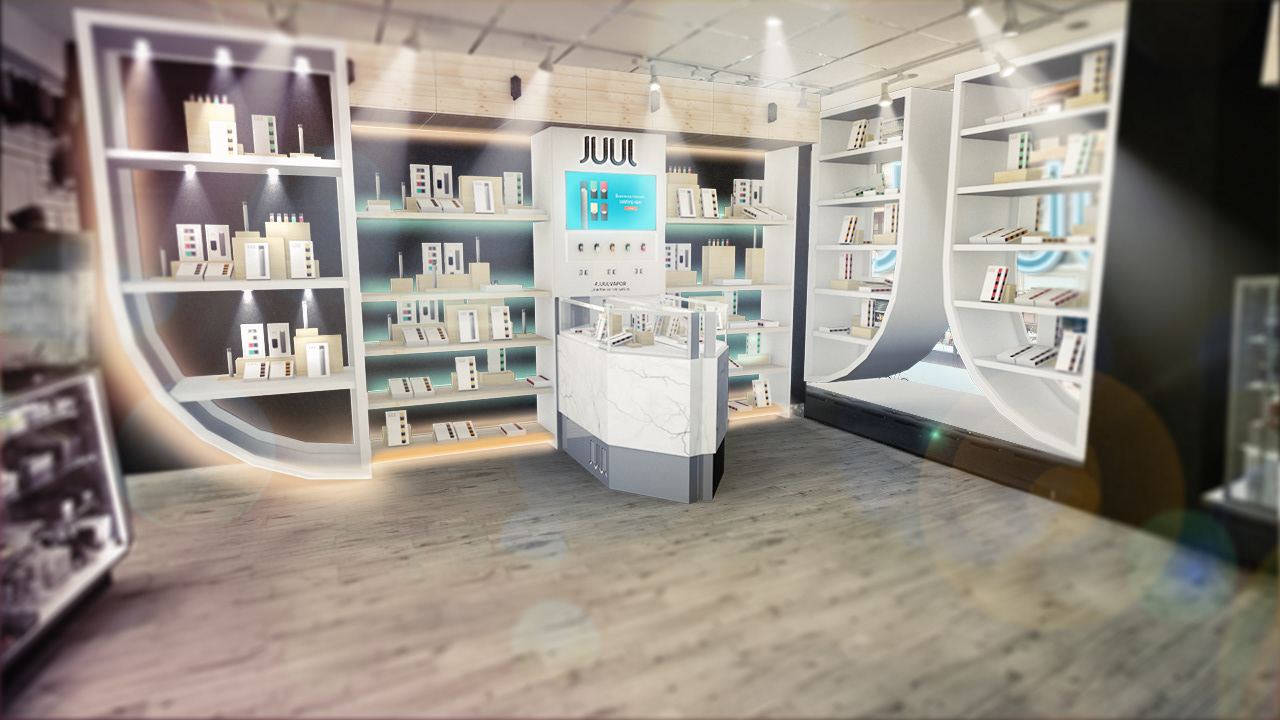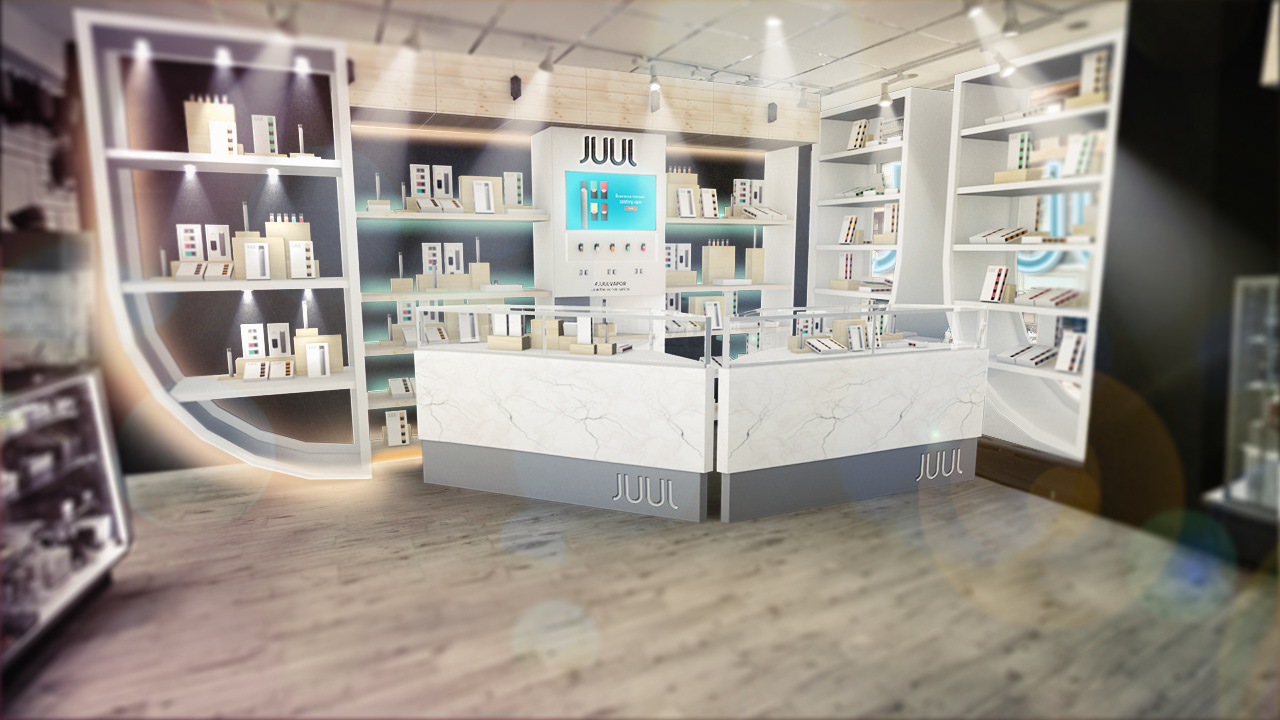 In the corner wide realm of NYC dwelling lives a tangible canvas of unintentional art. Drawing inspiration from the street level aesthetic of lower Manhattan, we narrowed the storefront to a bold and undeniable statement piece. The shelving units call to the @JUULvapor identity, beautifully supporting the vivid neon logo that beams and demands attention during the day and paints the sidewalk in recognizable fashion during the night.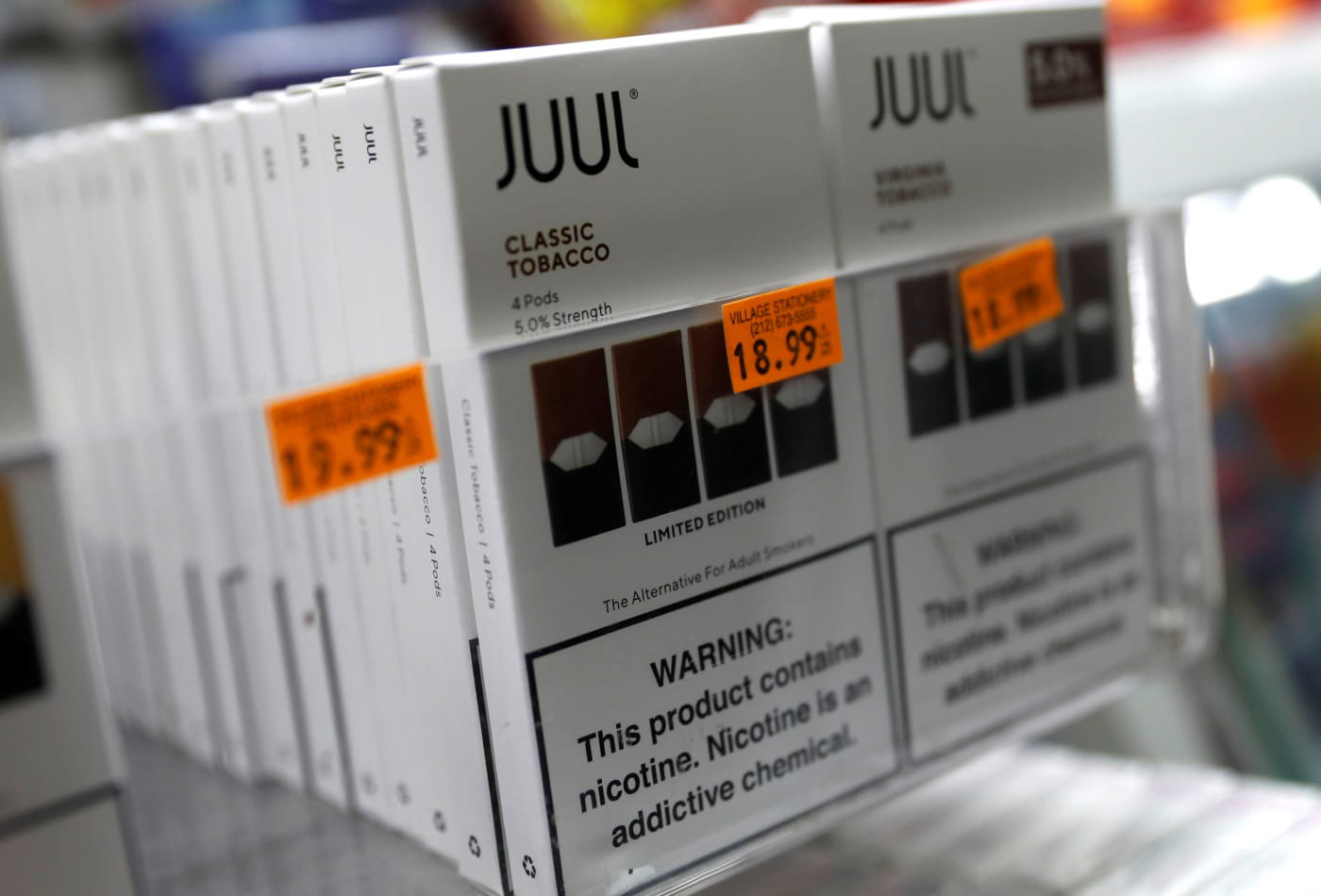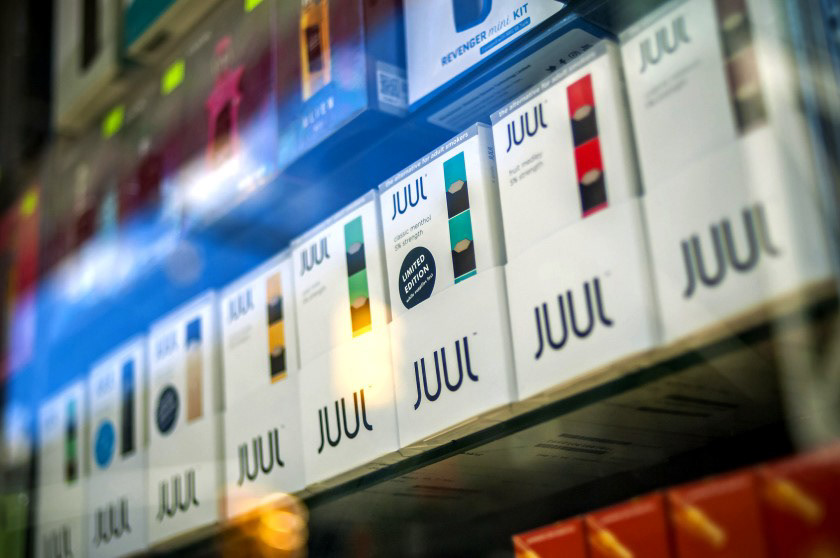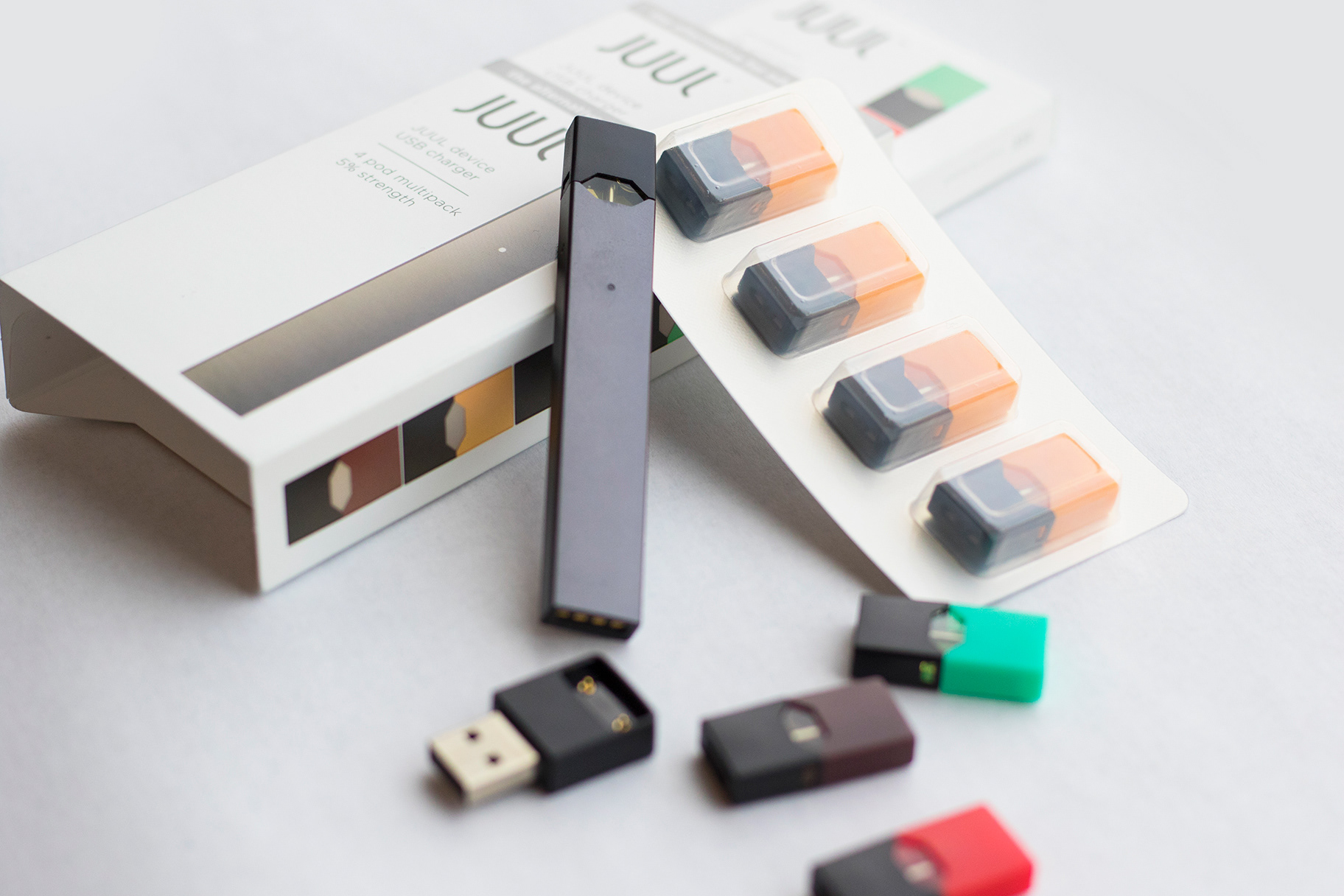 This artfully architected in wall unit brings clean aesthetic, sophistication and progressive thinking to the brand - but more notable, utility and purpose. During business hours, the lower level of shelves creates a unique triangular showcase of the JUULvapor product line. These refurbished wood shelves remove effortlessly to create a perfectly tailored nook, where - when our mobile counters are fastened together - fit perfectly within to create a Brand Ambassador in-wall unit. Intentionally no doubt, the mobile counters draw from the signature JUUL diamond shape and create an array of arrangement options to serve a multitude of functionality.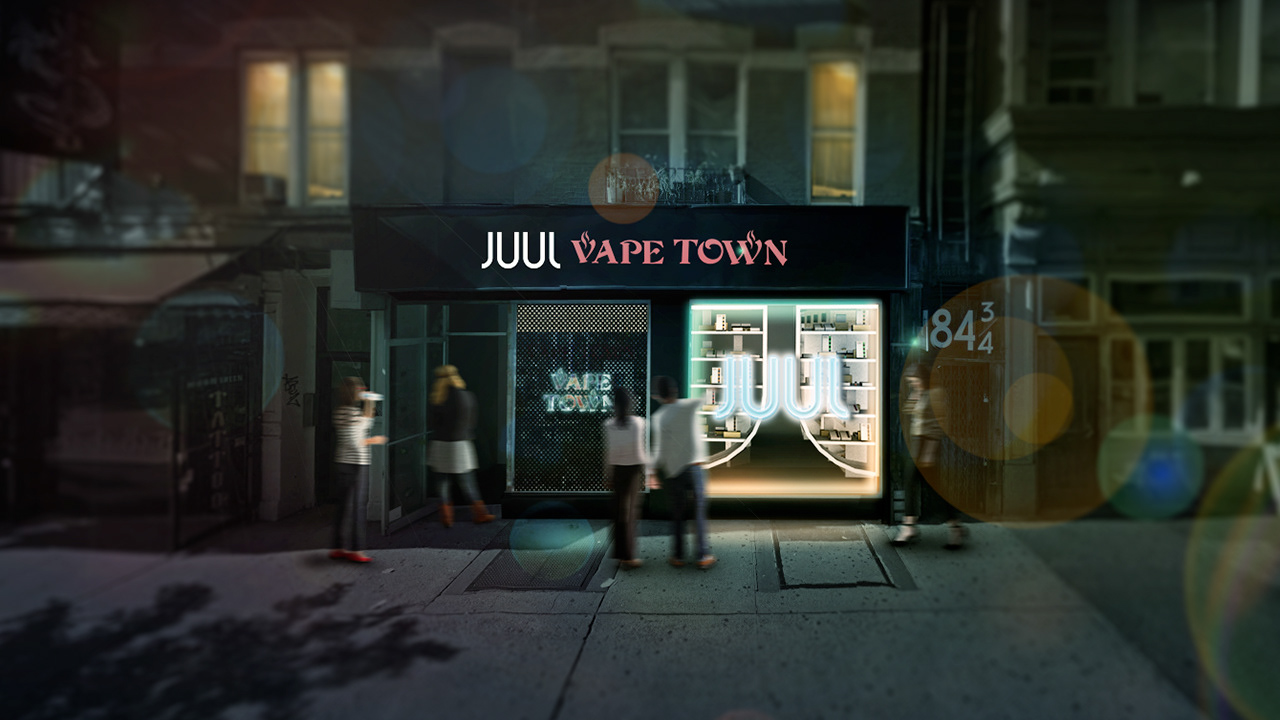 brand space, brick & mortar, concept   /  
2018
creative director   /
becore