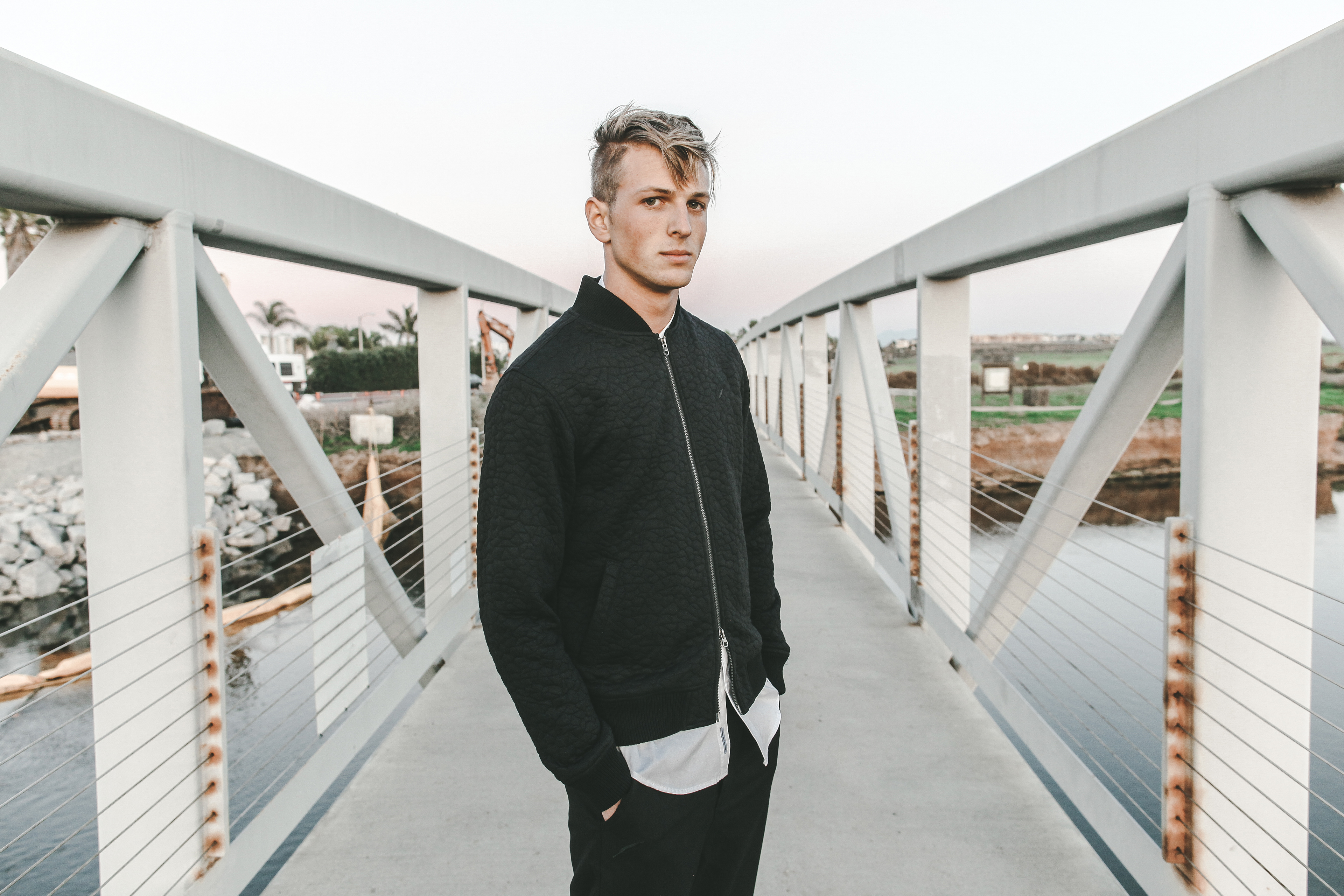 In partnership with Publish Brand's founder Michael Huynh, we took the distinct offerings of several brands under the Publish umbrella and created rounded sales materials that showcased their capabilities - featuring Base MFG.
brand identity, marketing tools, design   /  
2017
marketing director, design director   /
publish brand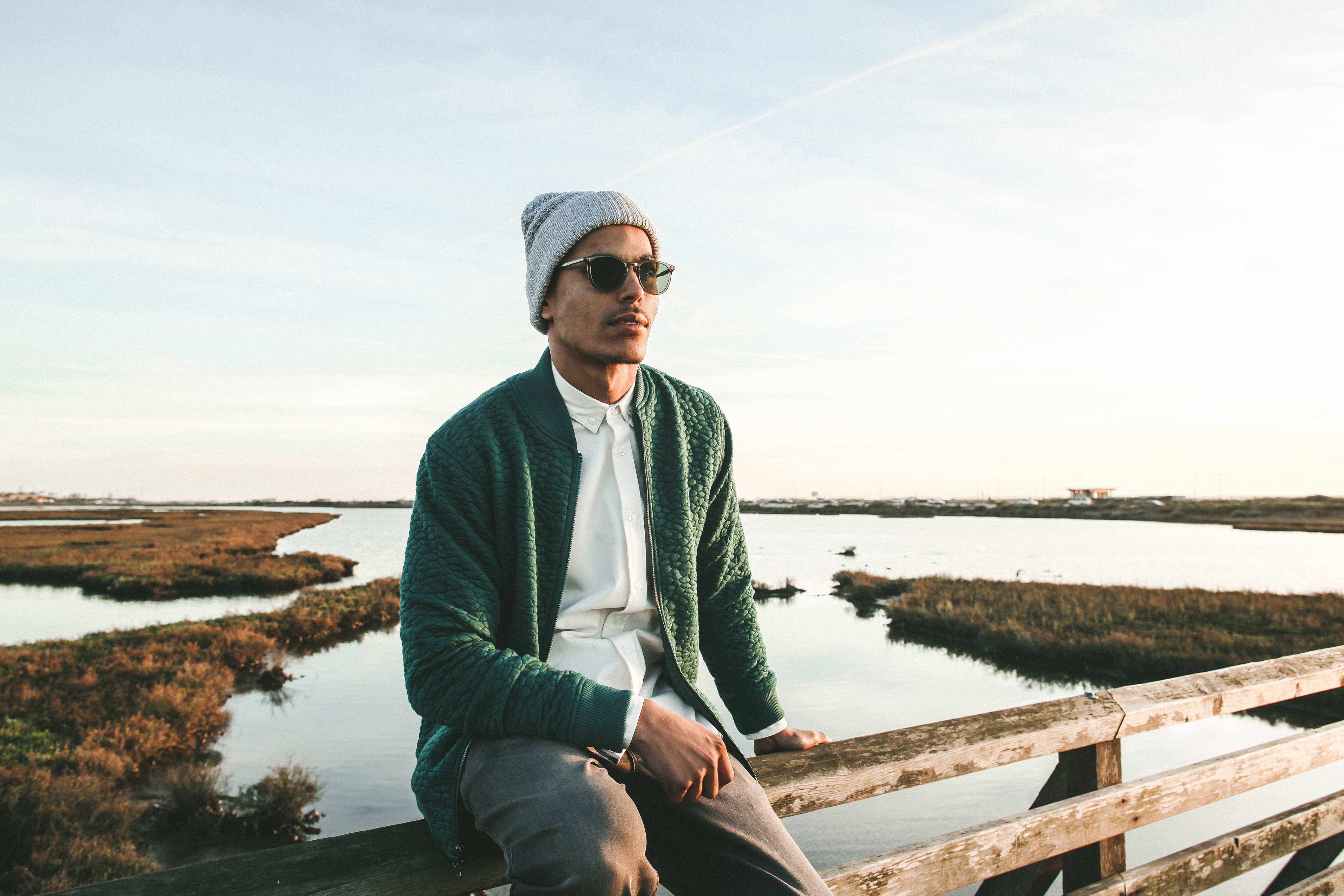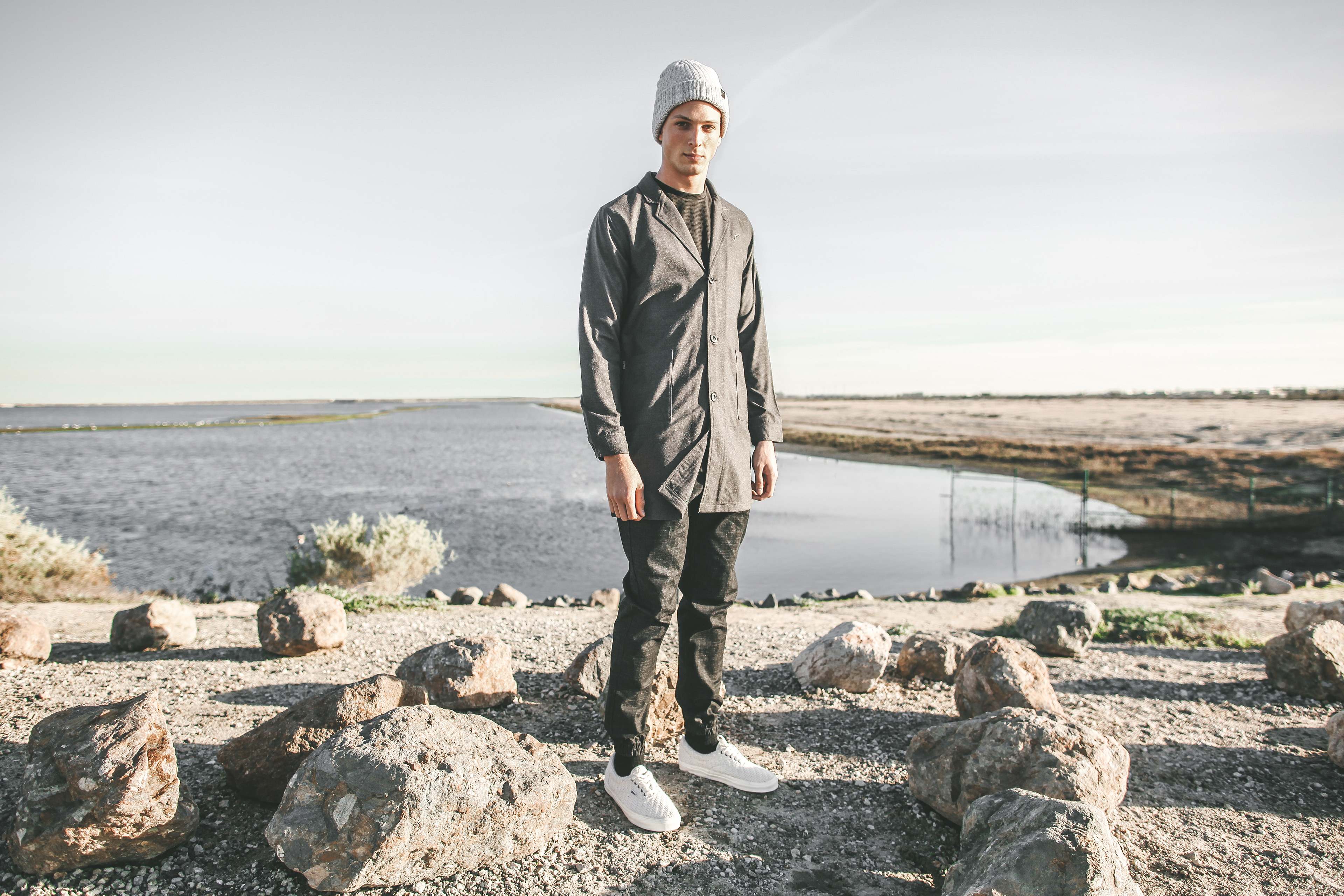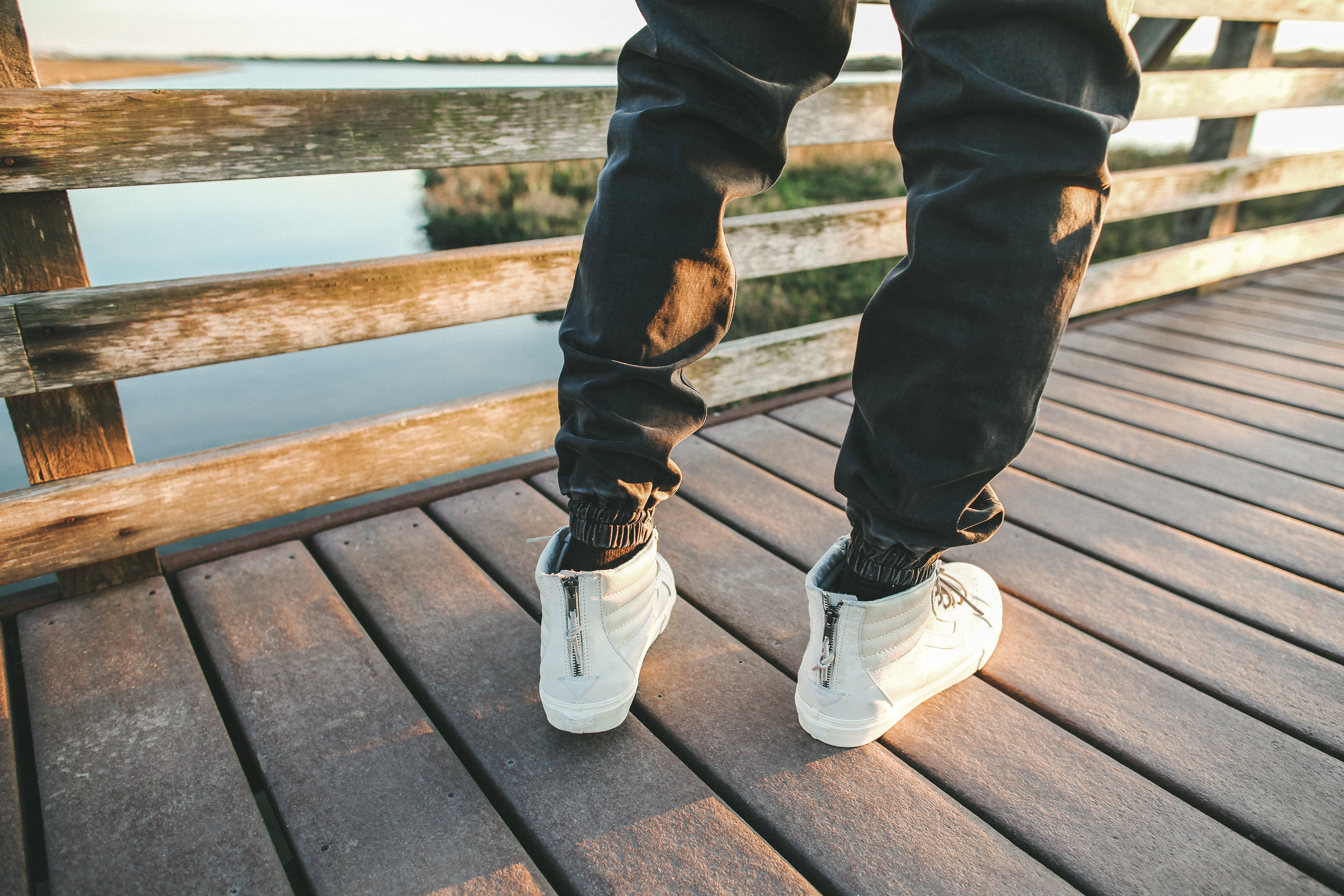 Taking the existing material surrounding each brand and restructured their offerings to have linear structure. This was layered with photography, copywriting, and design elements that told each brands story effectively from front to back.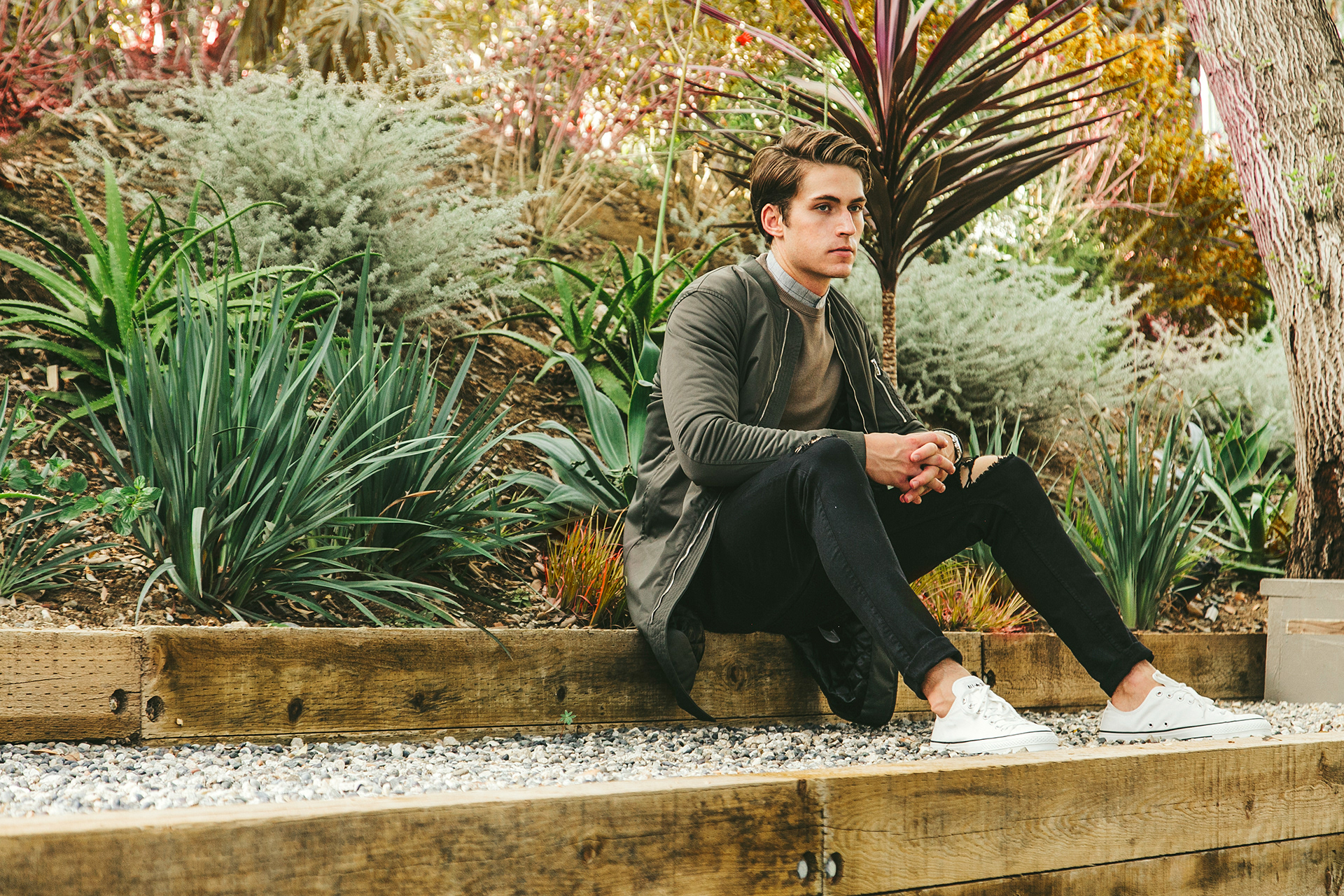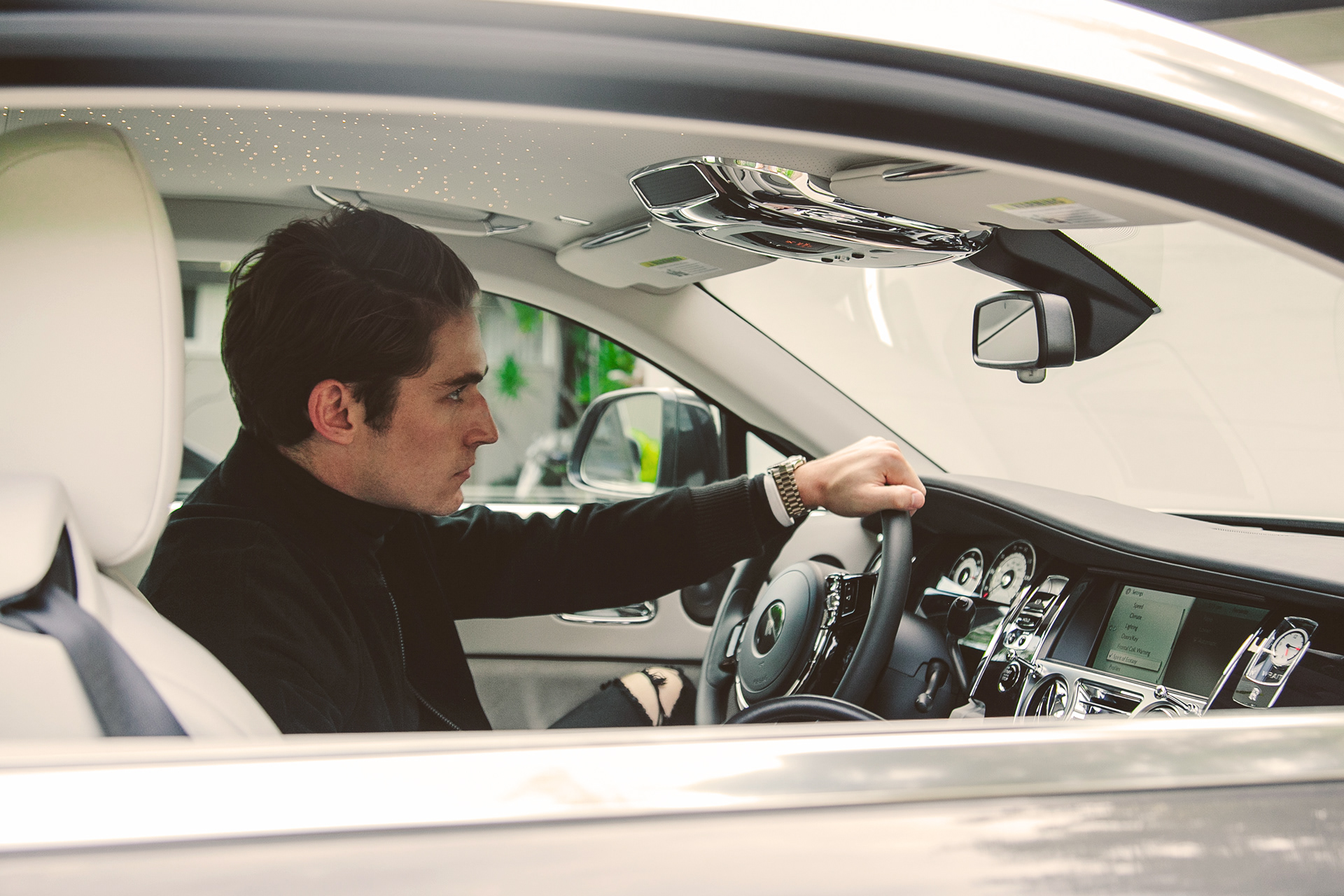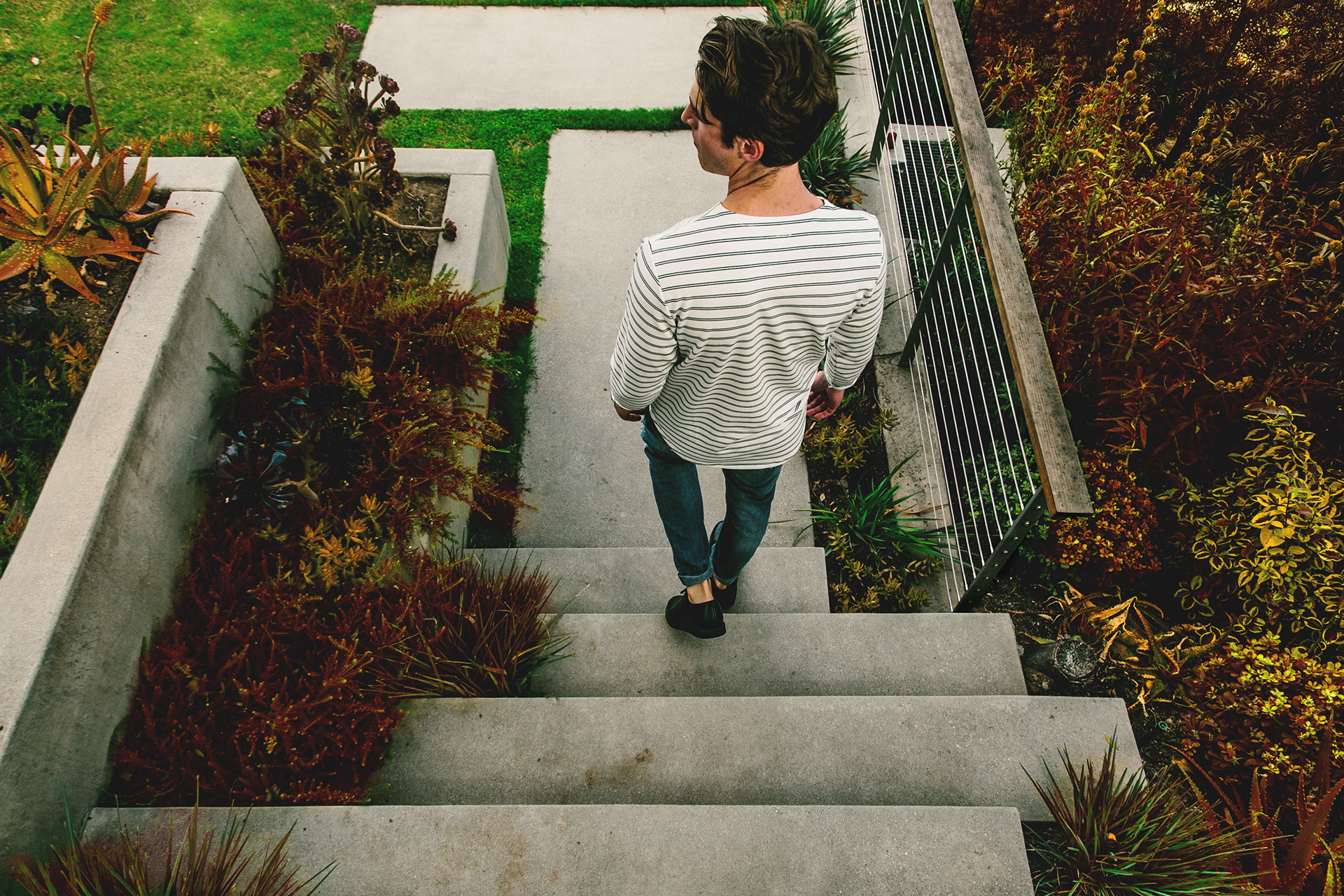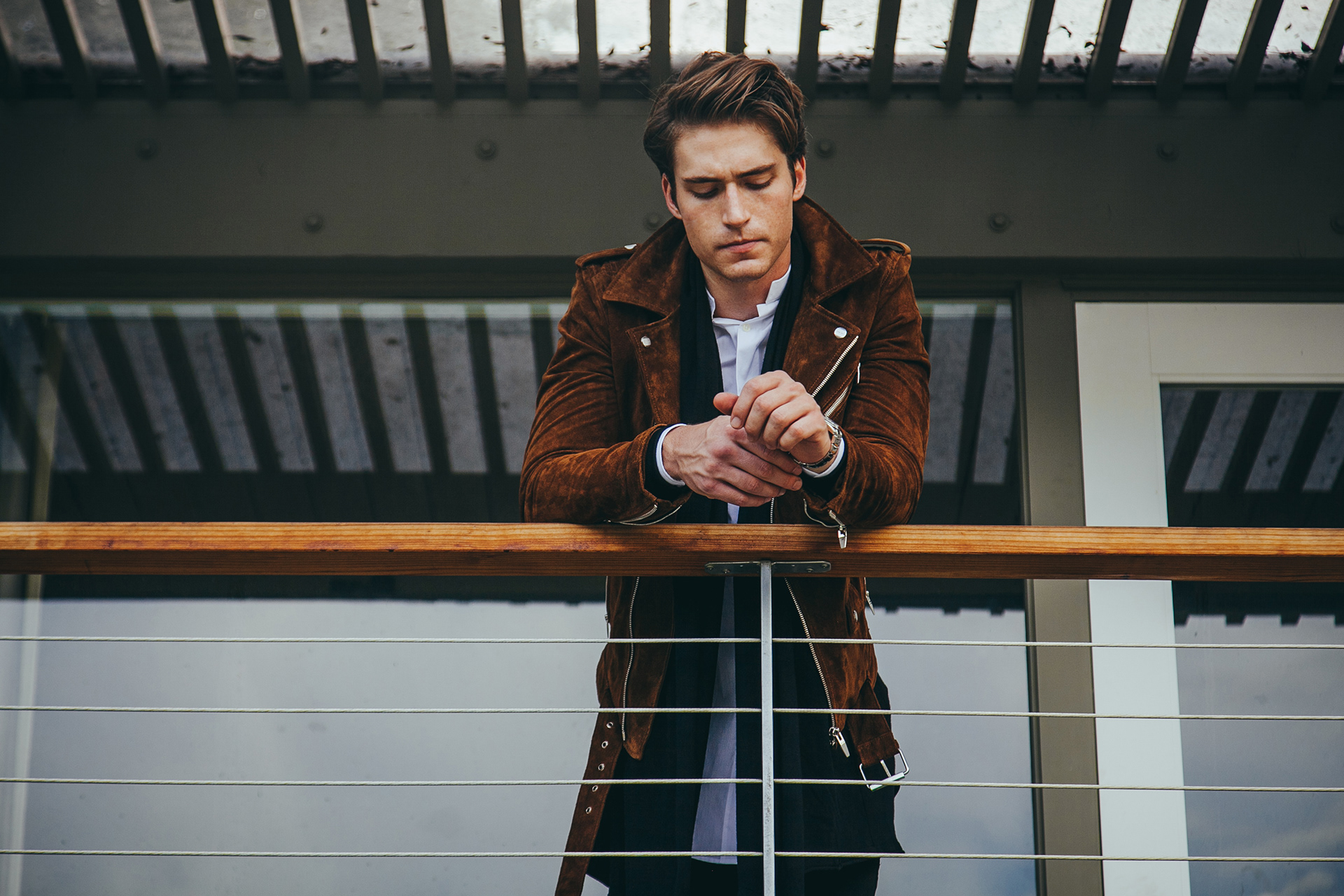 To align with our target audience and give BaseMFG and edge of competitors, we drew inspiration from pop-culture, integrating infamous quotes, lyrics, and a sleek design language throughout. 
BaseMFG provides customers with a menu of options to meet their clothing-brand related goals - from design, fabrication, distribution, warehouse management, sales, and digital marketing.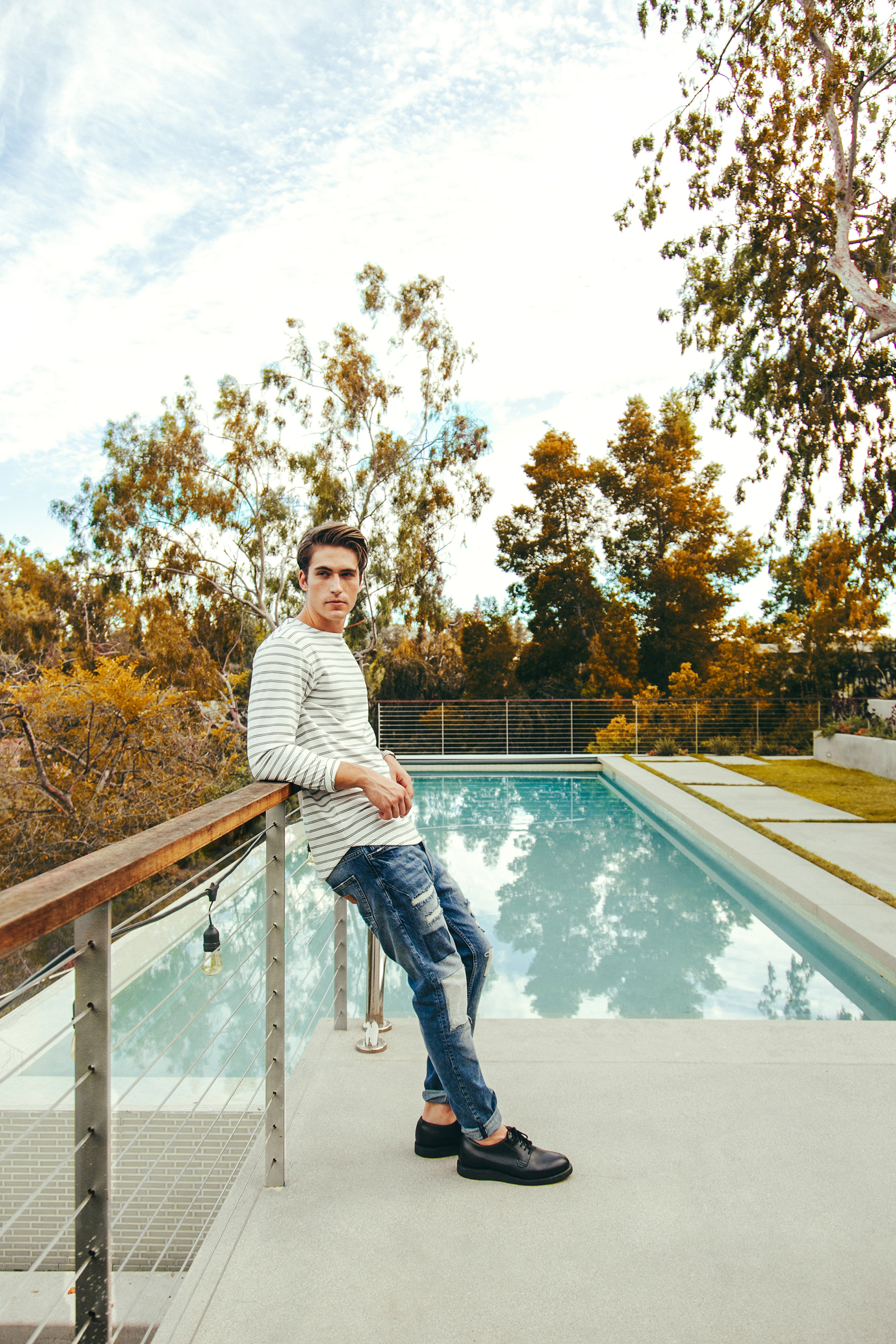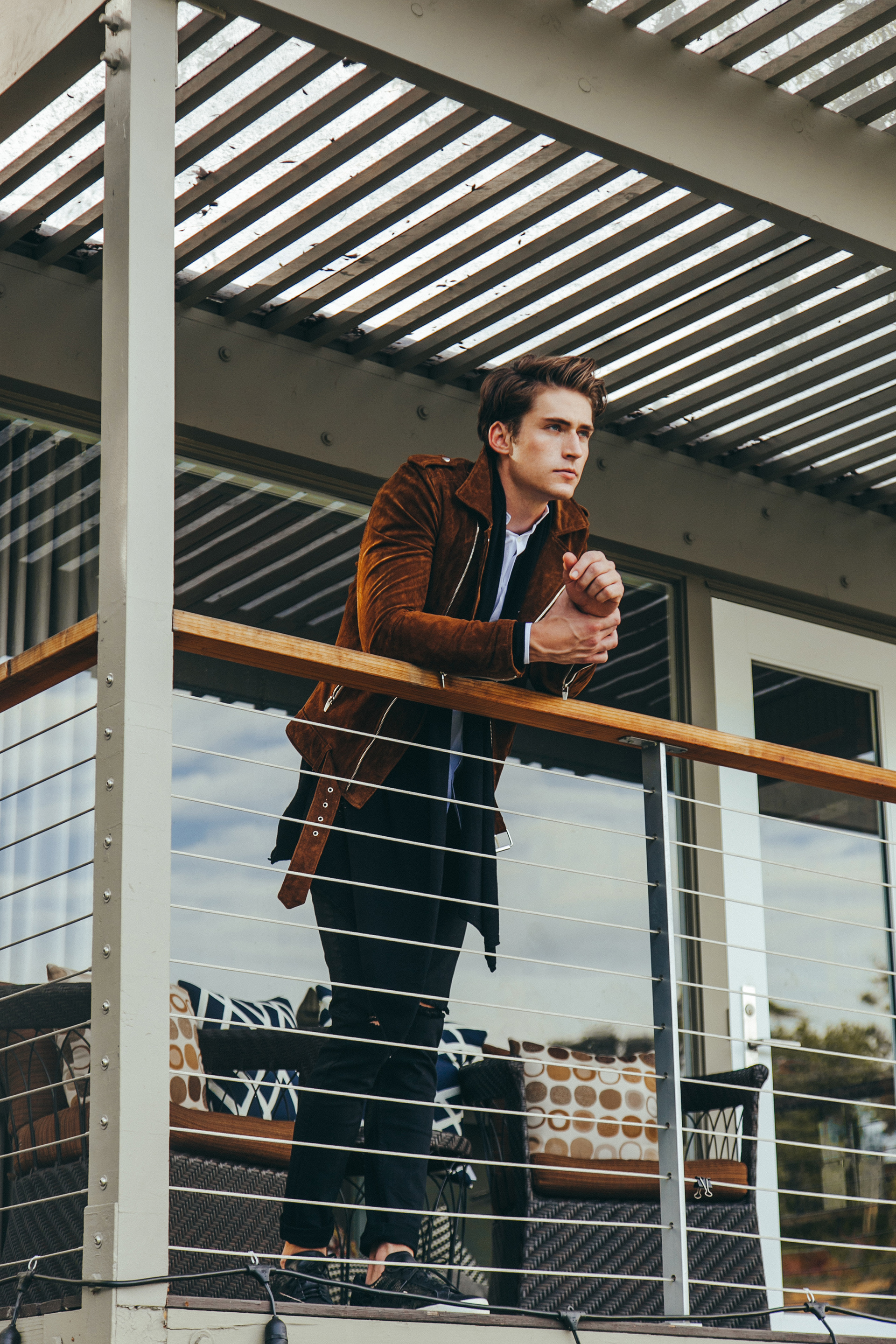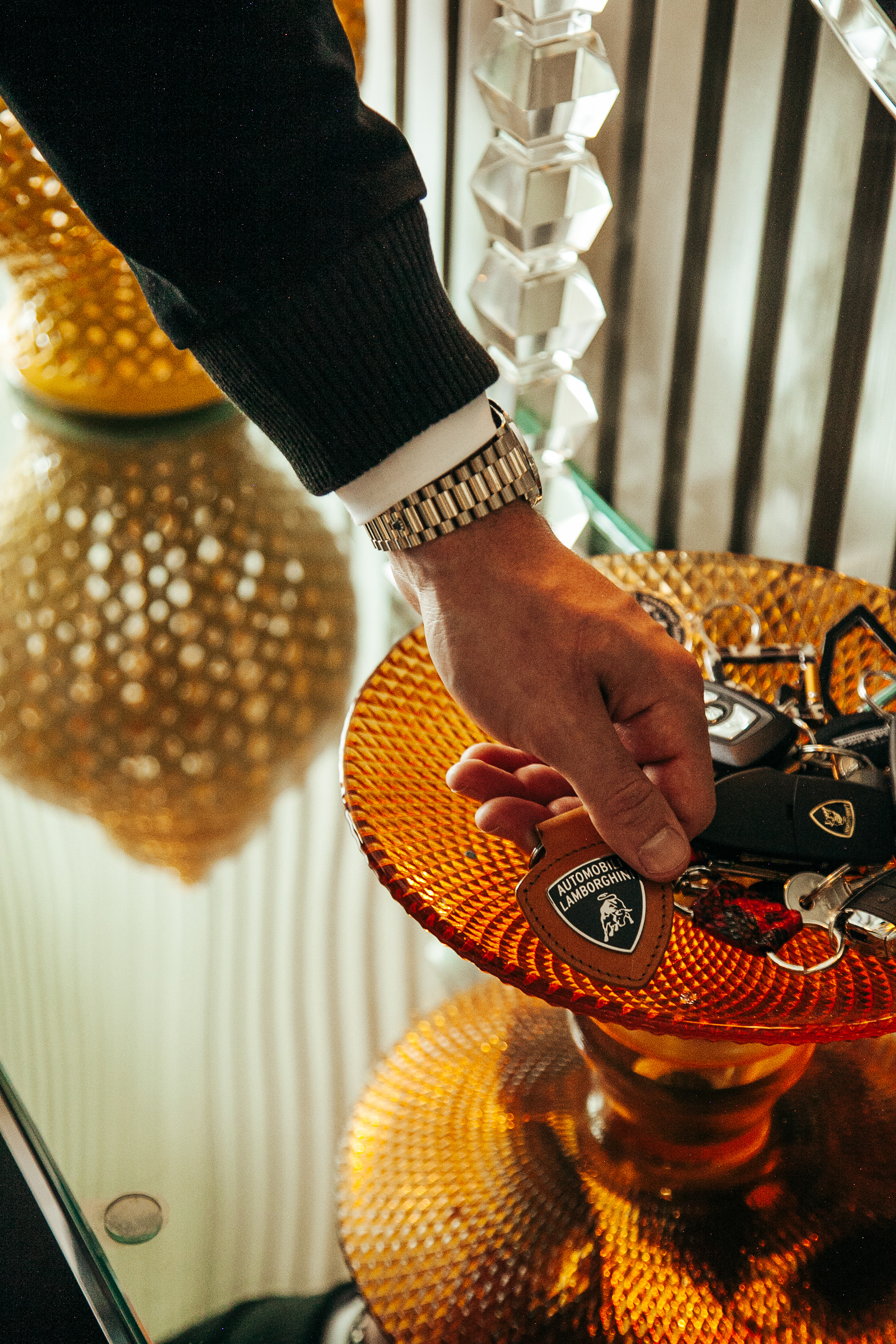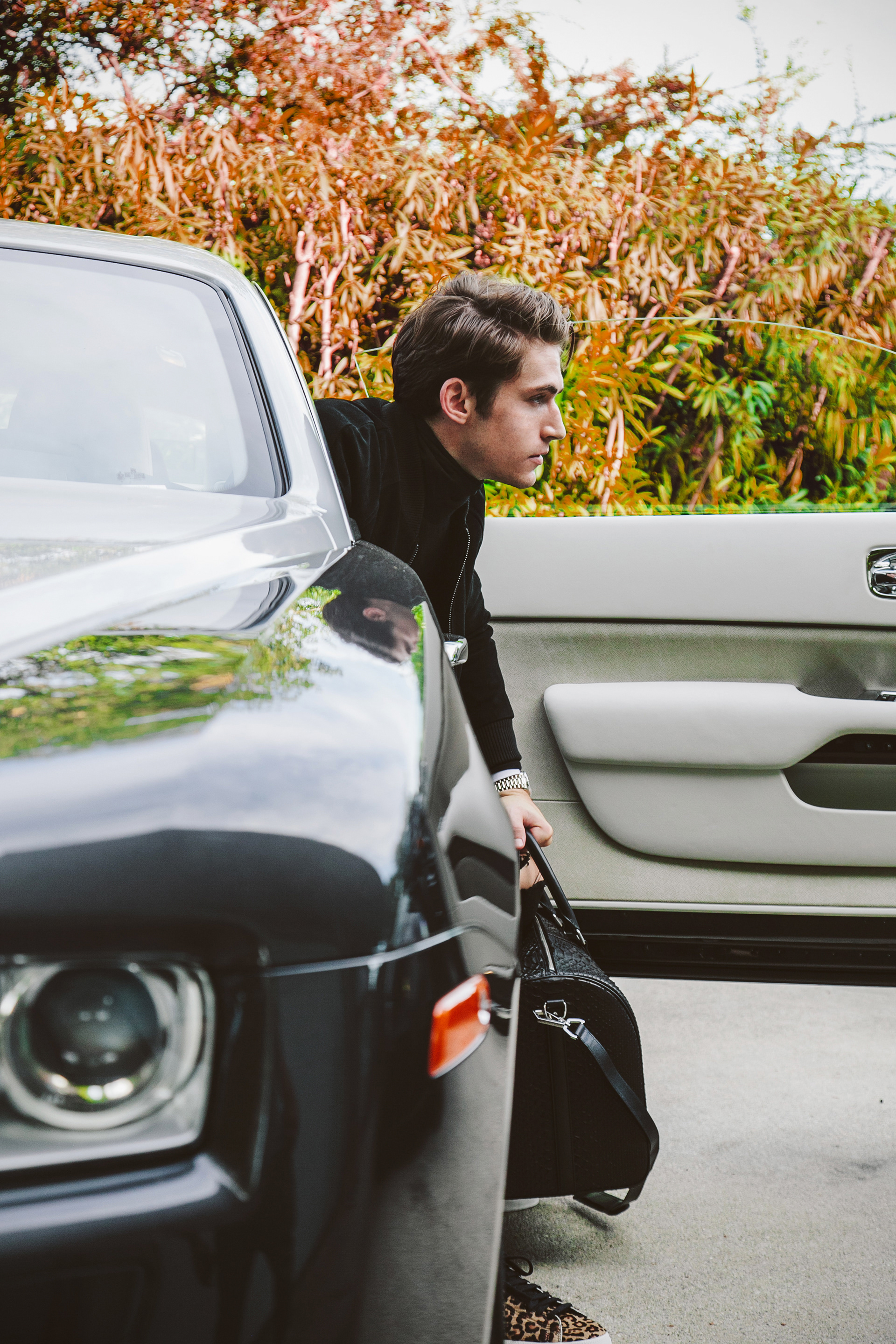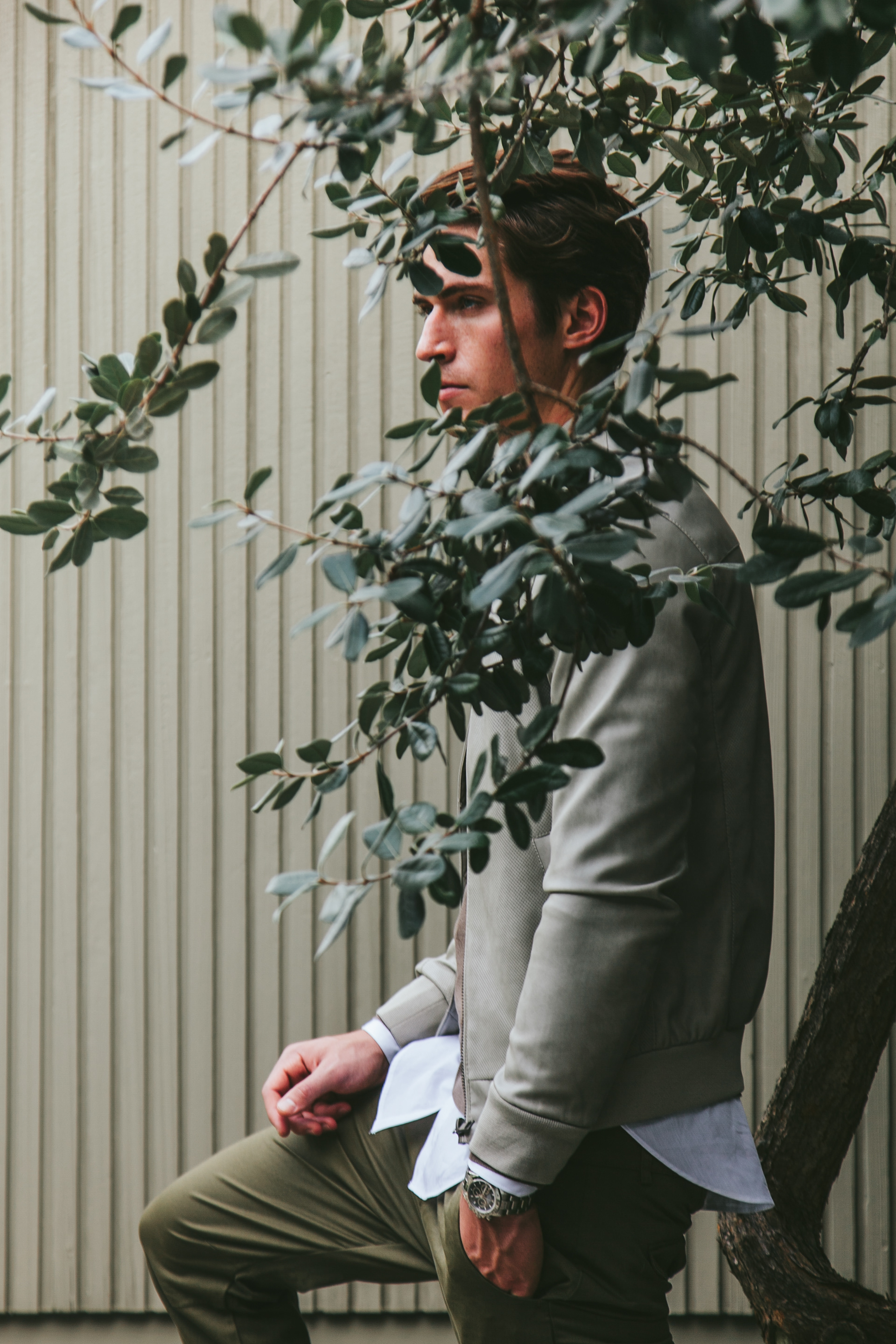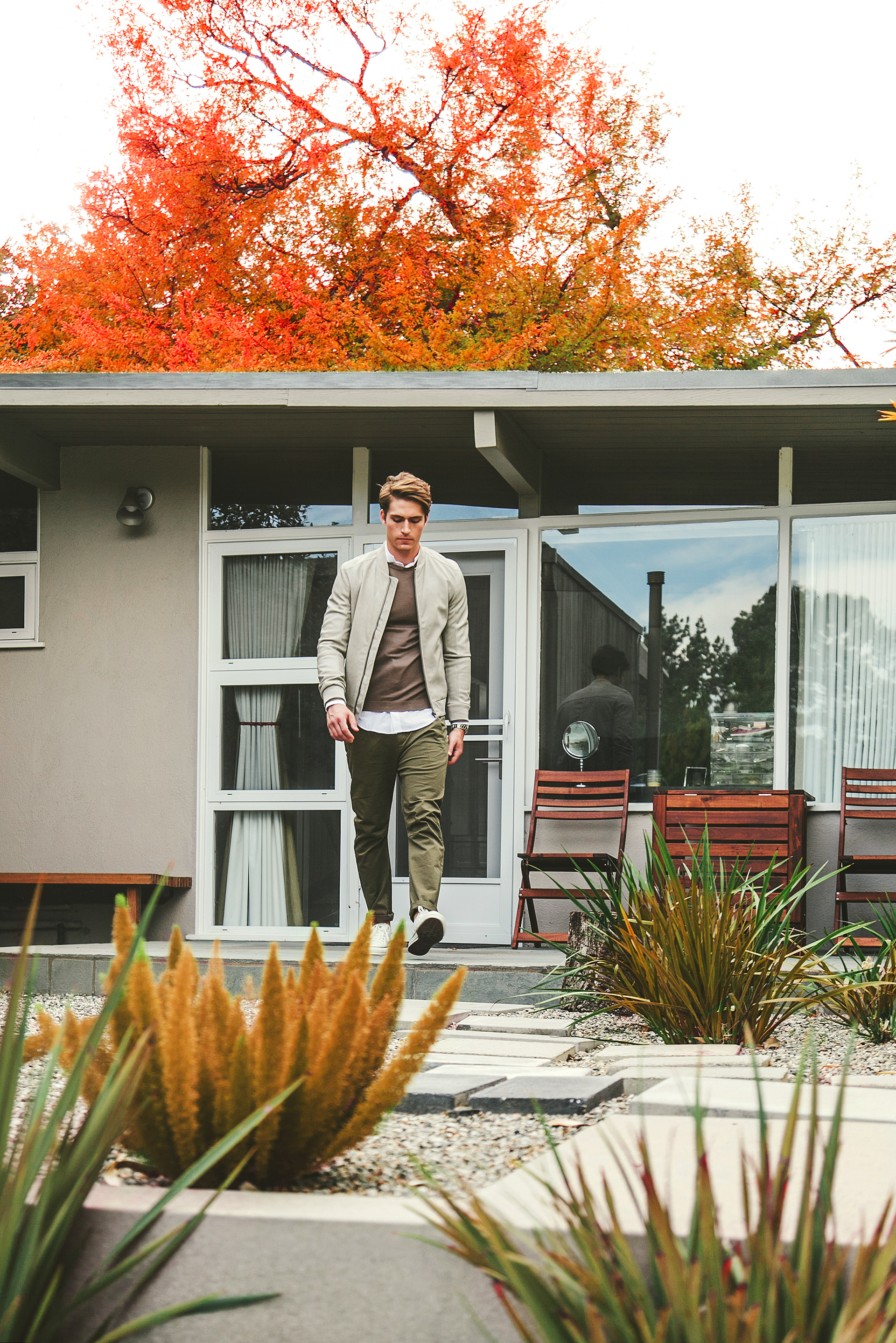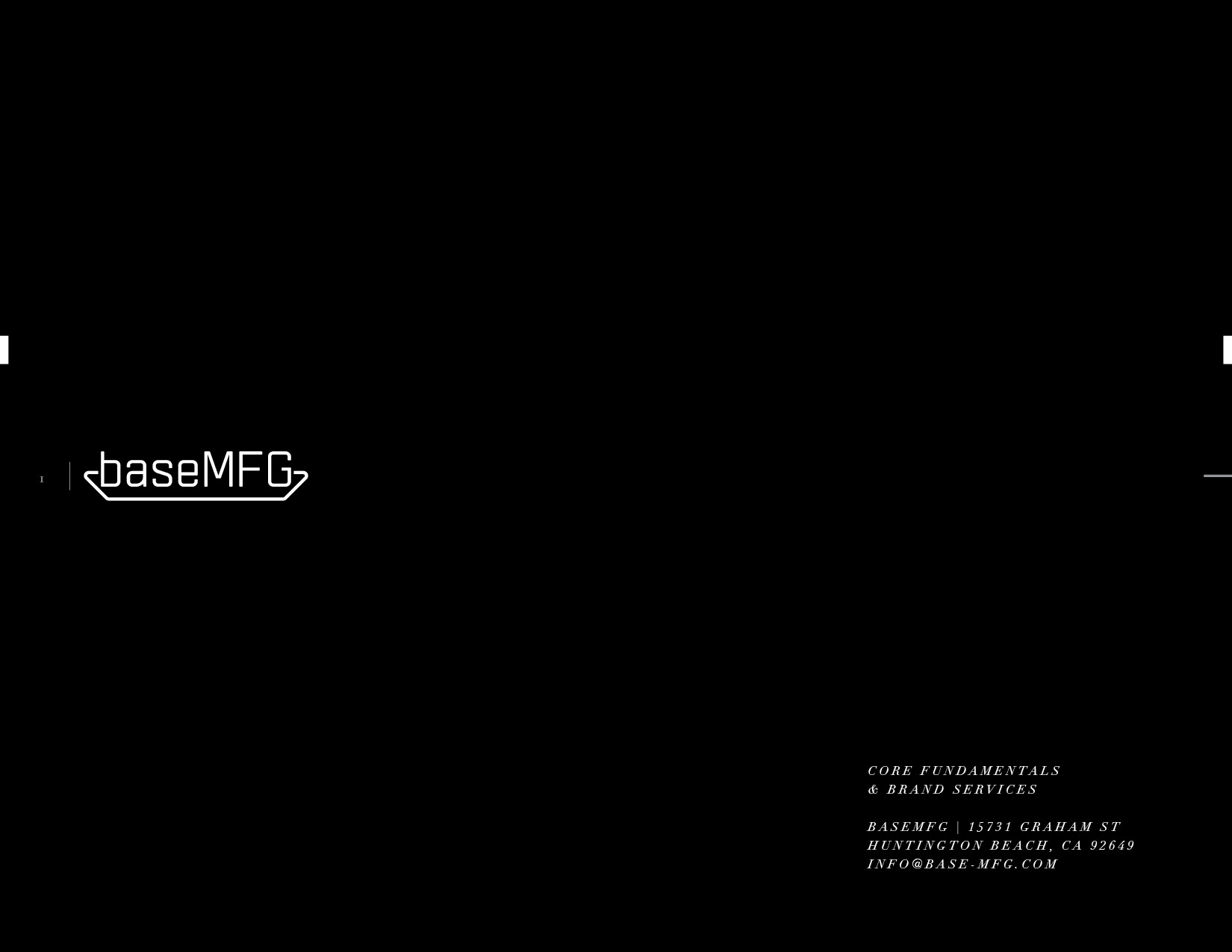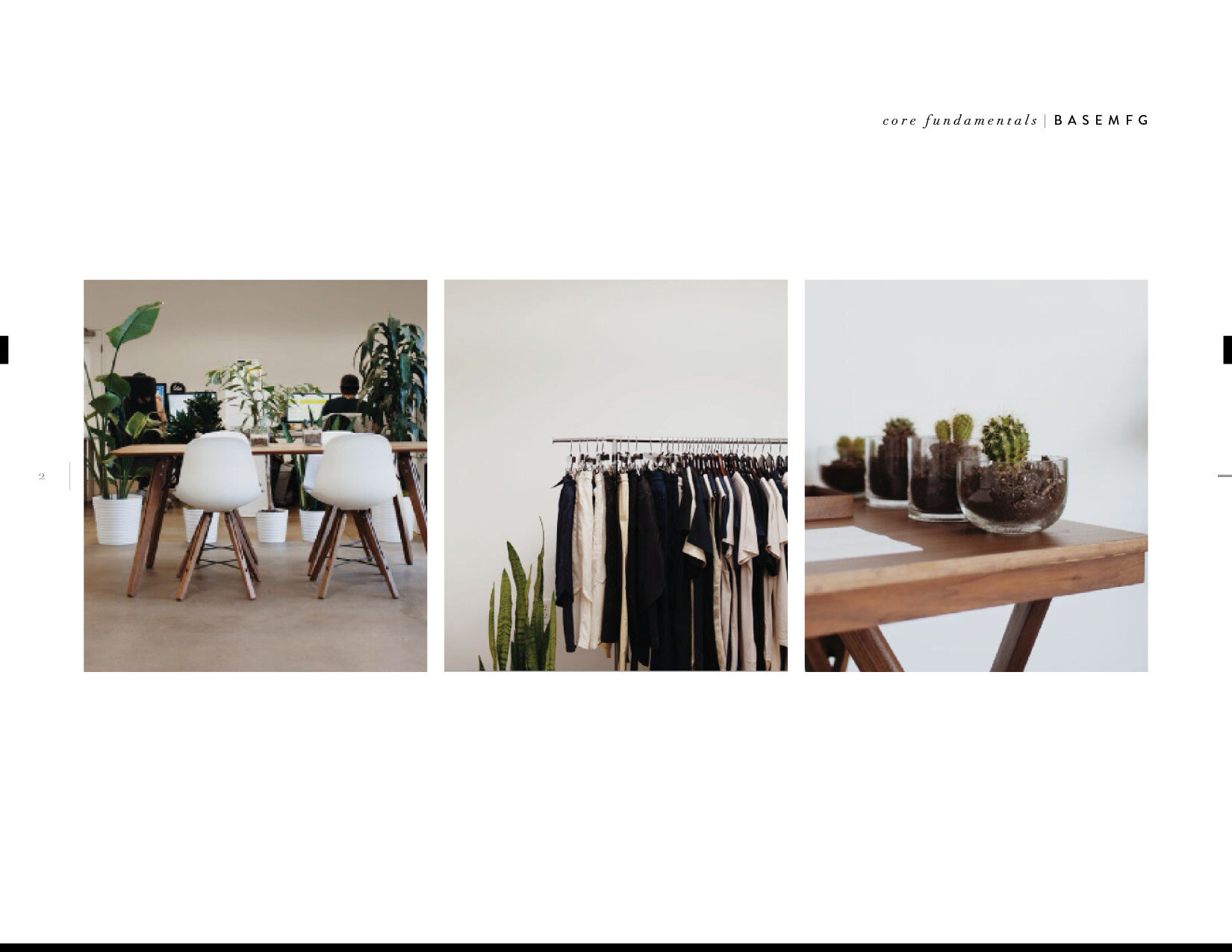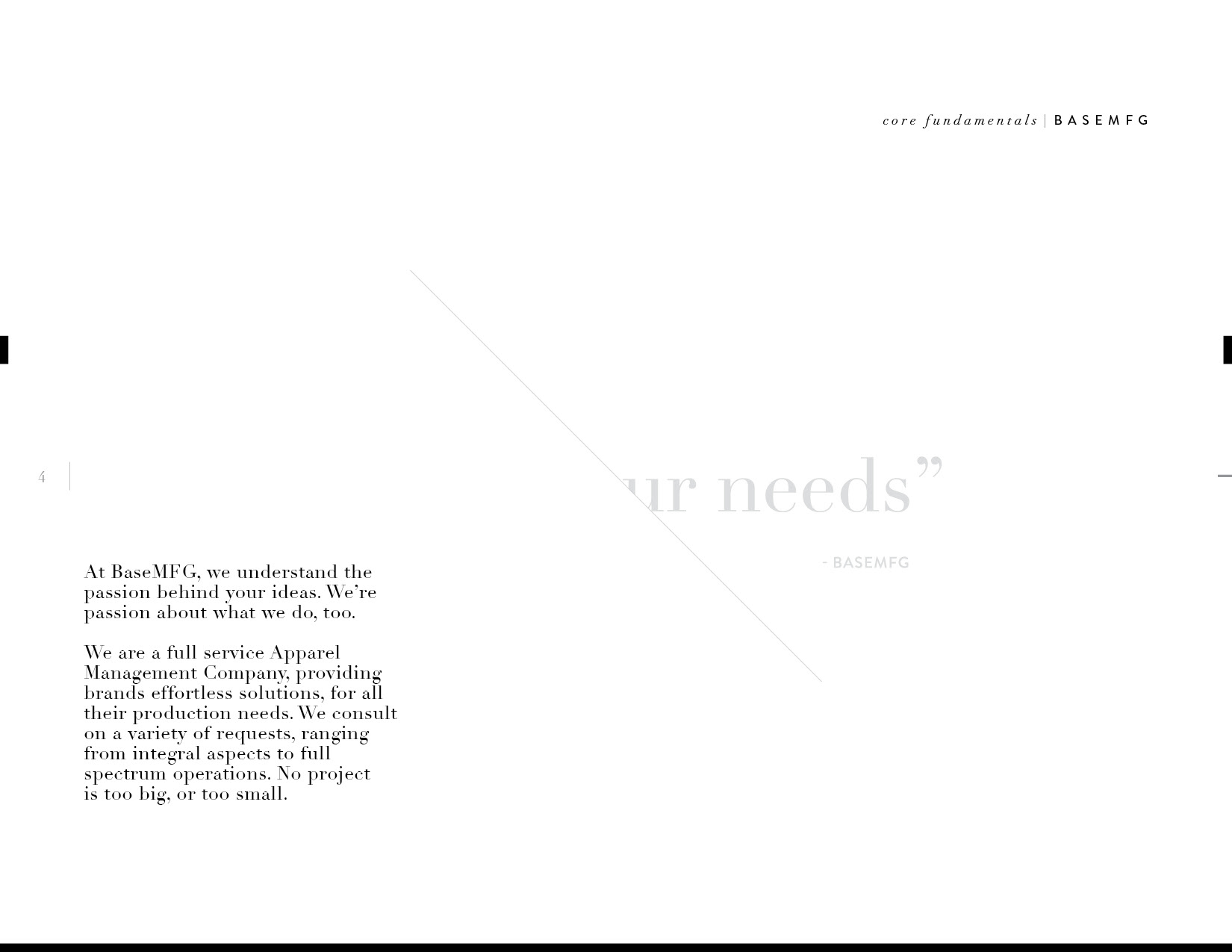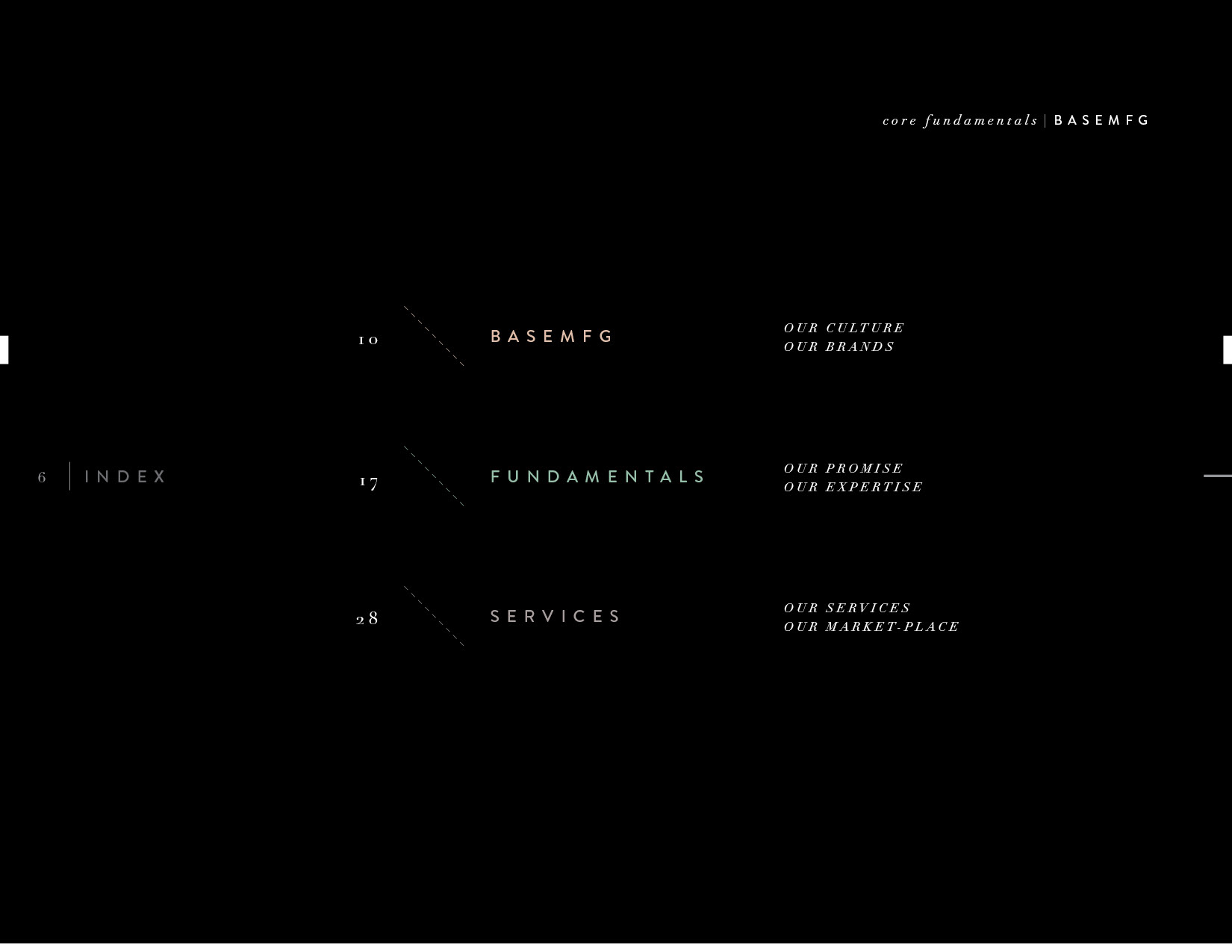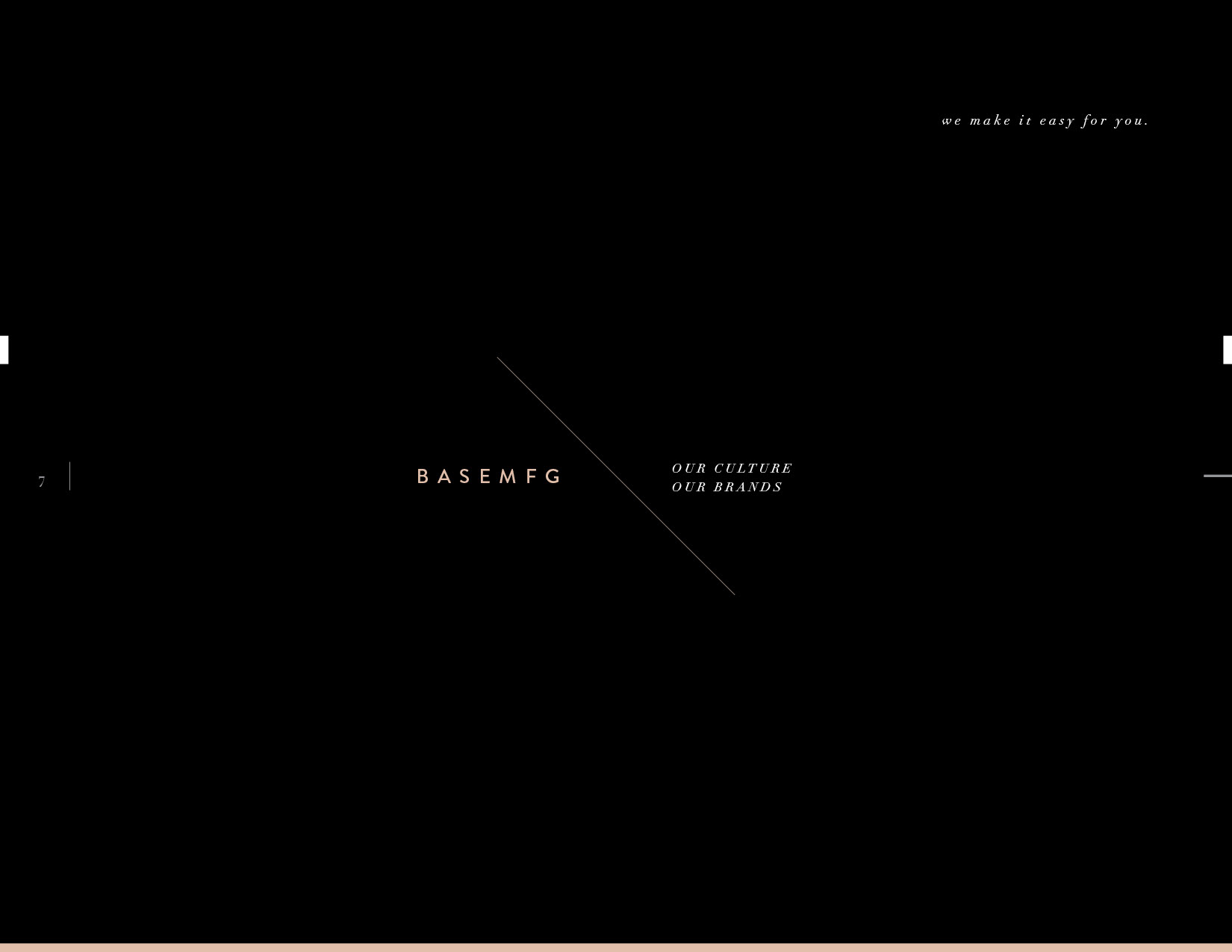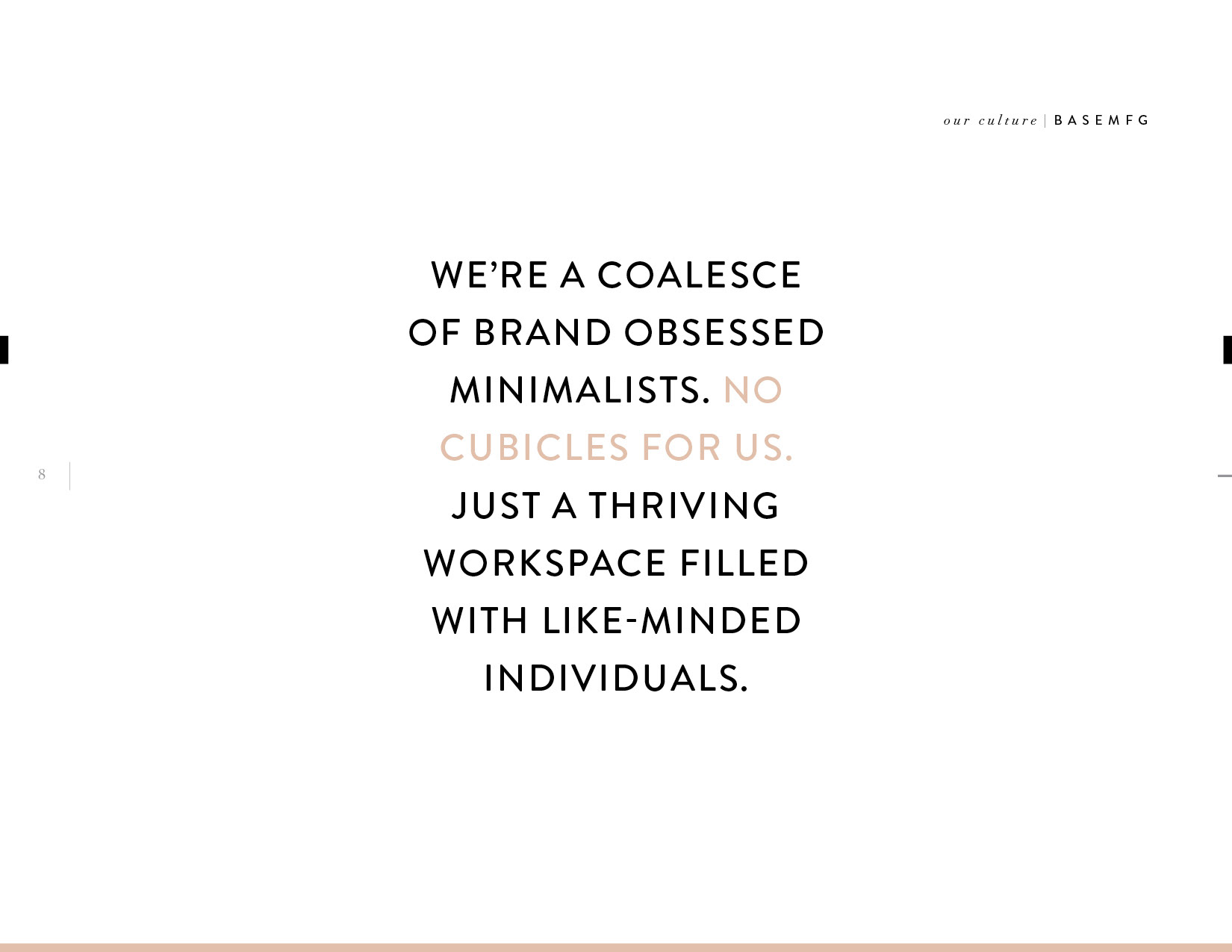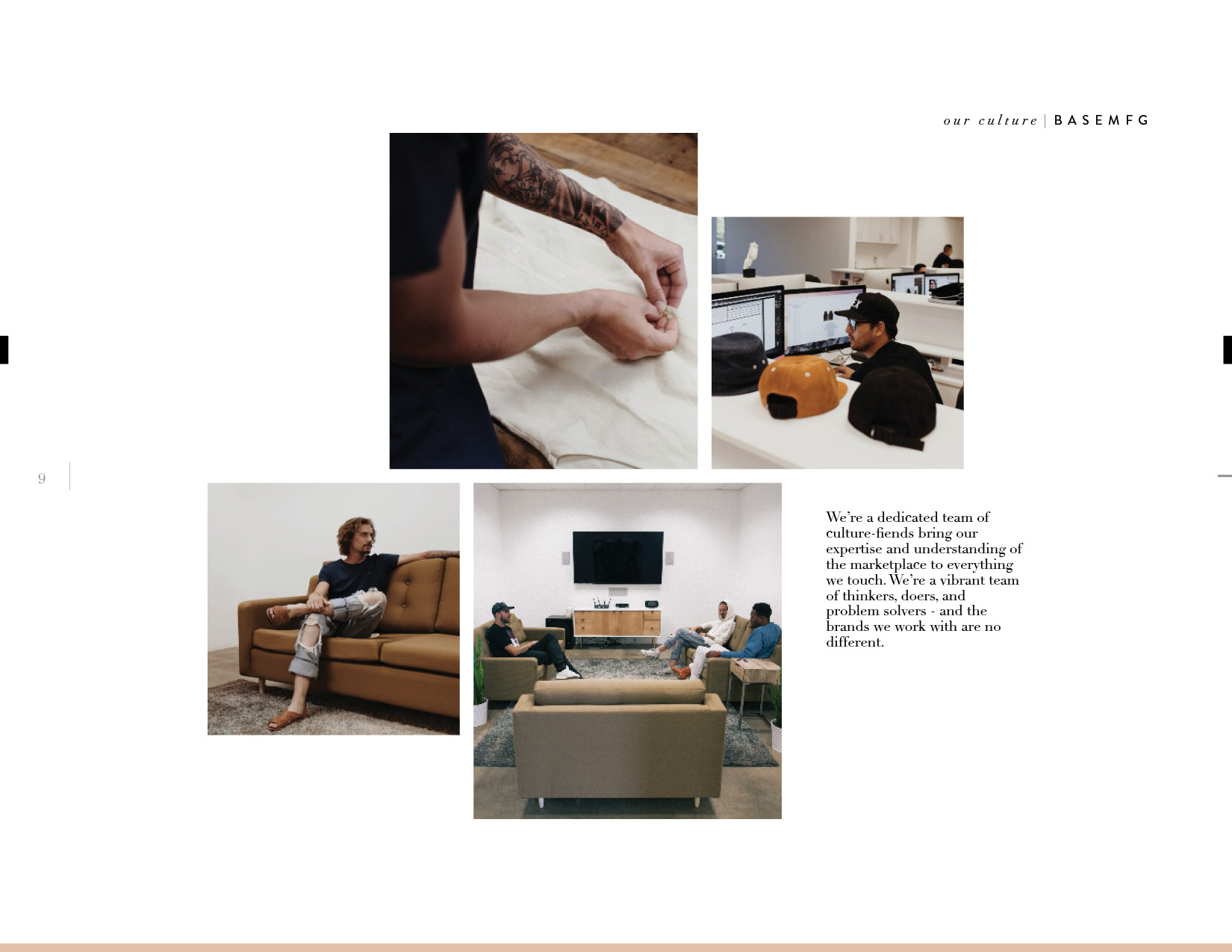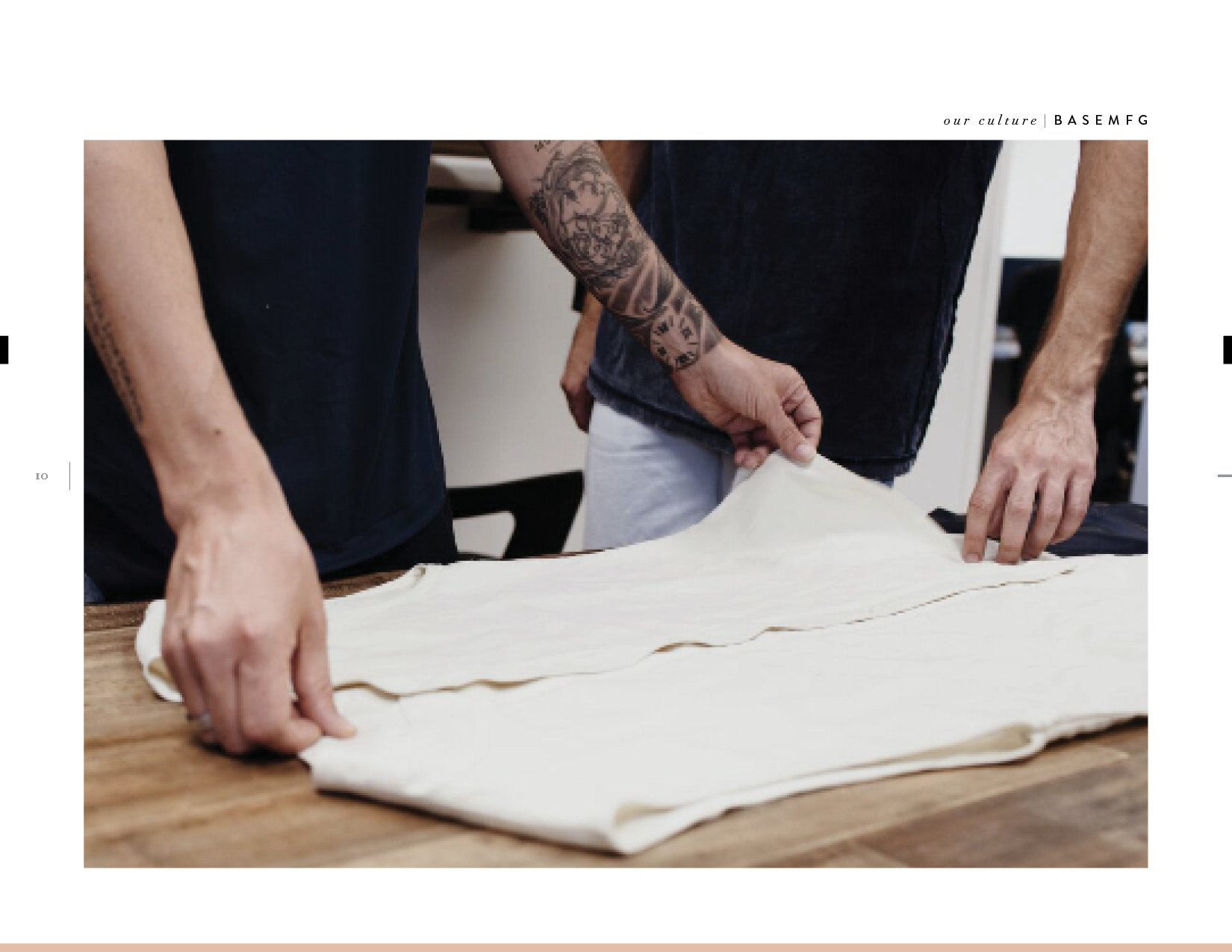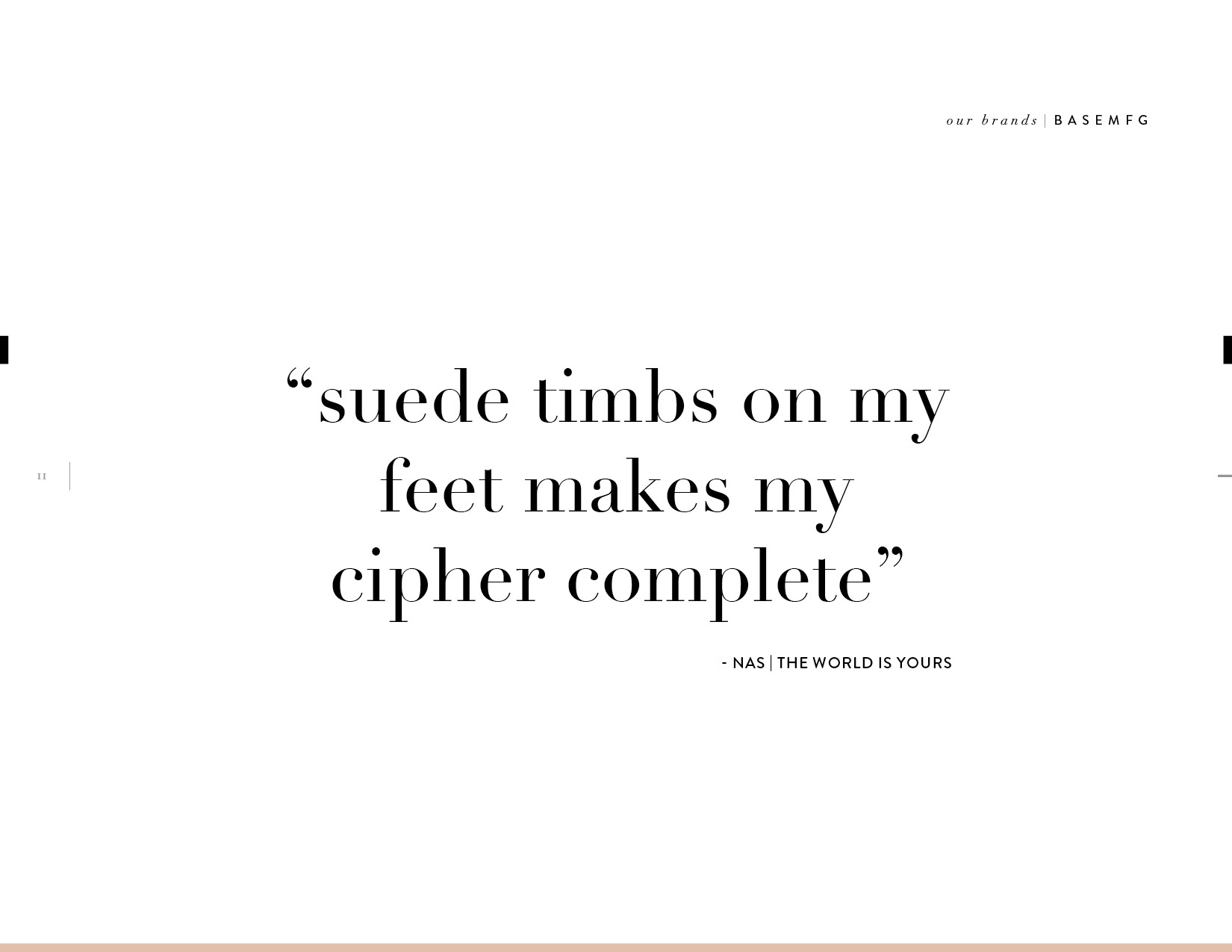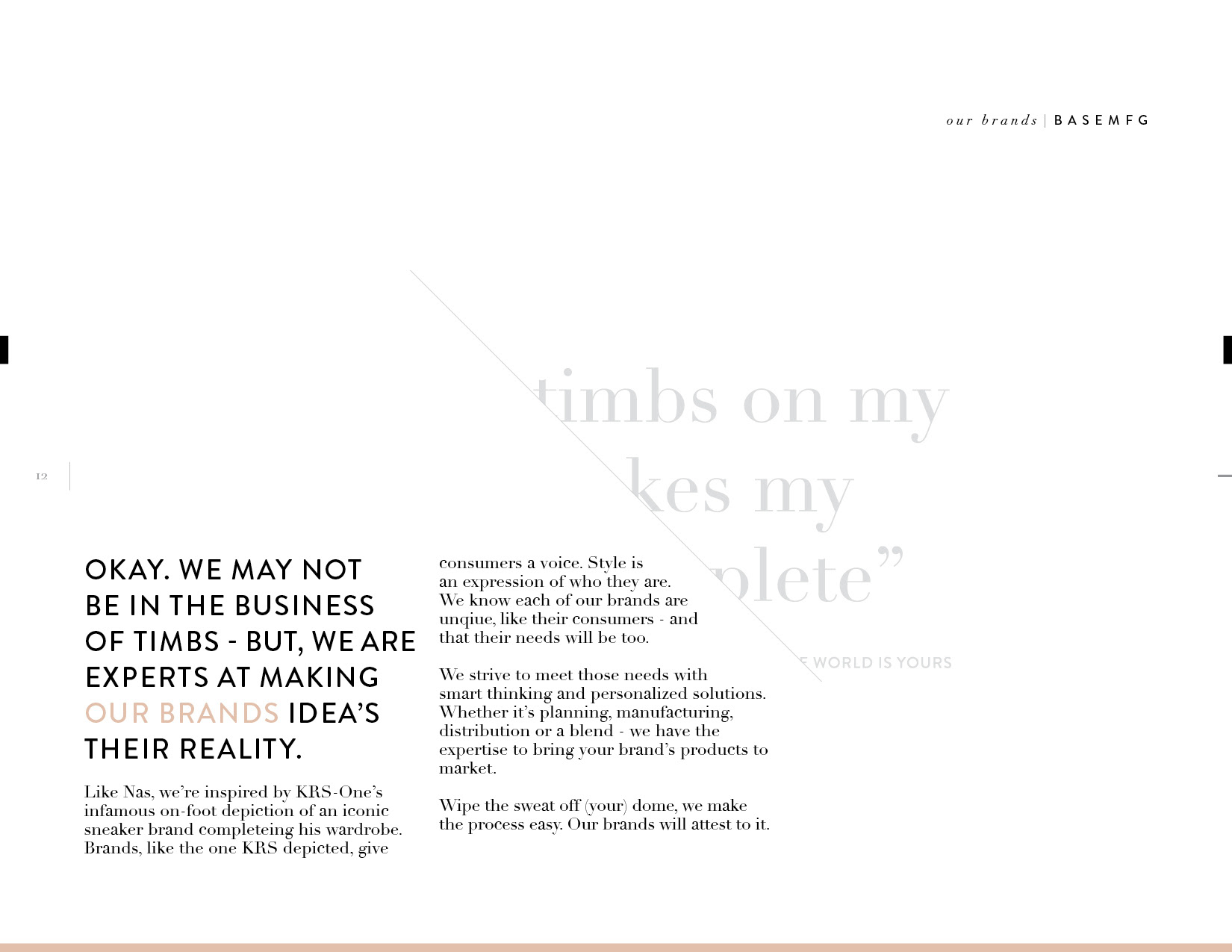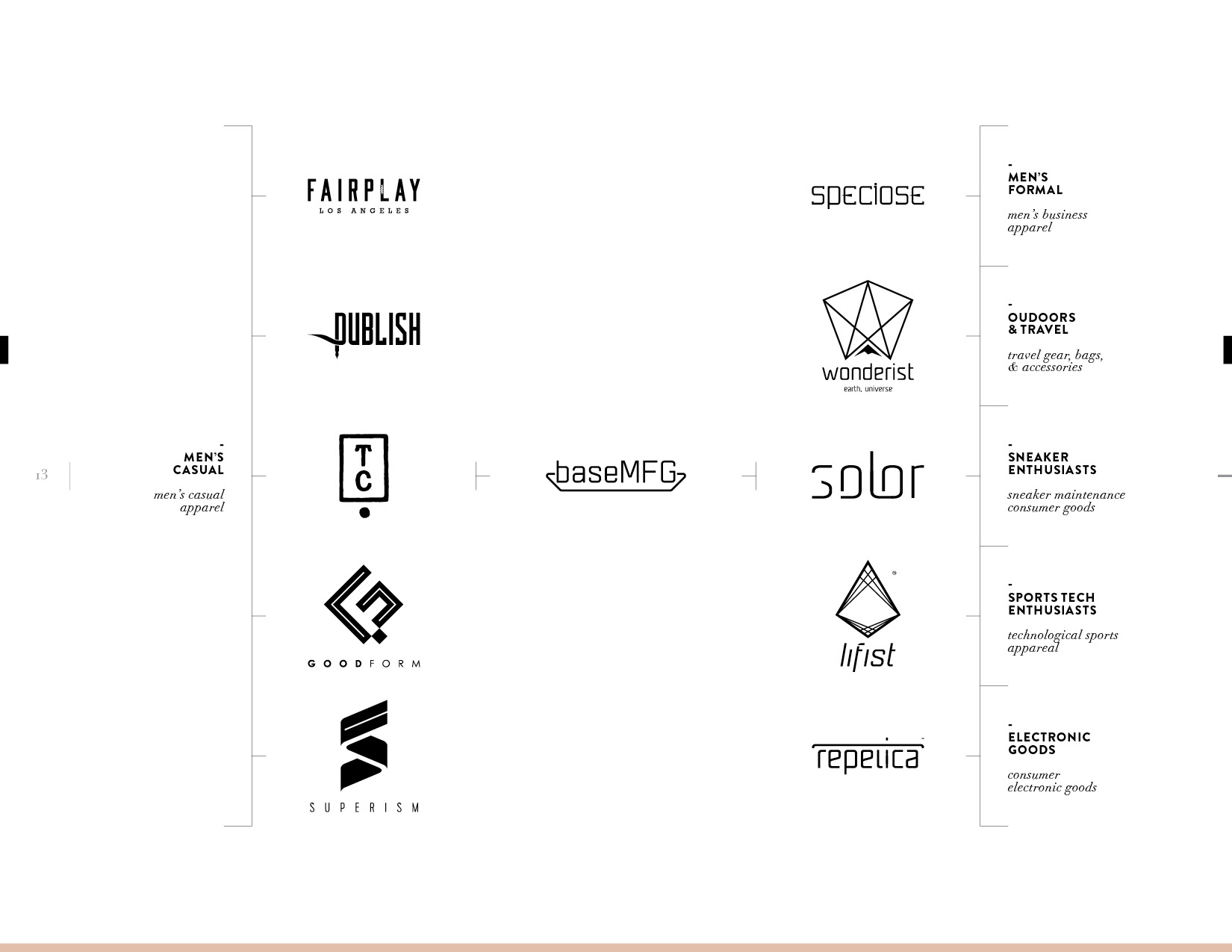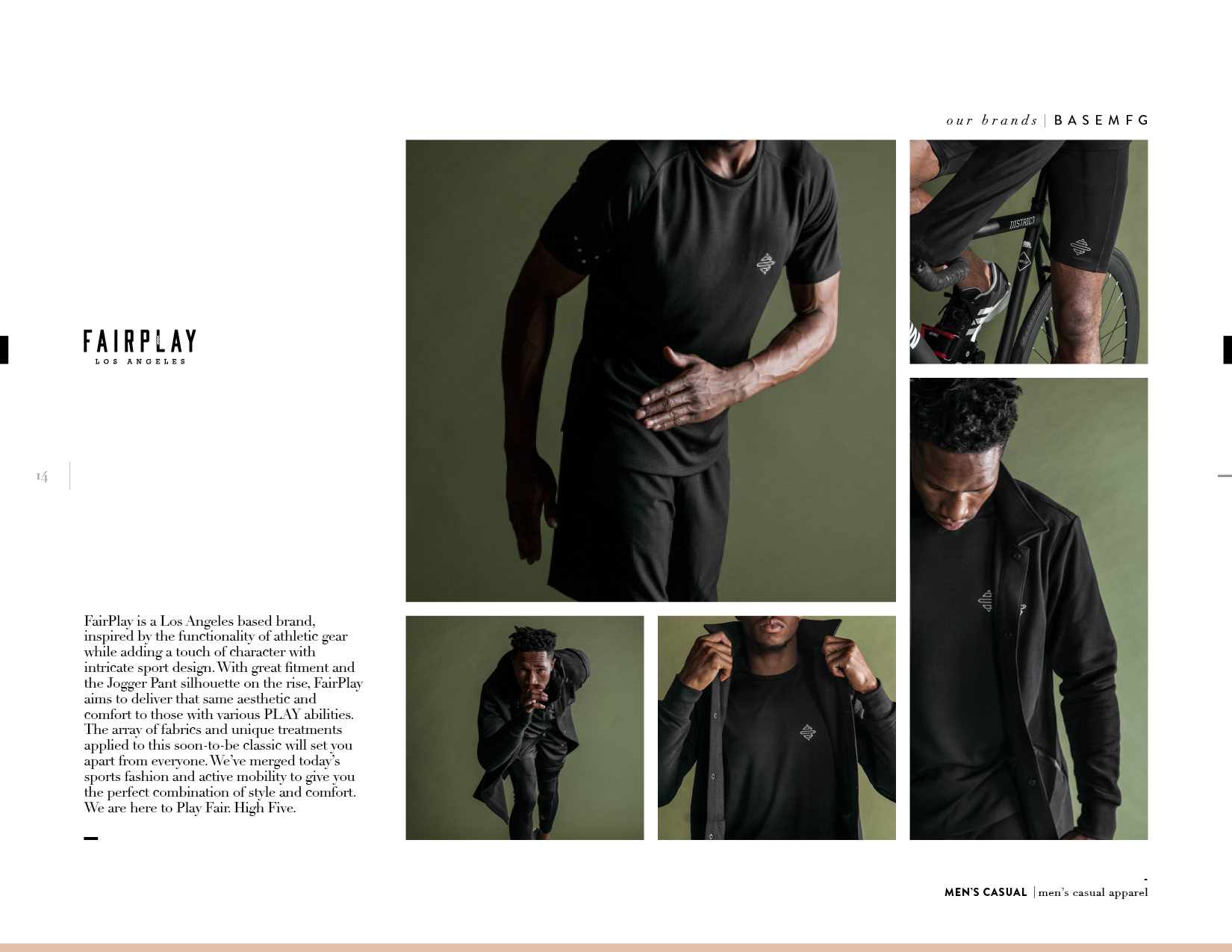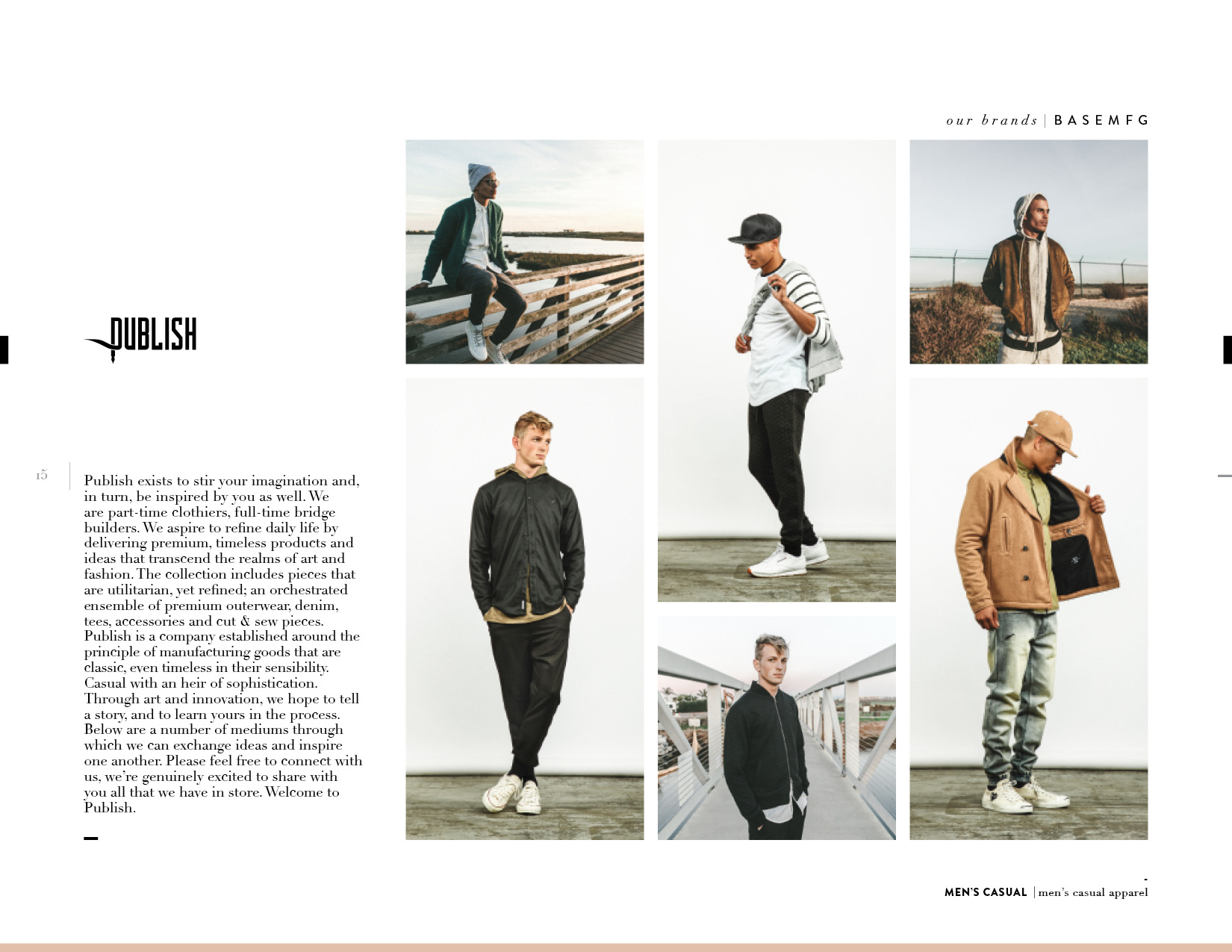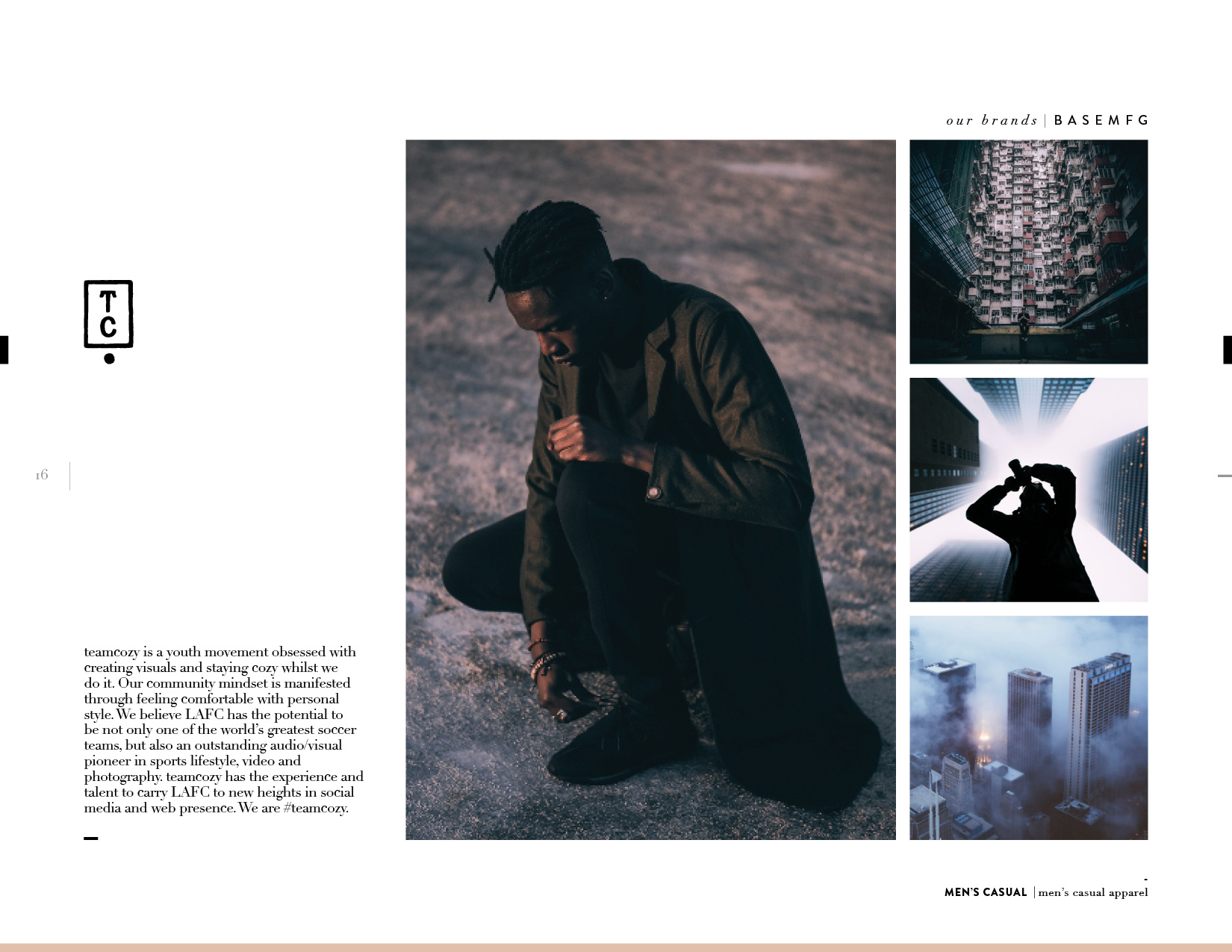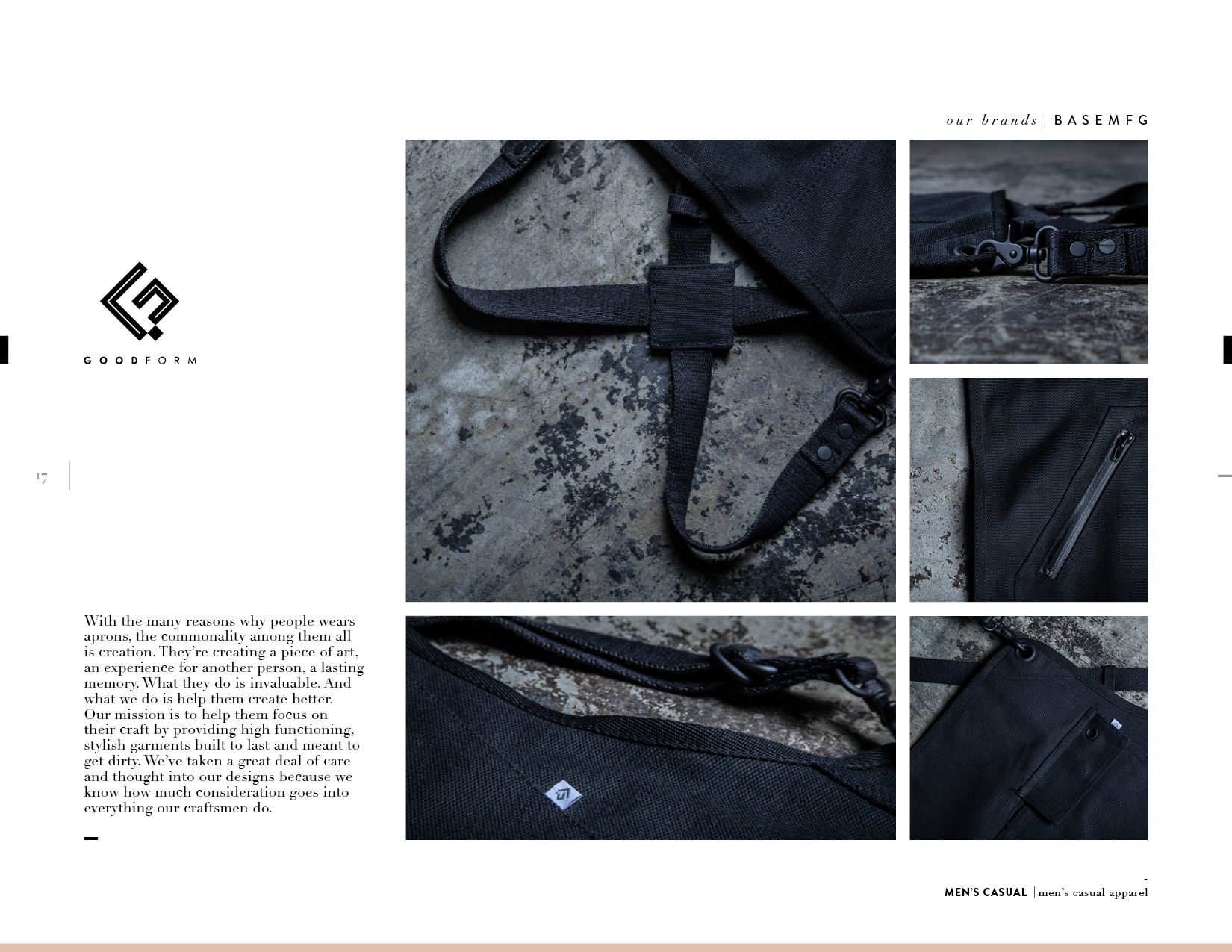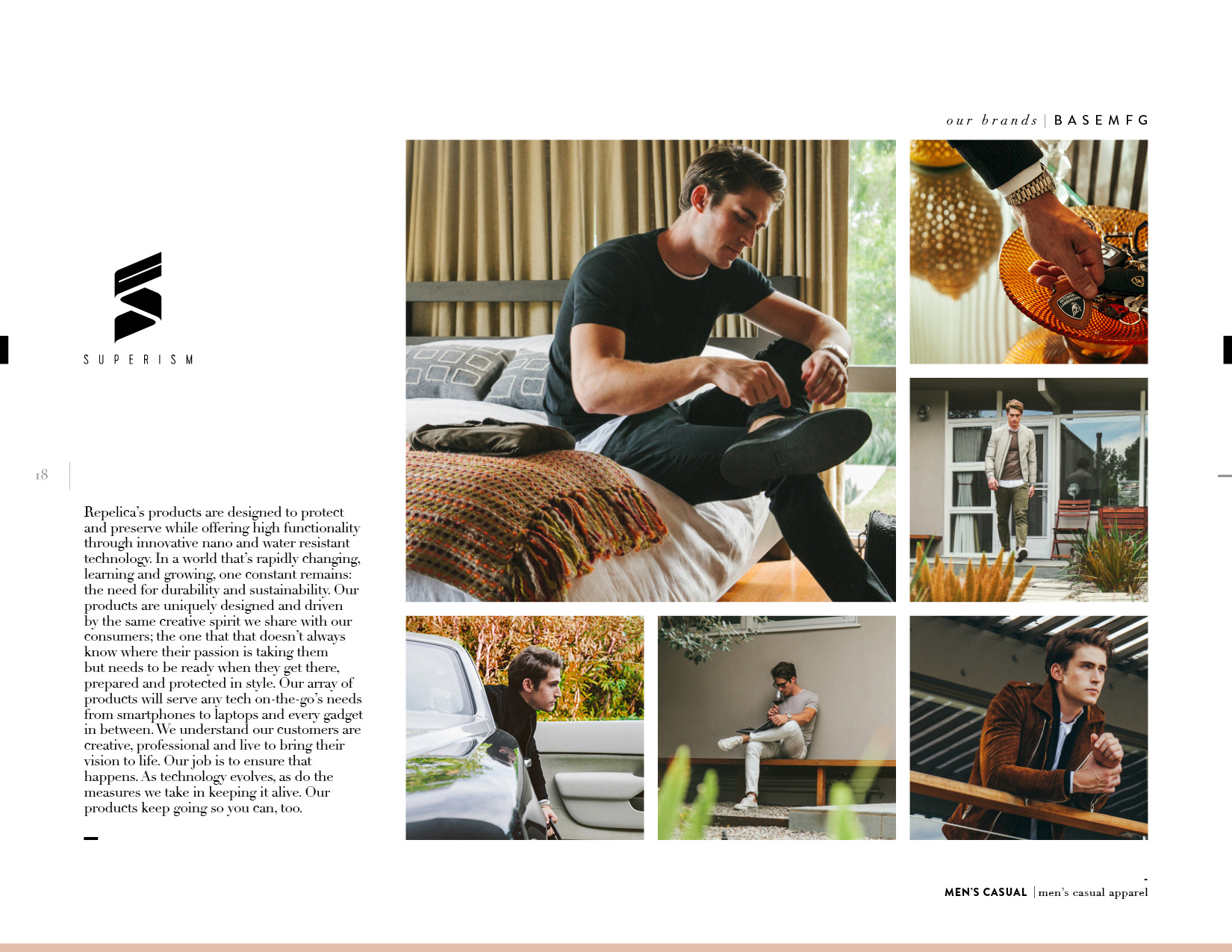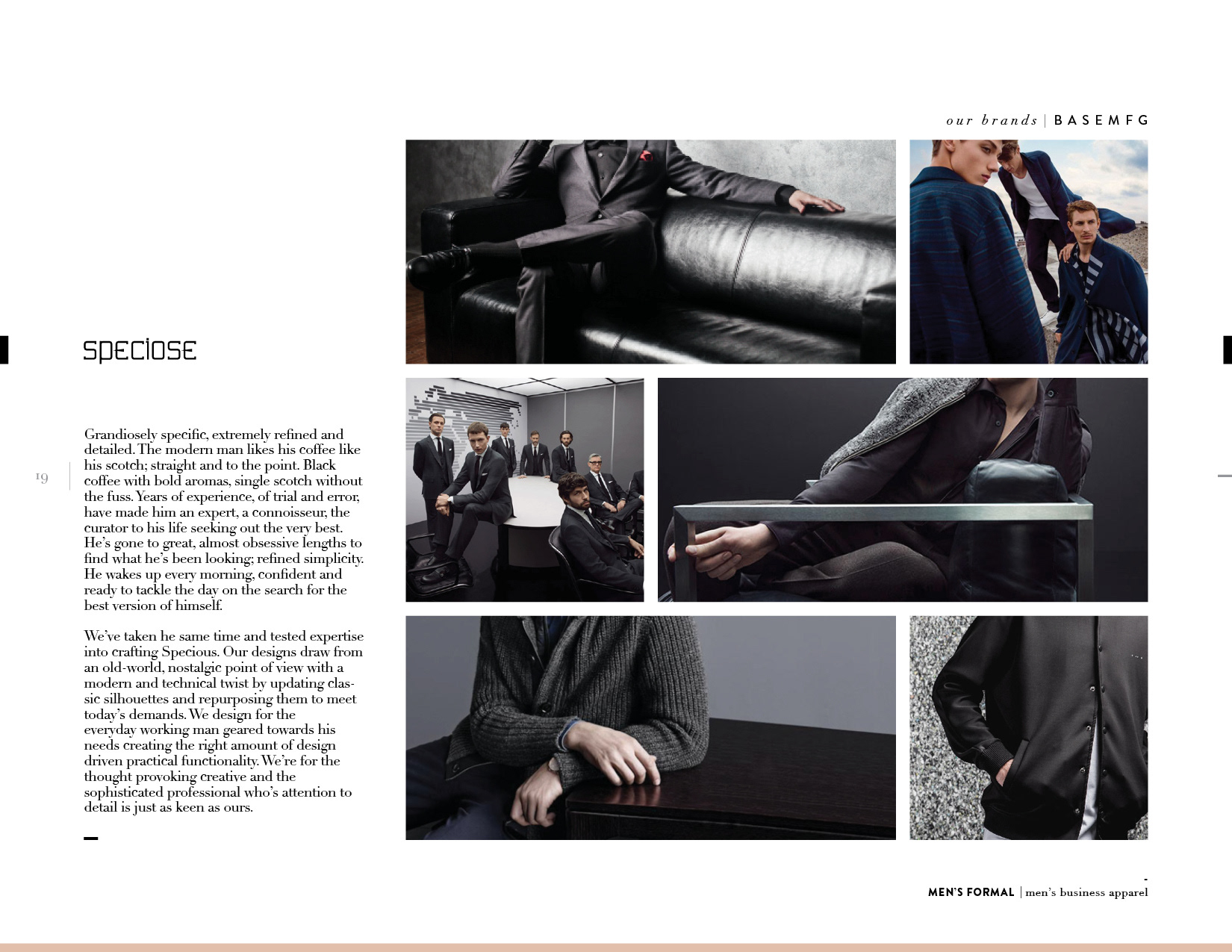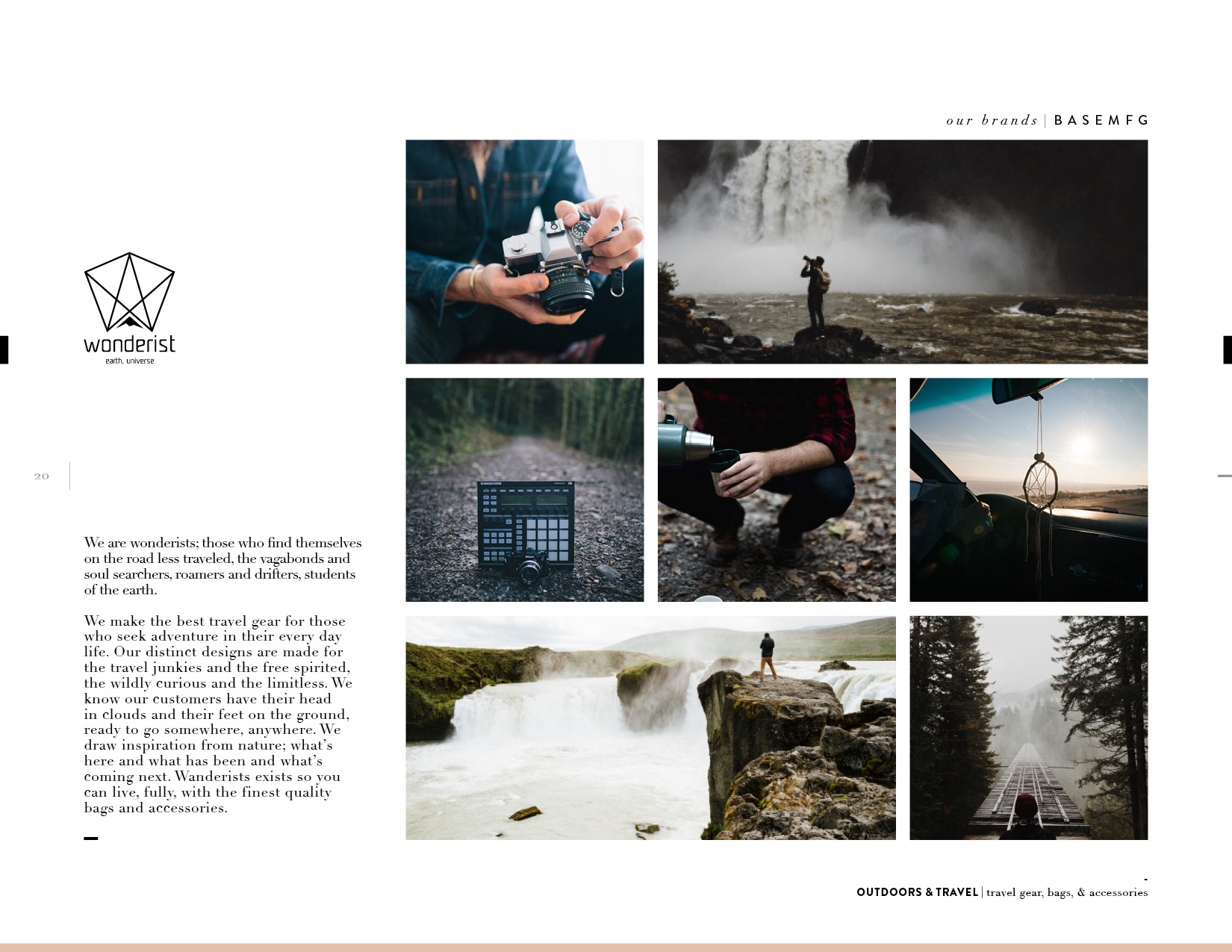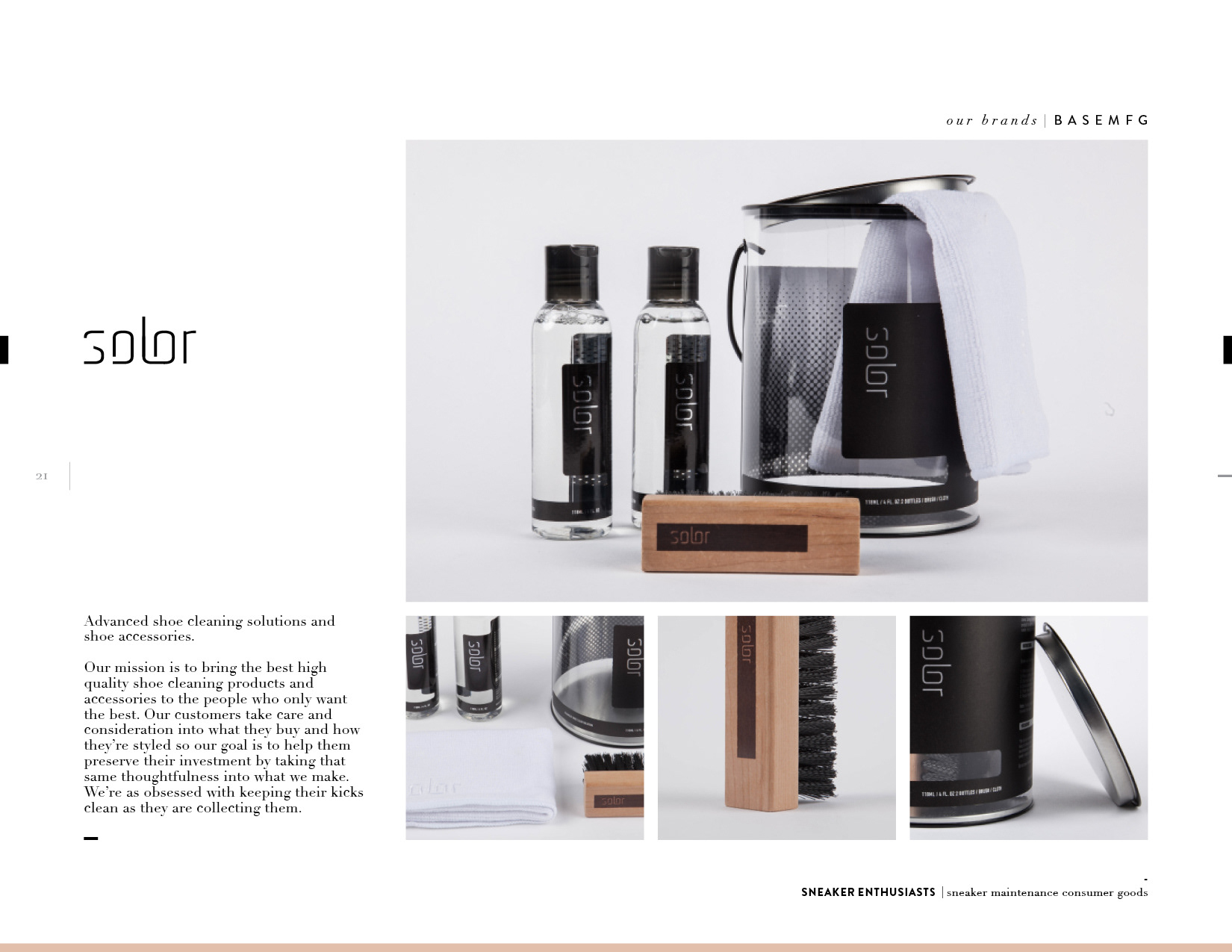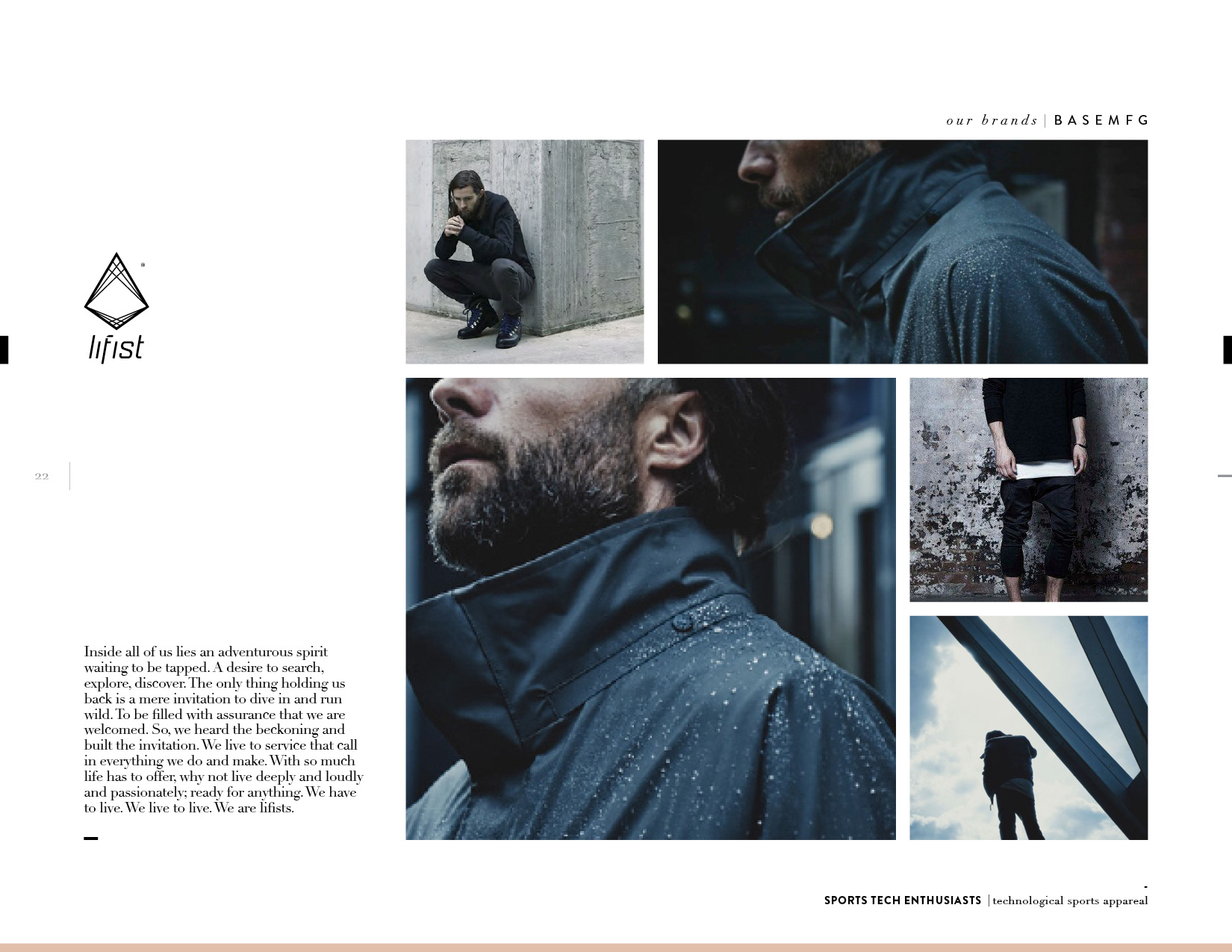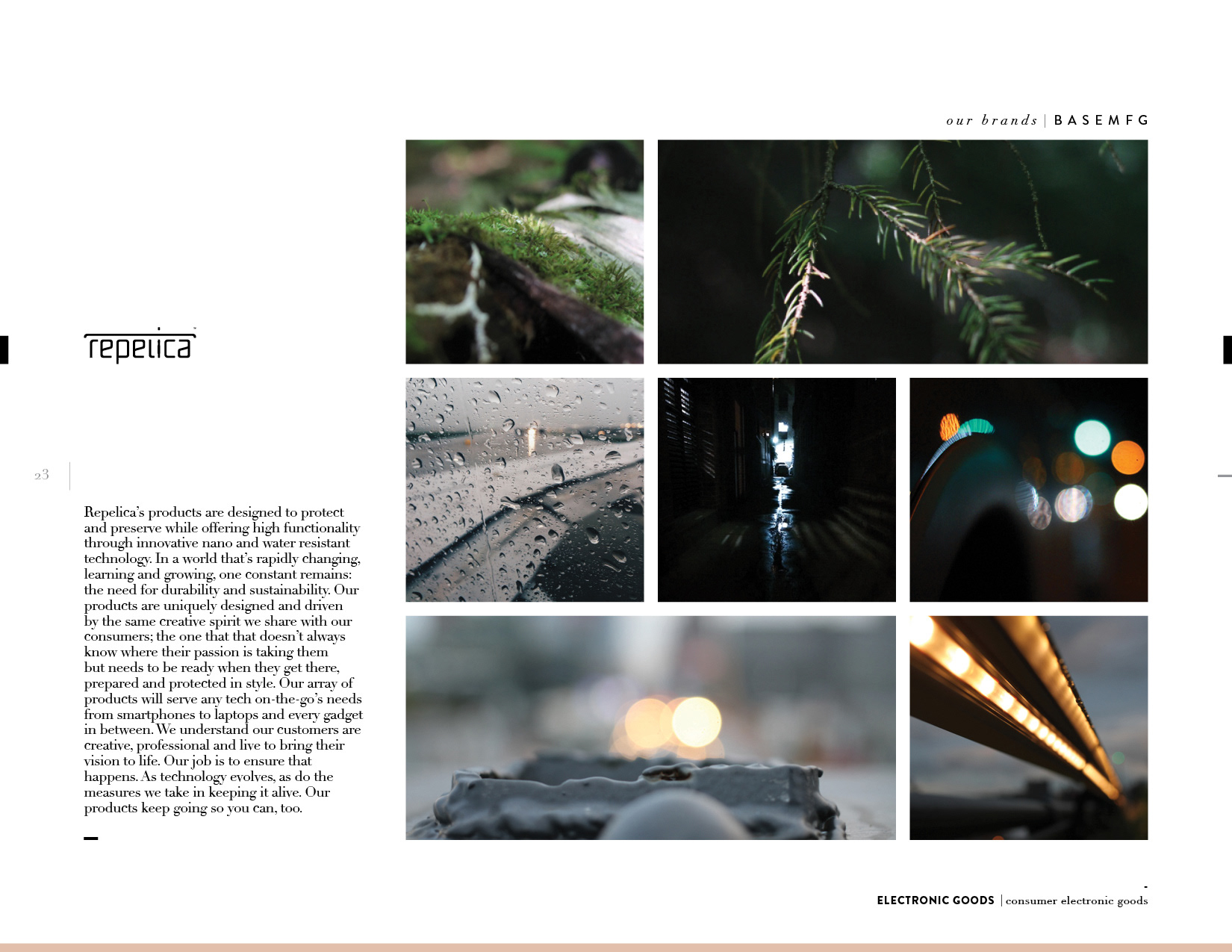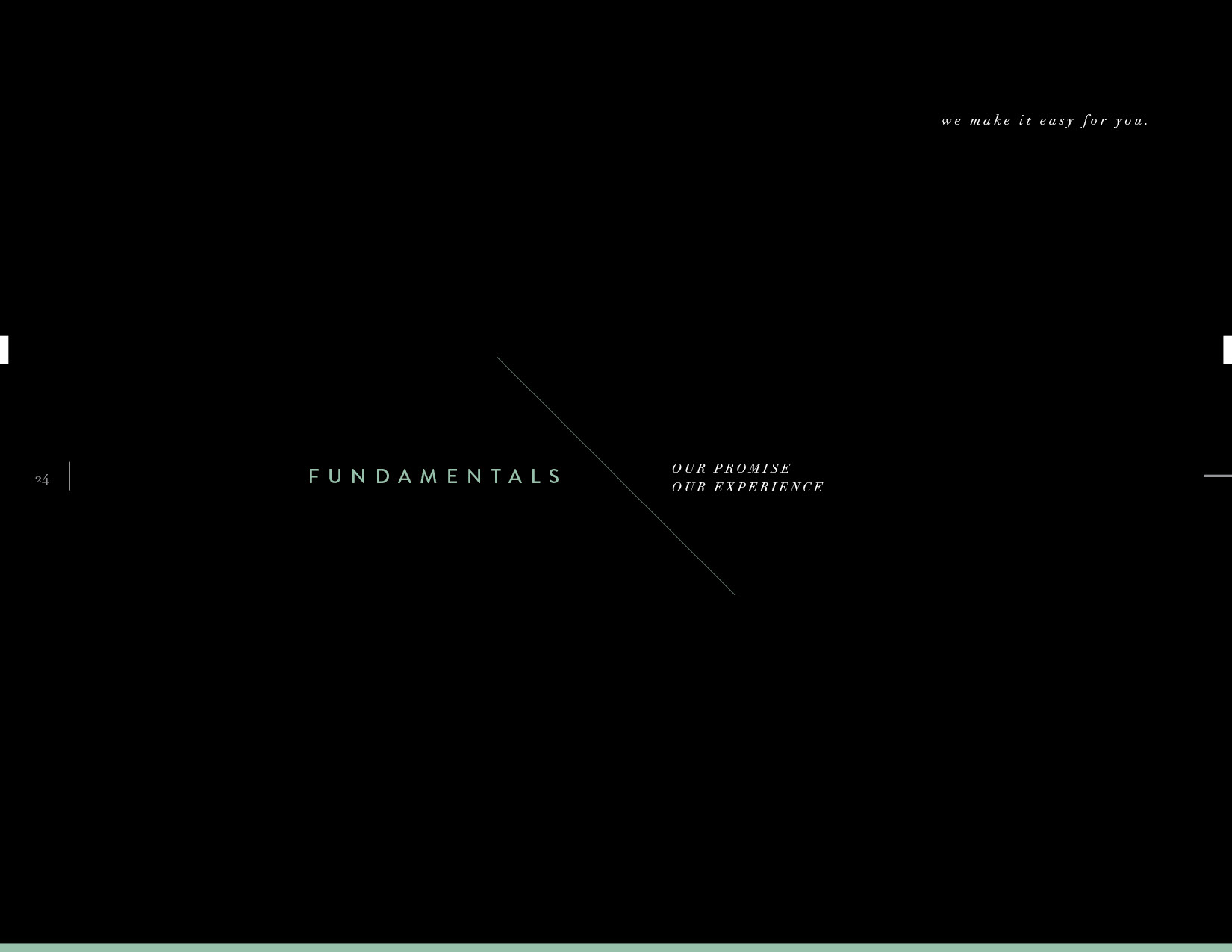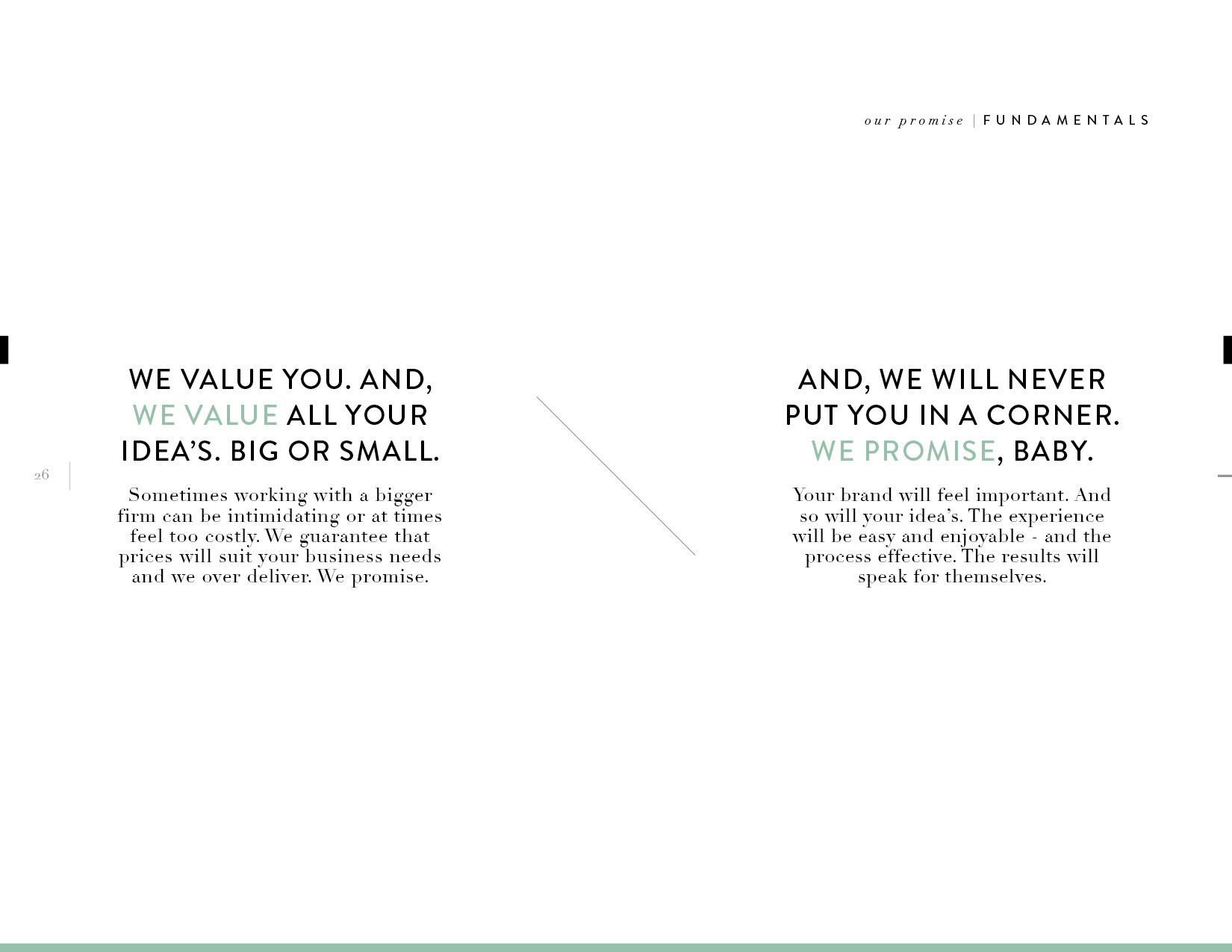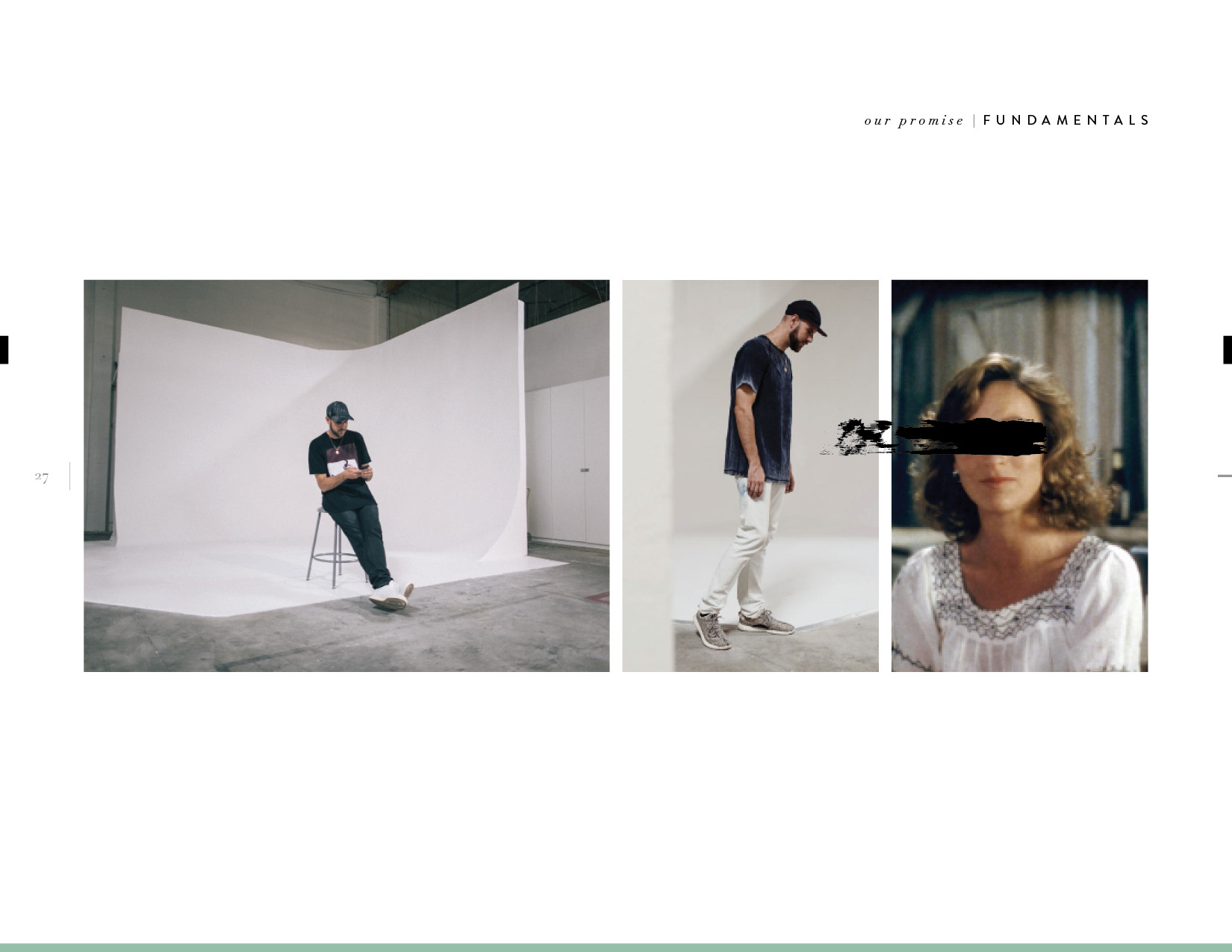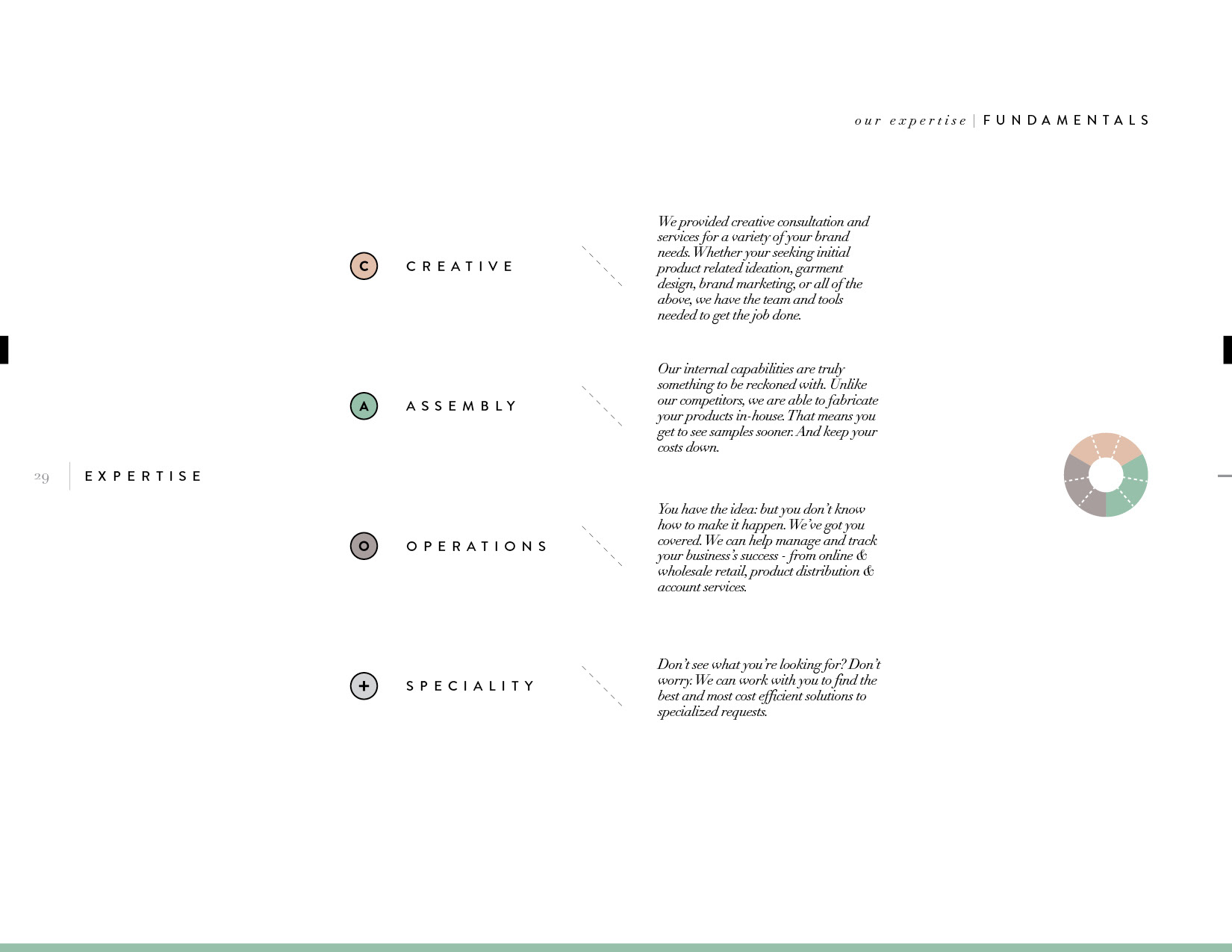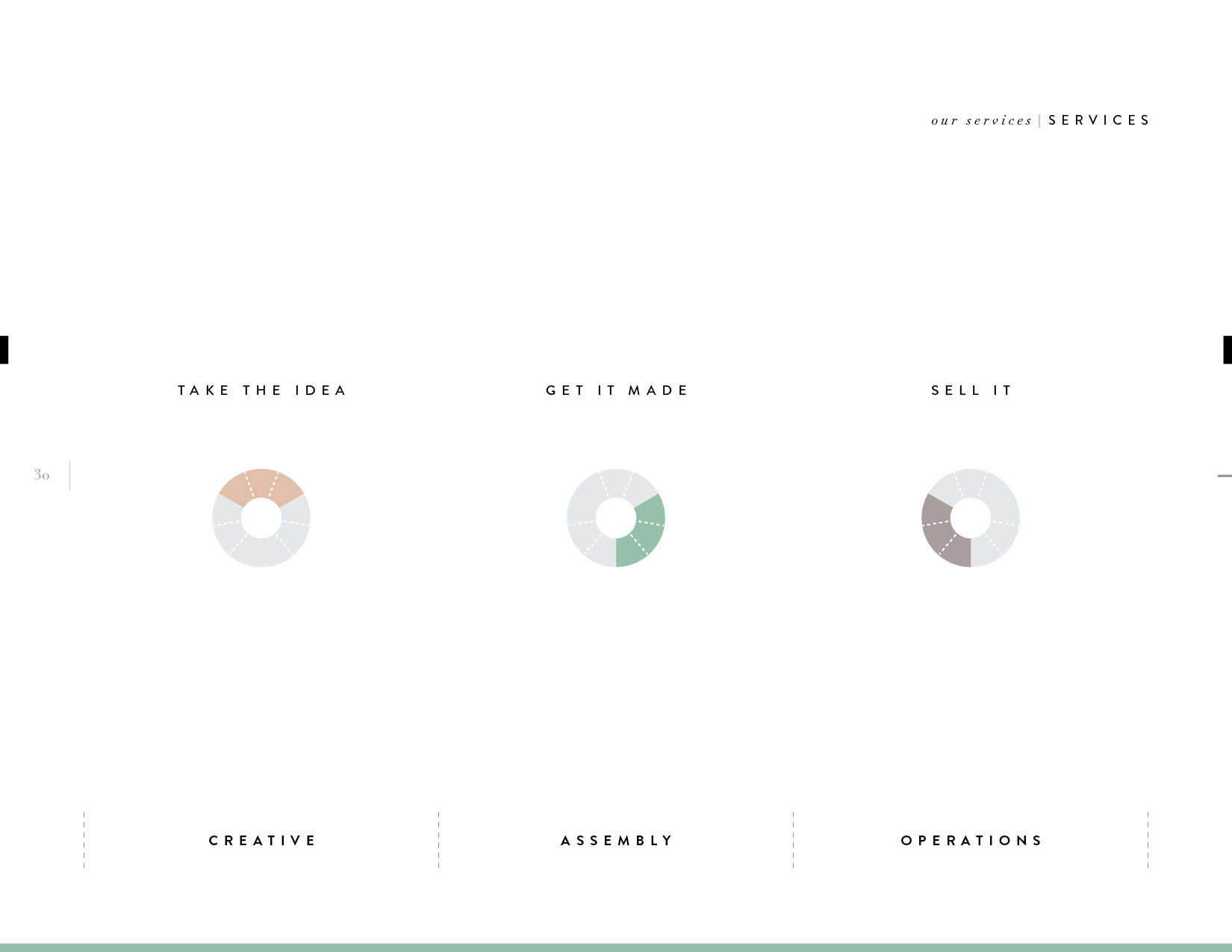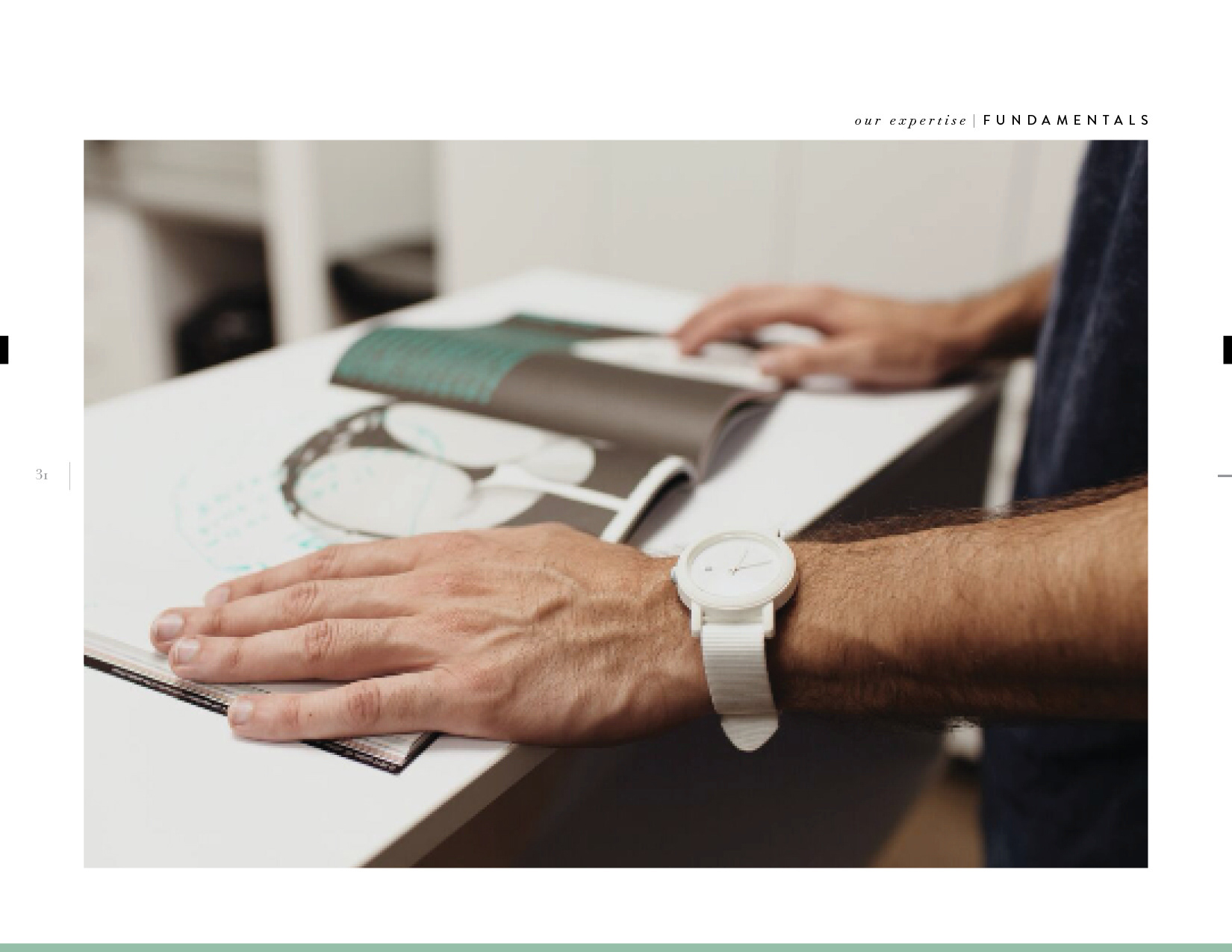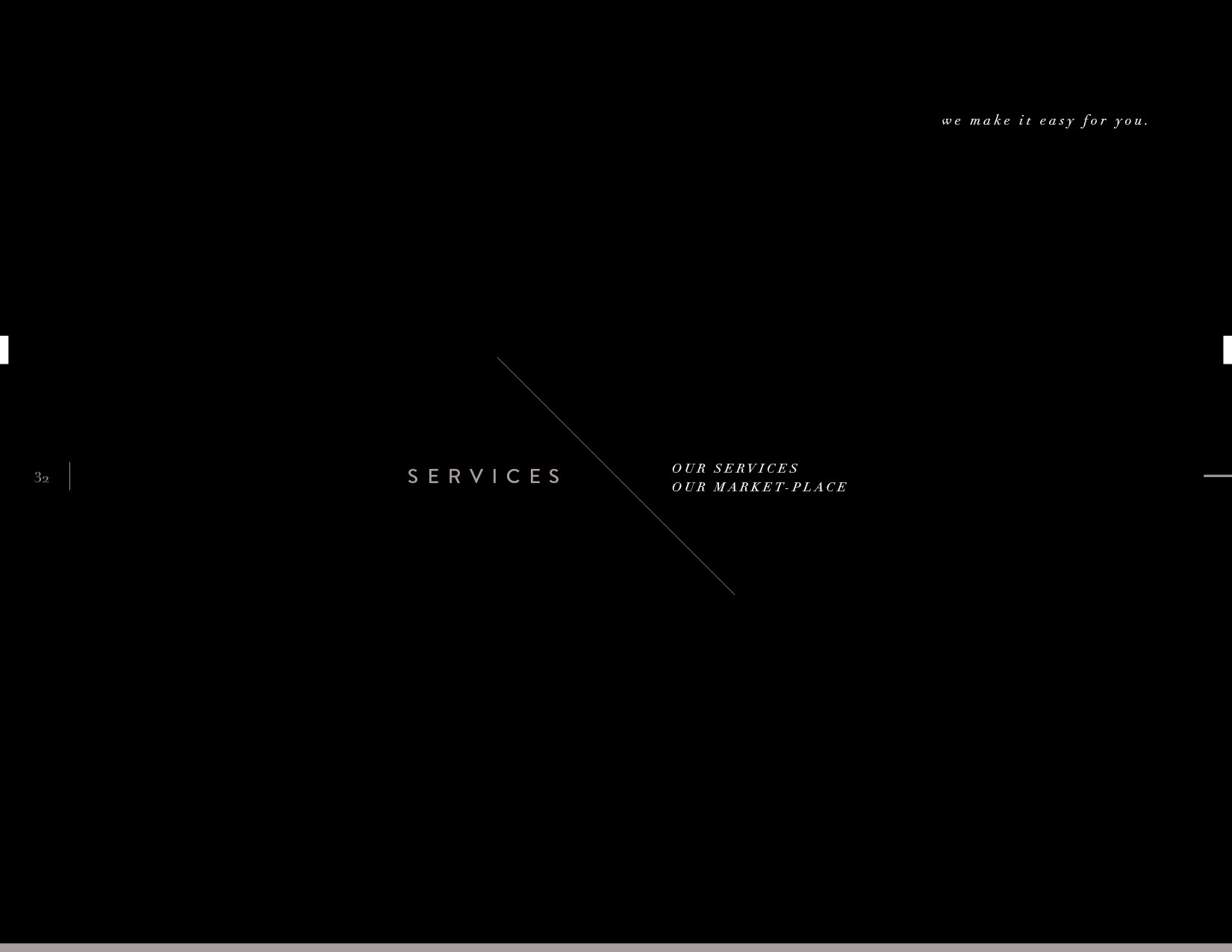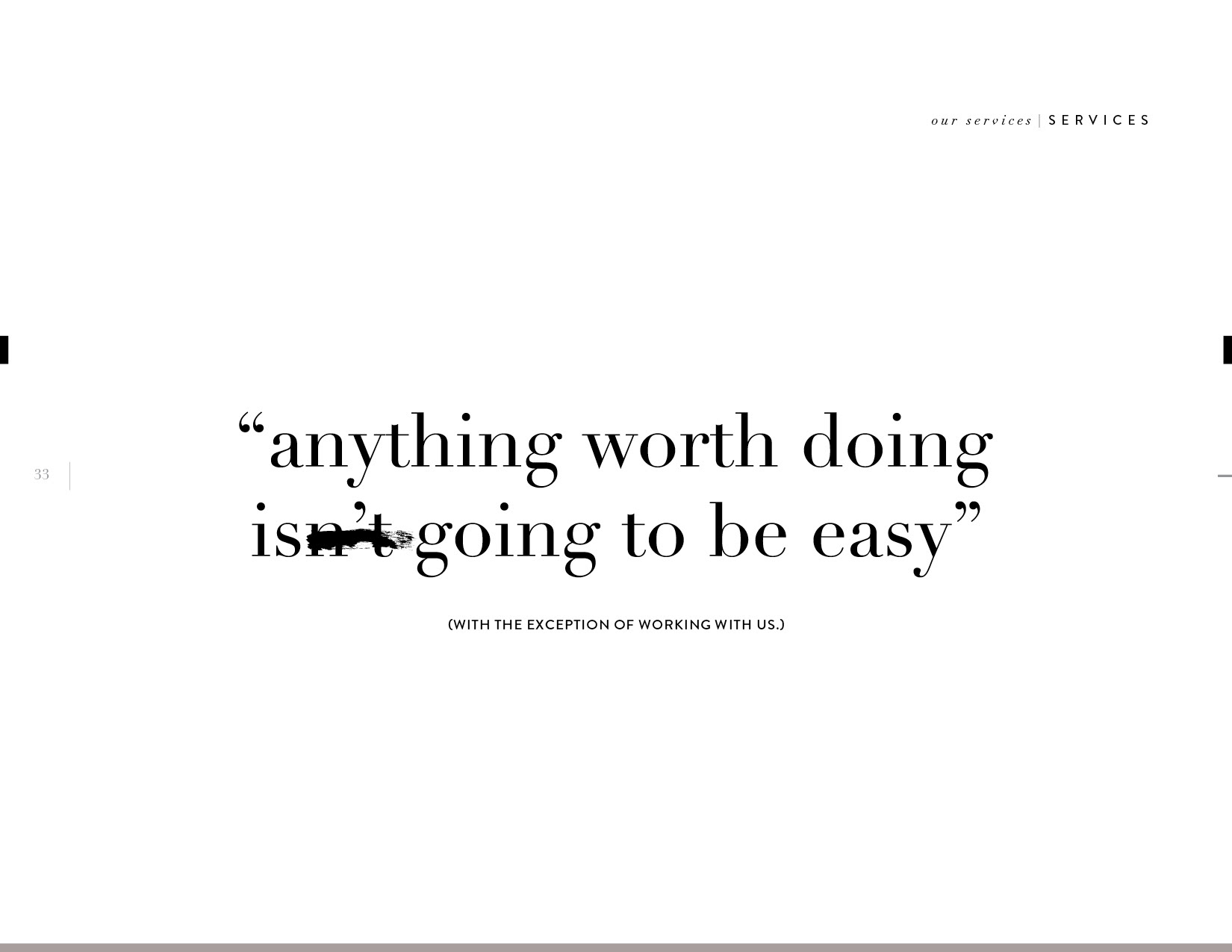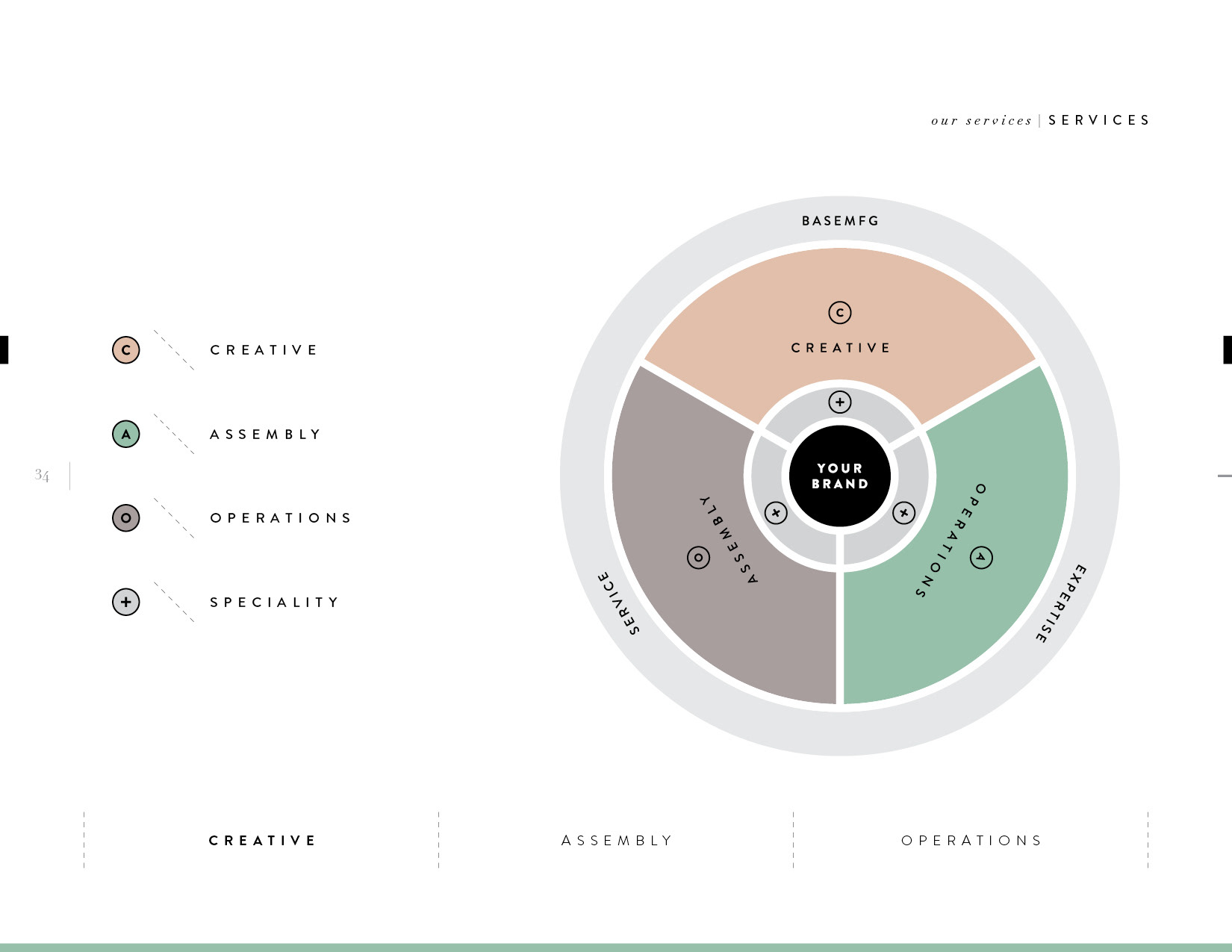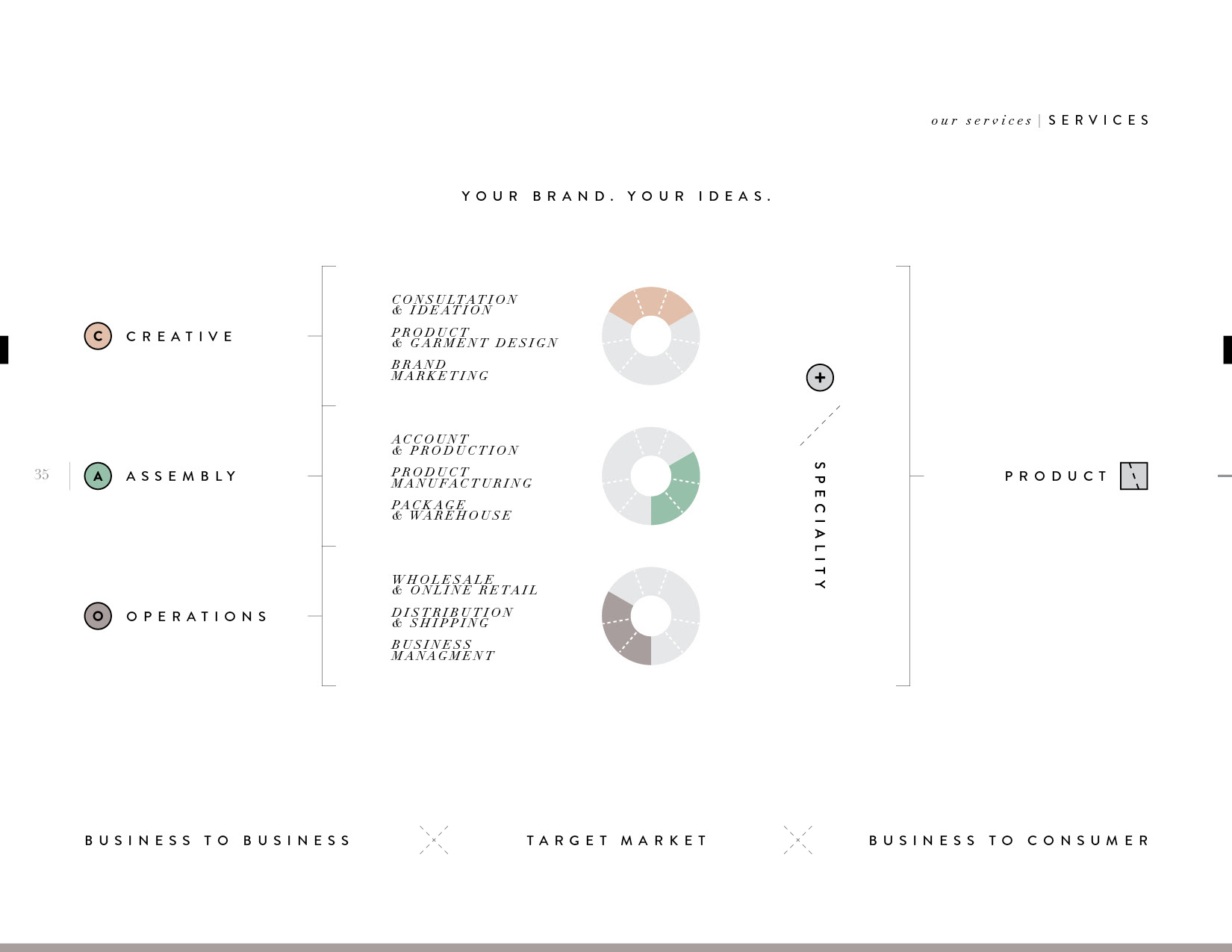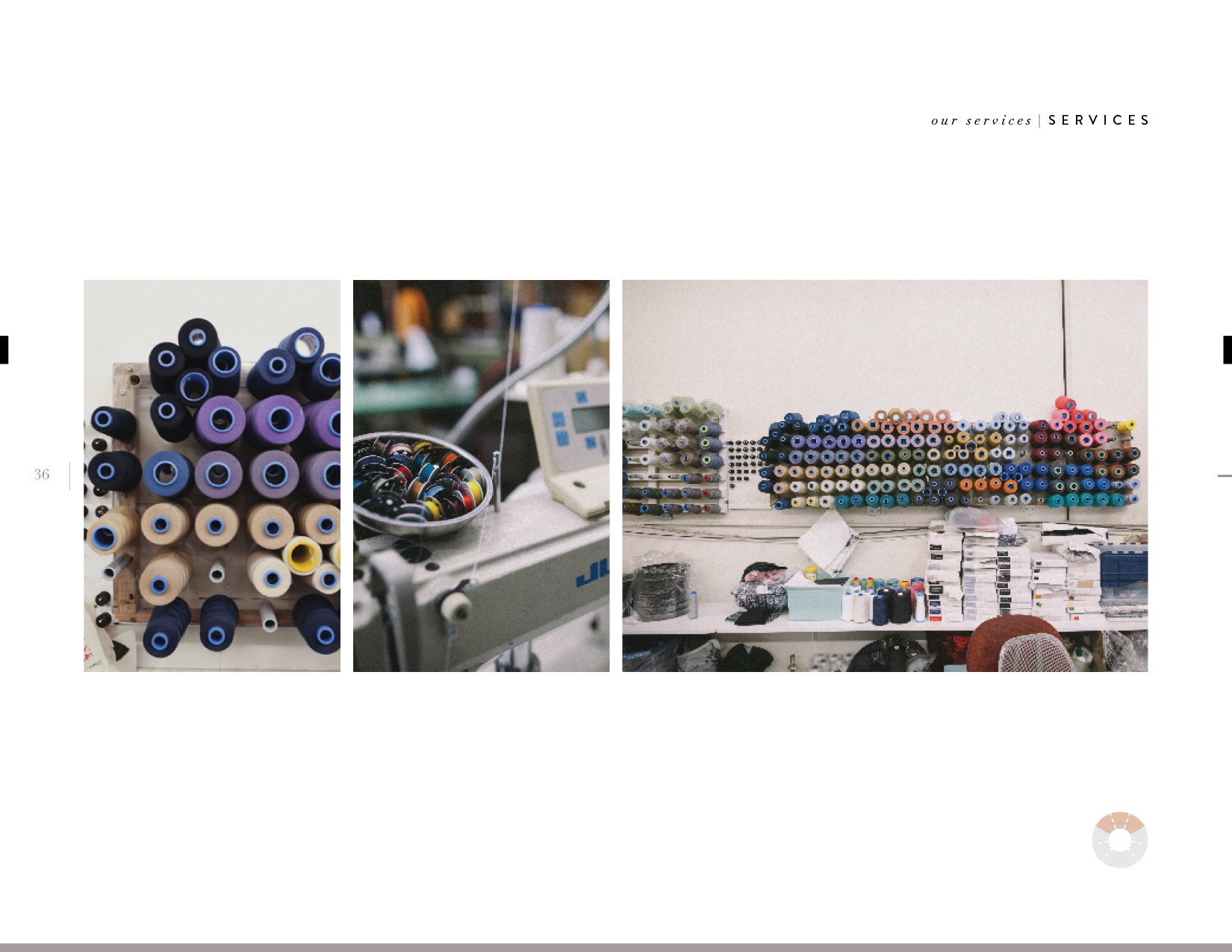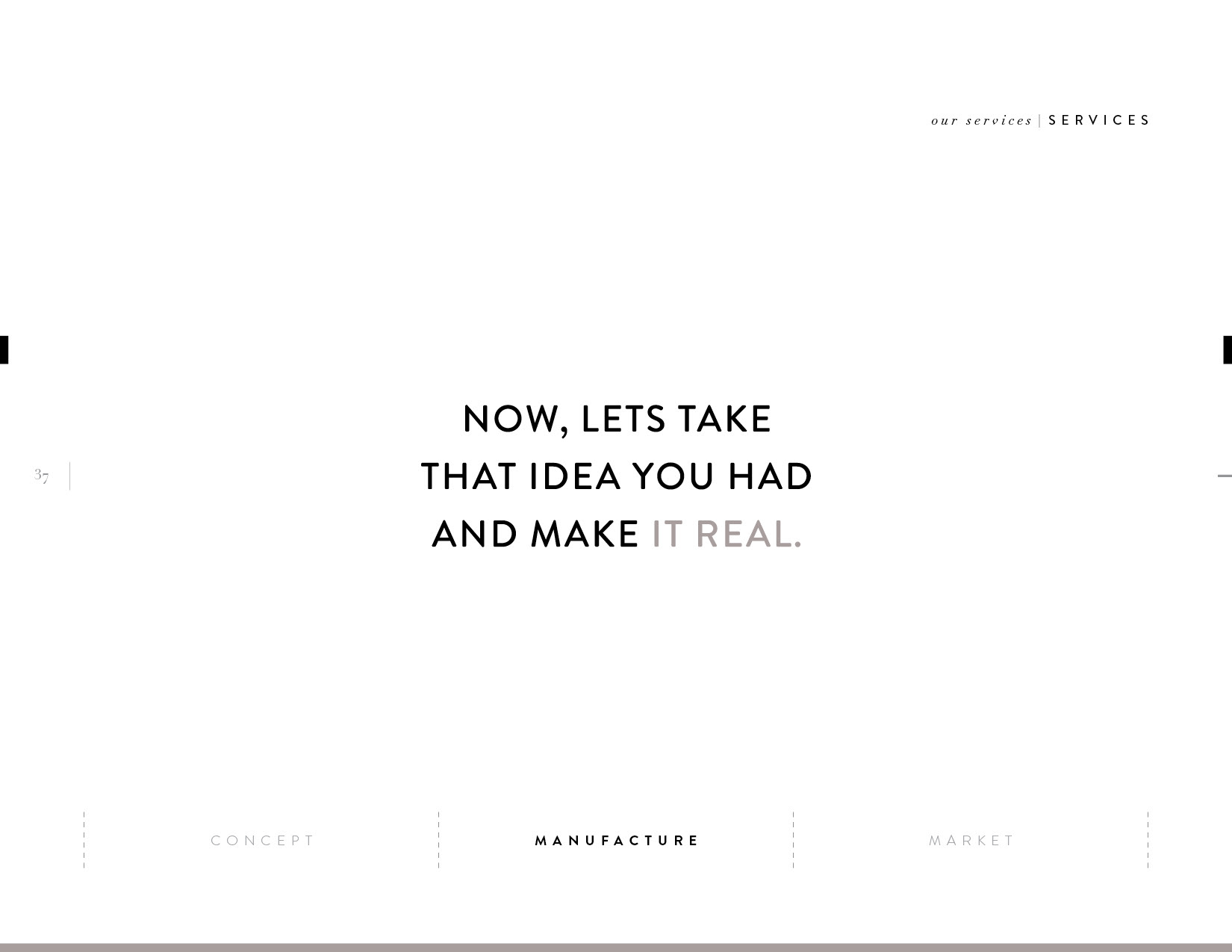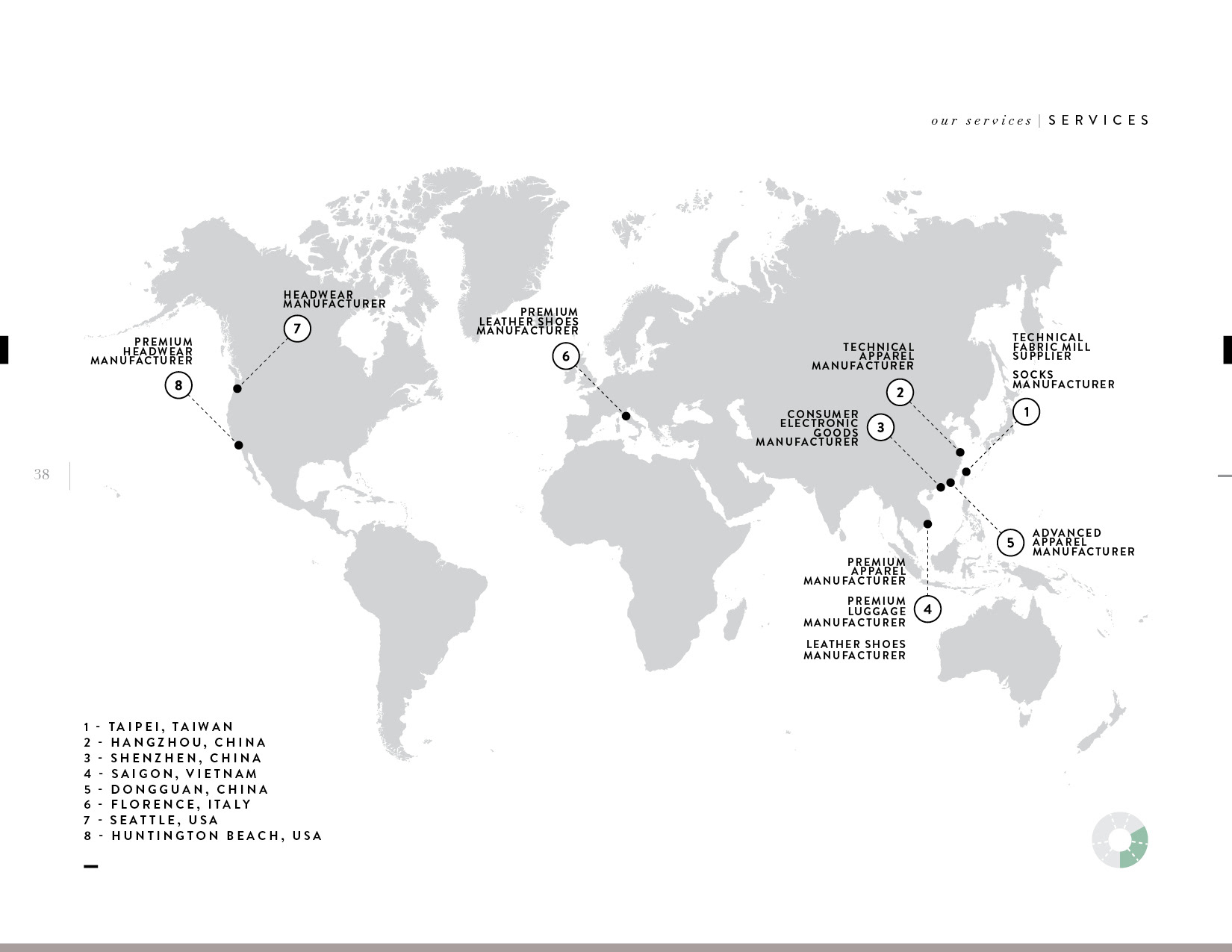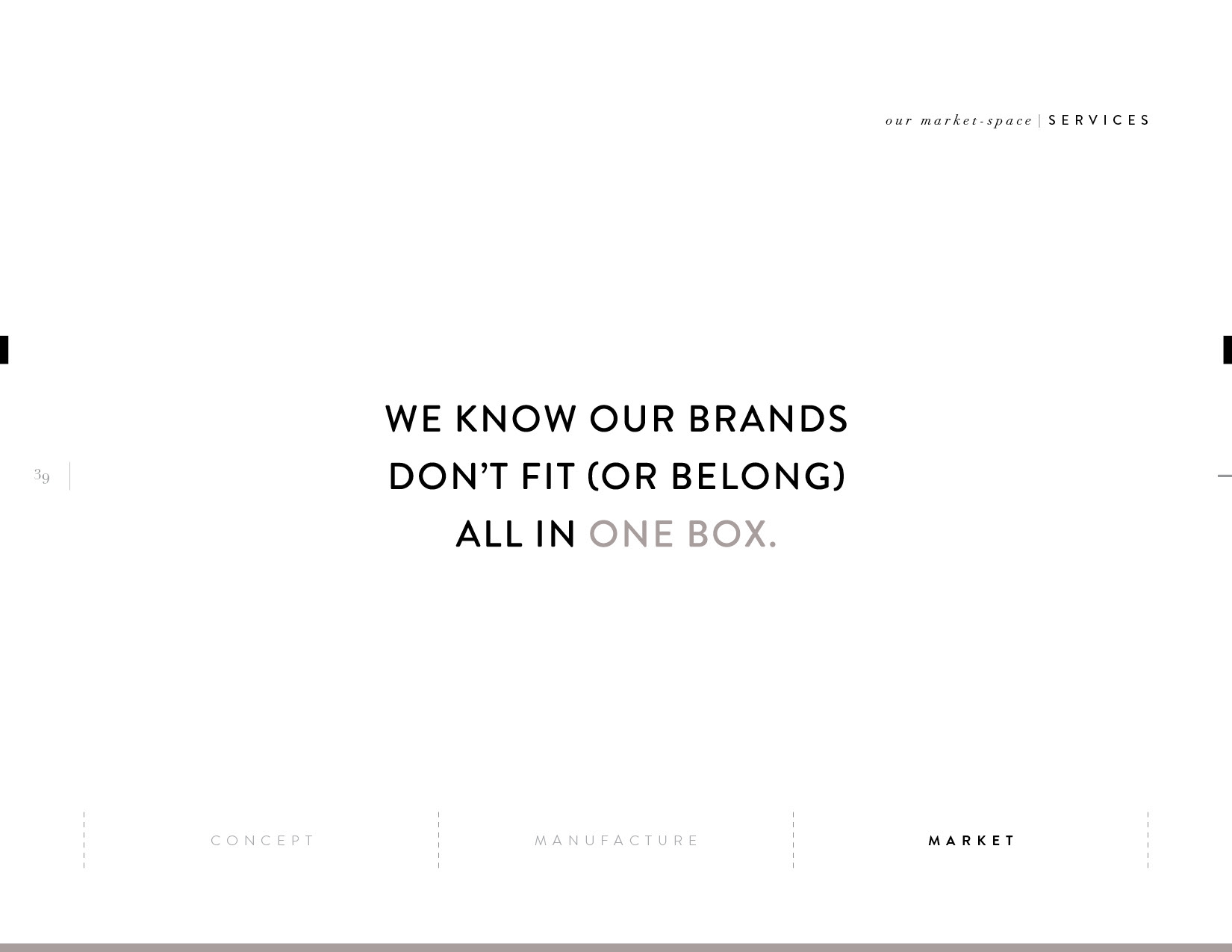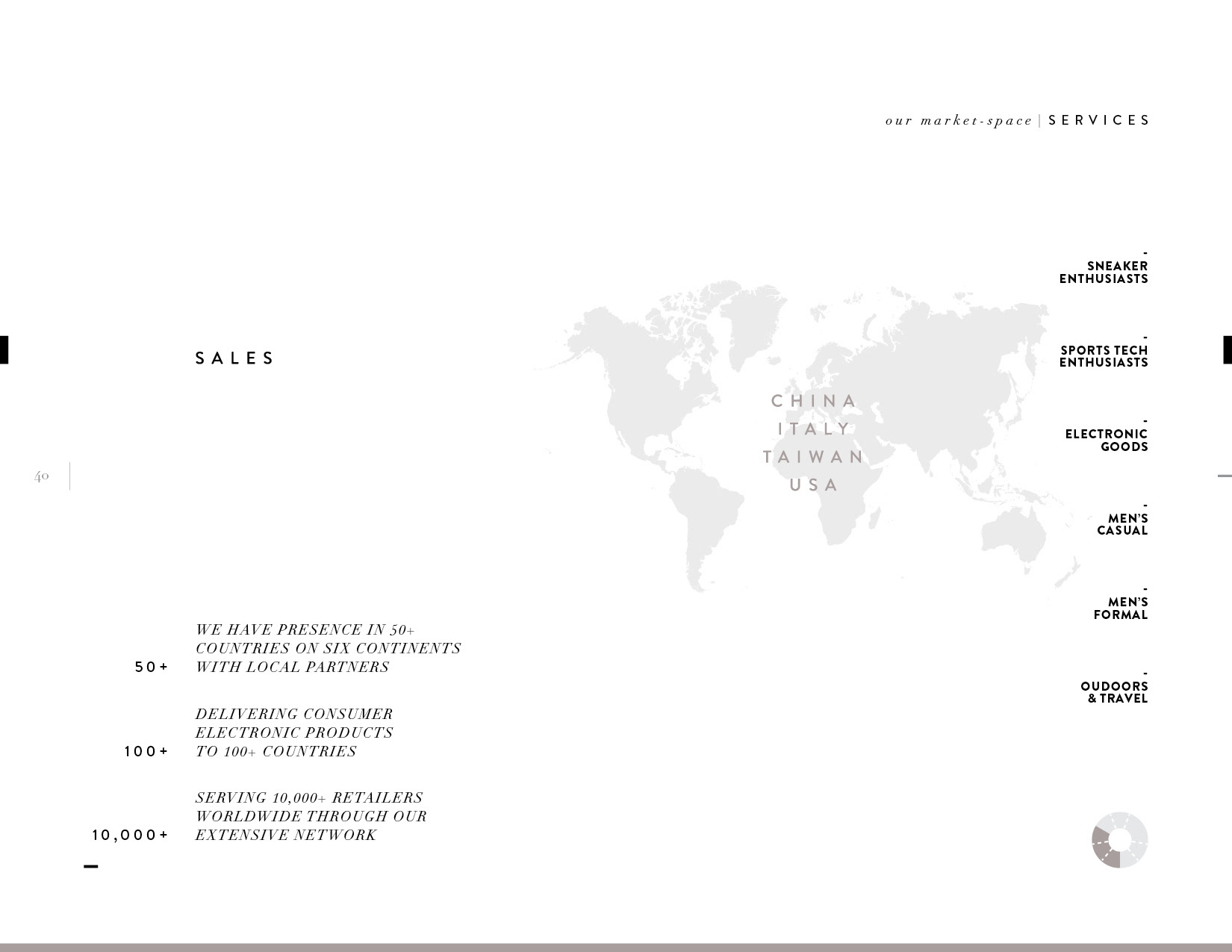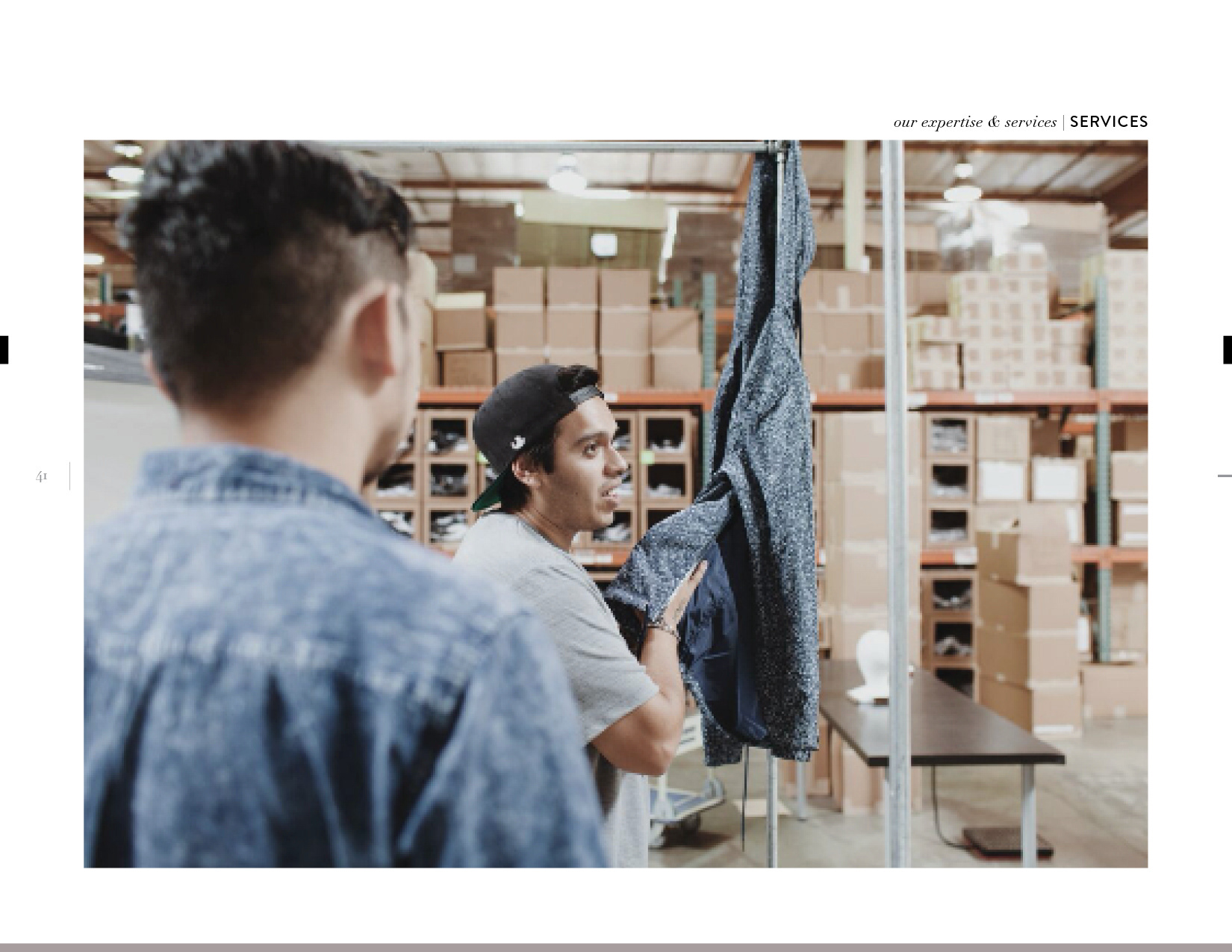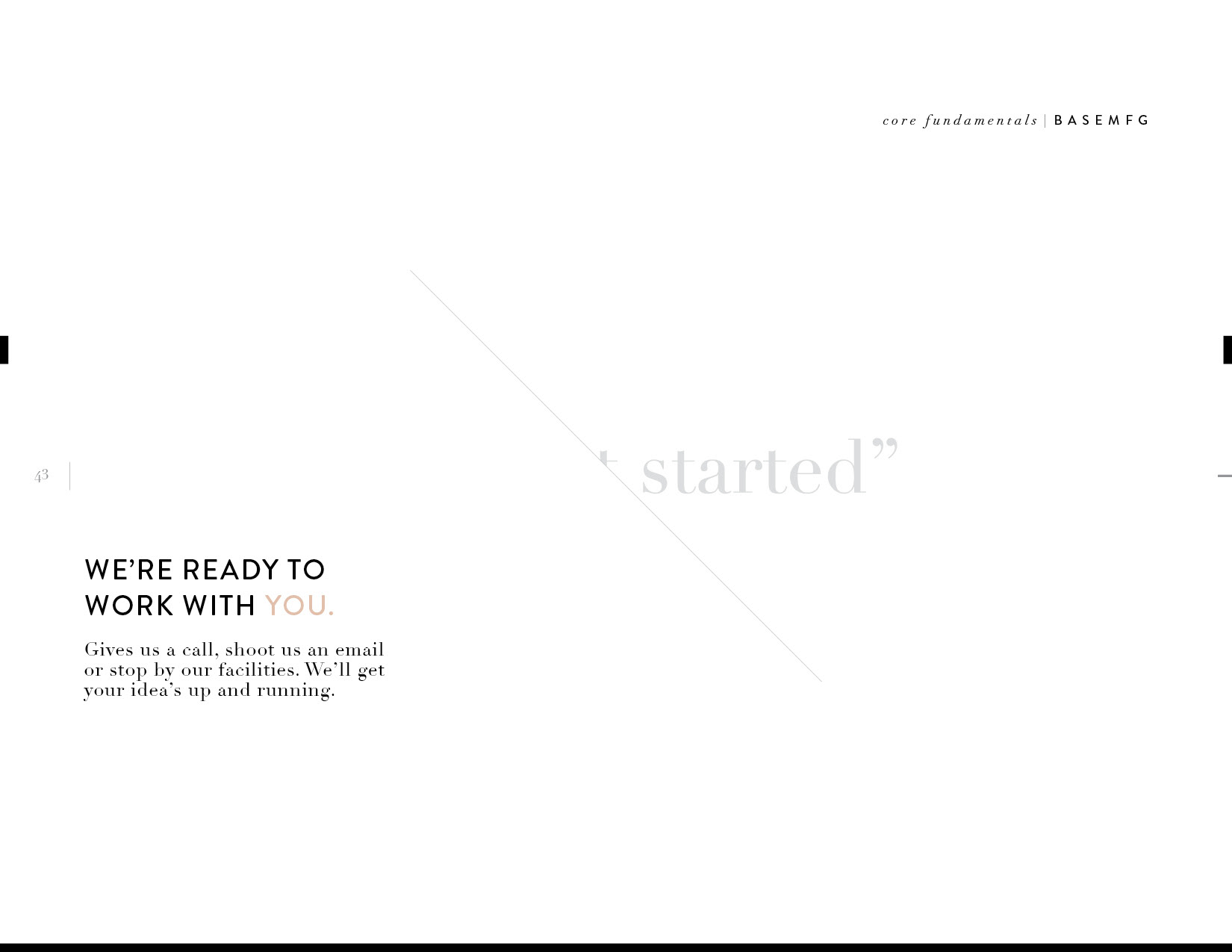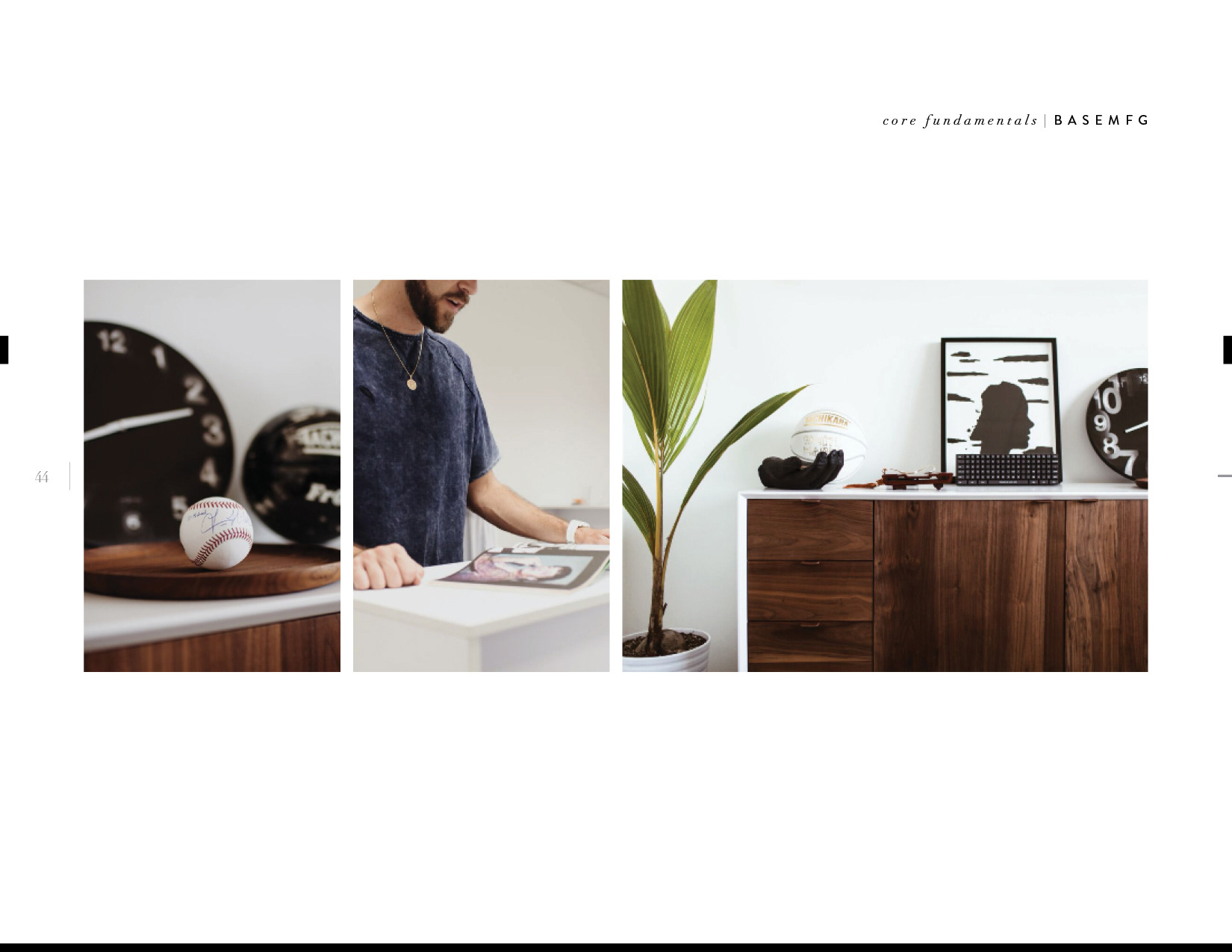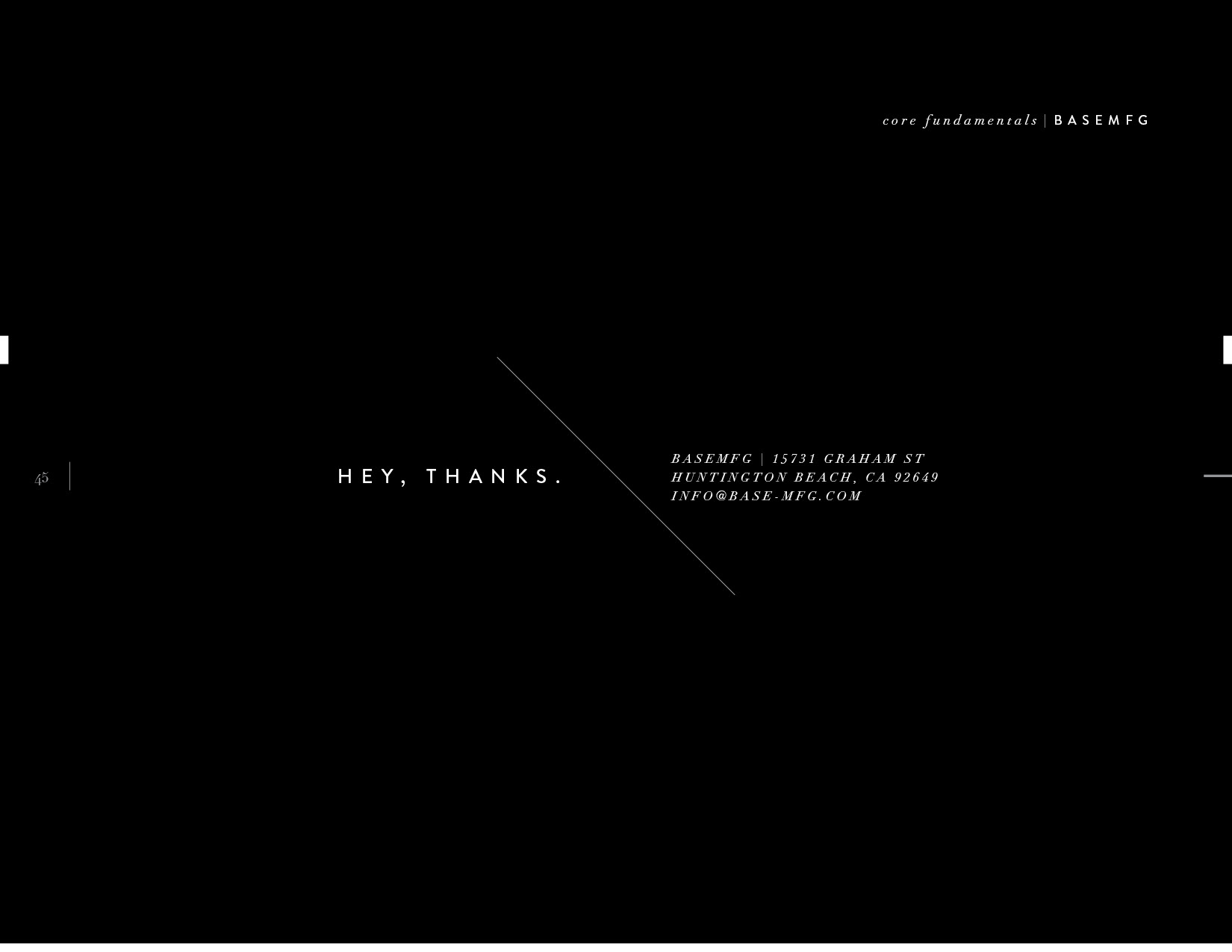 brand identity, marketing tools, design   /  
2017
marketing director, design director   /
publish brand