american electrical power  /
Organize and brand American Electrical Power's inaugural energy summit focused on electrical, government, and regulatory sectors. 
experiential, conference, brand identity   /  
2019  
head of creative  /
eventive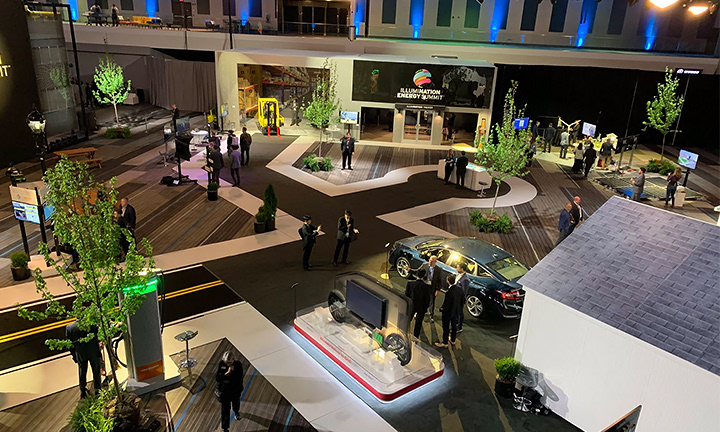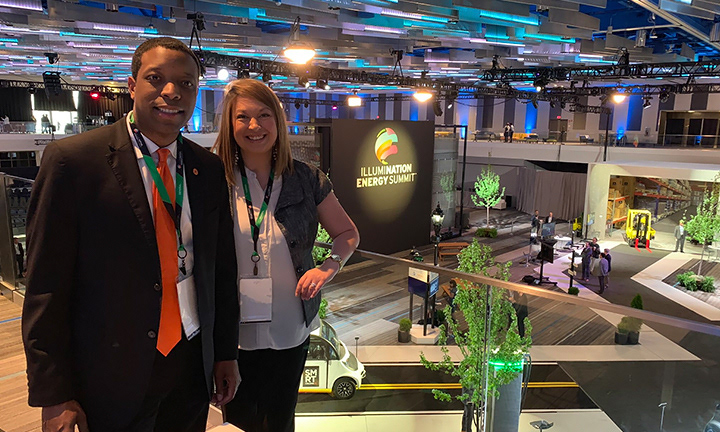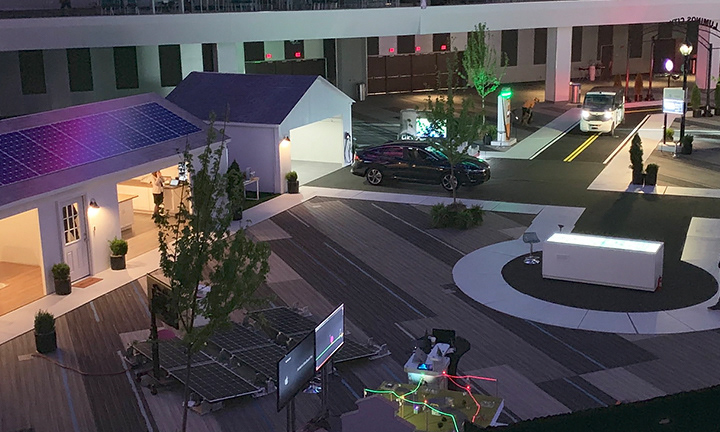 Held in Columbus OH, IllumiNation was designed to explore the energy of tomorrow, with 350 invited attendees ranging from government to electrical. Panel discussions featuring 30 speakers and panelist talked about electric mobility, grid innovation and economic opportunities. One-on-one discussions and networking took place among additional products and services showcased on a mezzanine level to foster casual discussions during breaks. Partners included Battlelle, The Ohio State University, and SMRT.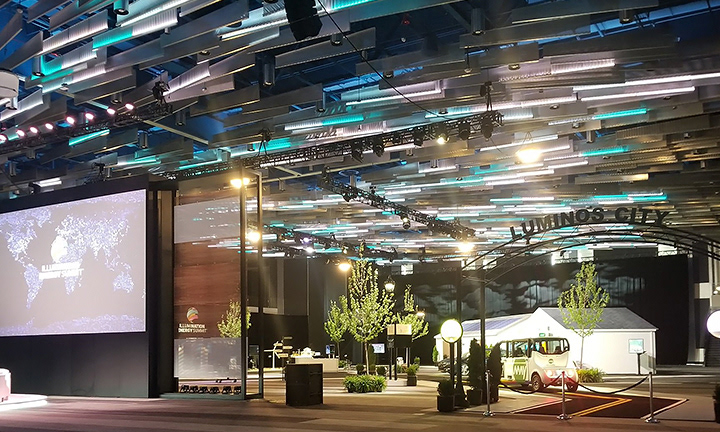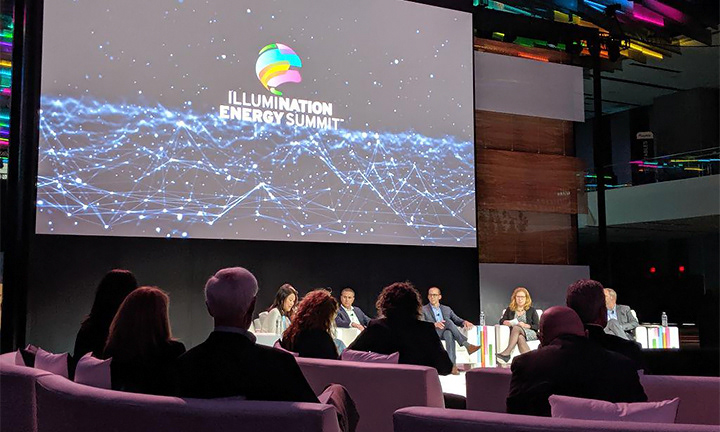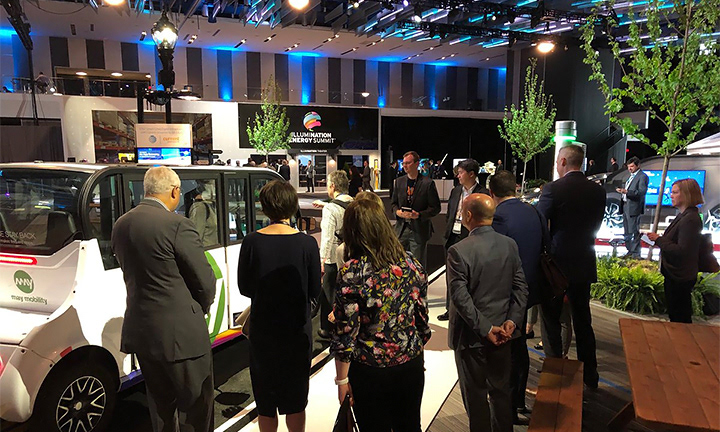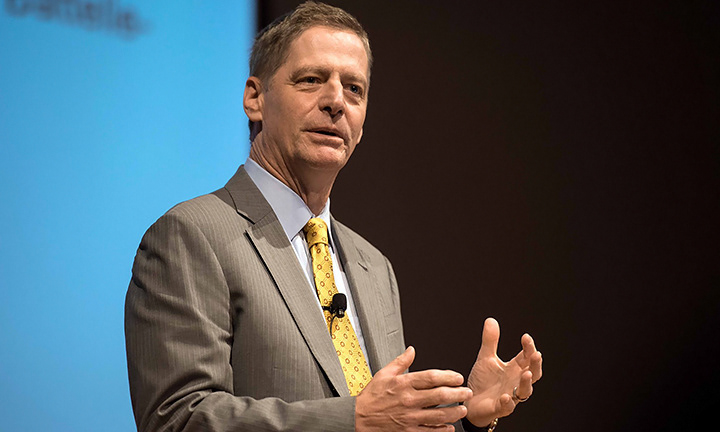 The Exploratory - a simulated "near-future" village with hands-on learning -  focused on advances in energy technology, partner and start-up demonstrations, curated sponsored tours of more than 30 products, a life-sized house and garage, a warehouse and theater space, roadways and 15-foot-tall live trees.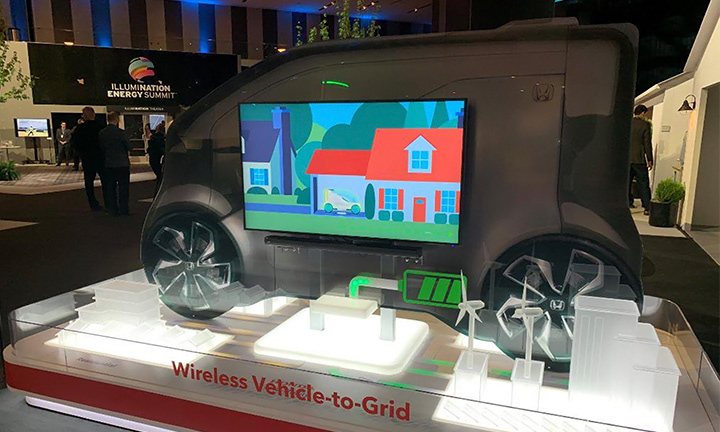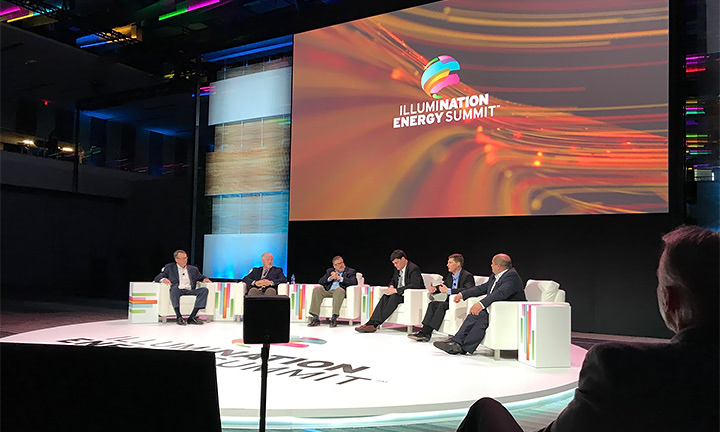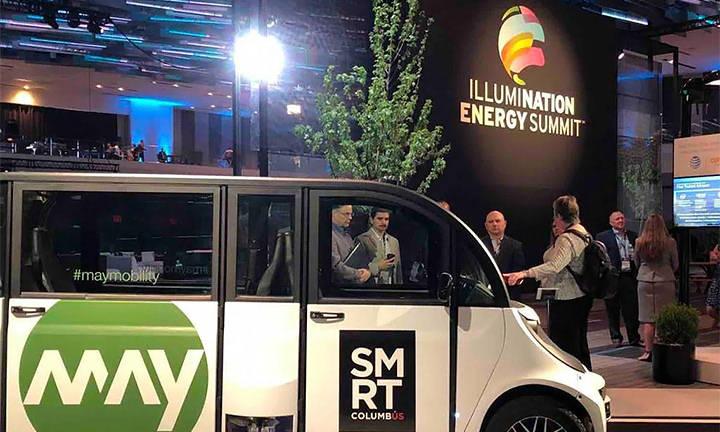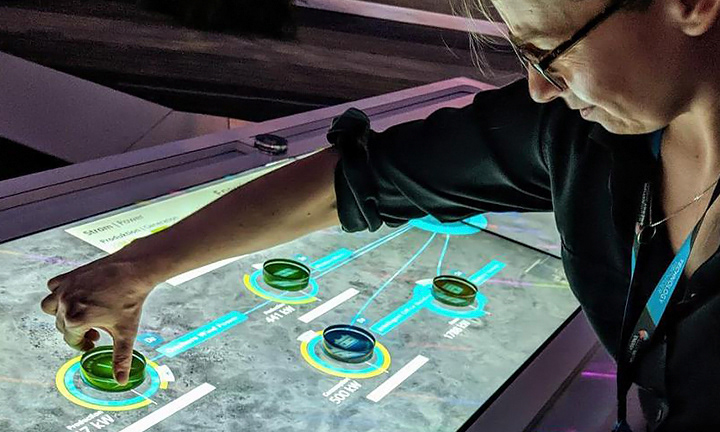 Post-event, 96% of respondents said their primary and secondary objectives were successfully met, and 81% said they were ready to facilitate innovation conversations when they returned to work.
Event Marketer B-To-B Hidden Gems, 2019
Winner, Best Overall B-TO-B Event (Under 1000 Attendees)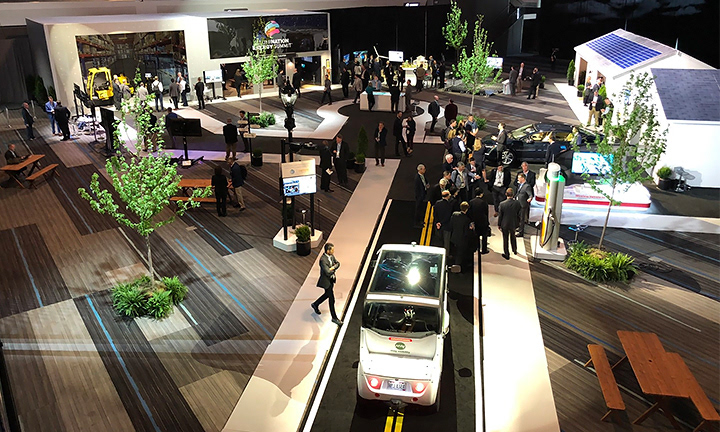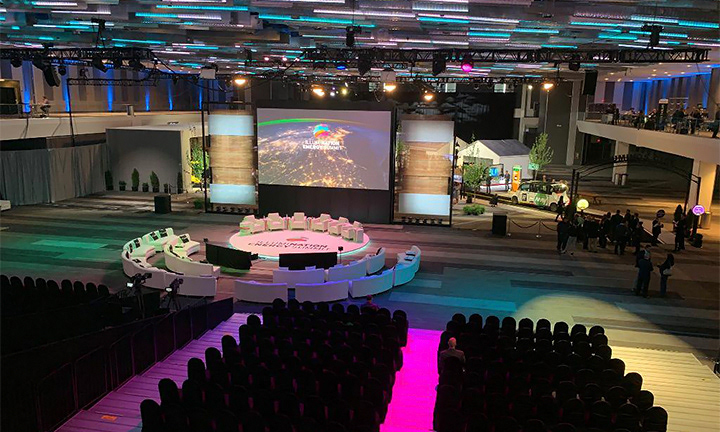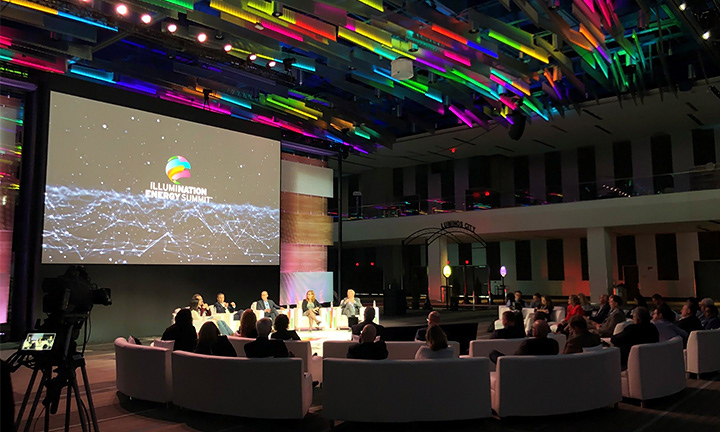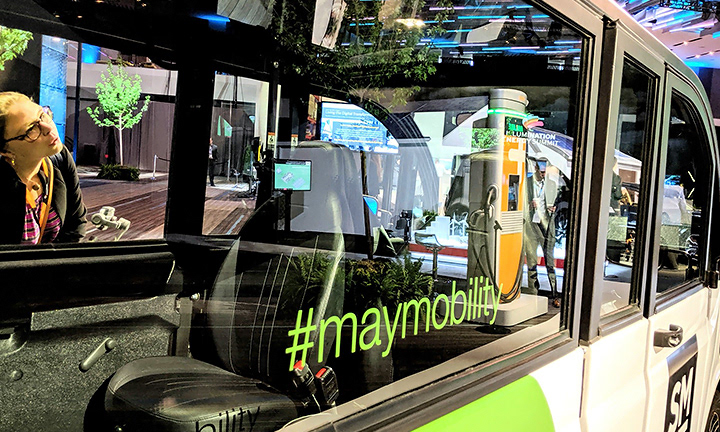 experiential, conference, brand identity   /  
2019  
head of creative  /
eventive