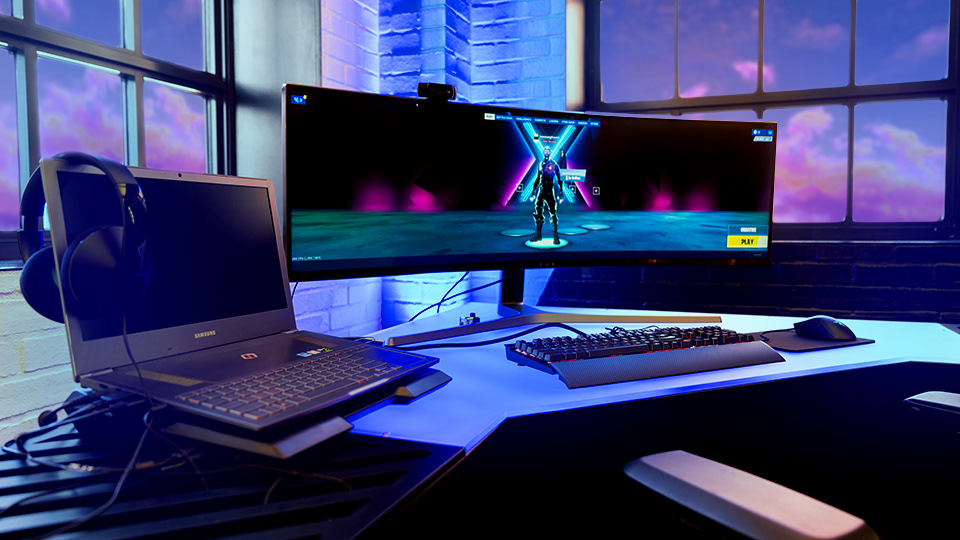 Organize and brand American Electrical Power's inaugural energy summit focused on electrical, government, and regulatory sectors. 
brand space, brick & mortar   /  
2019  
creative director, strategist  /
we're magnetic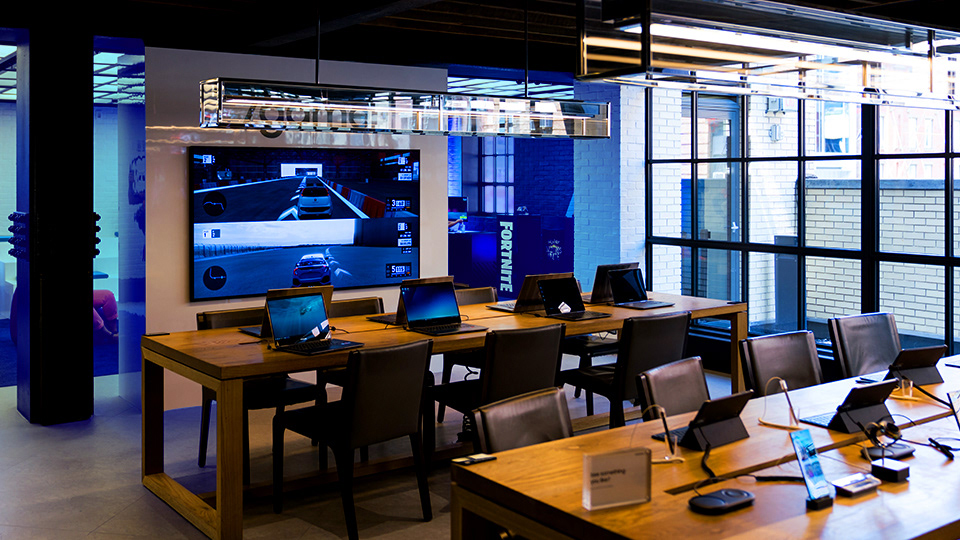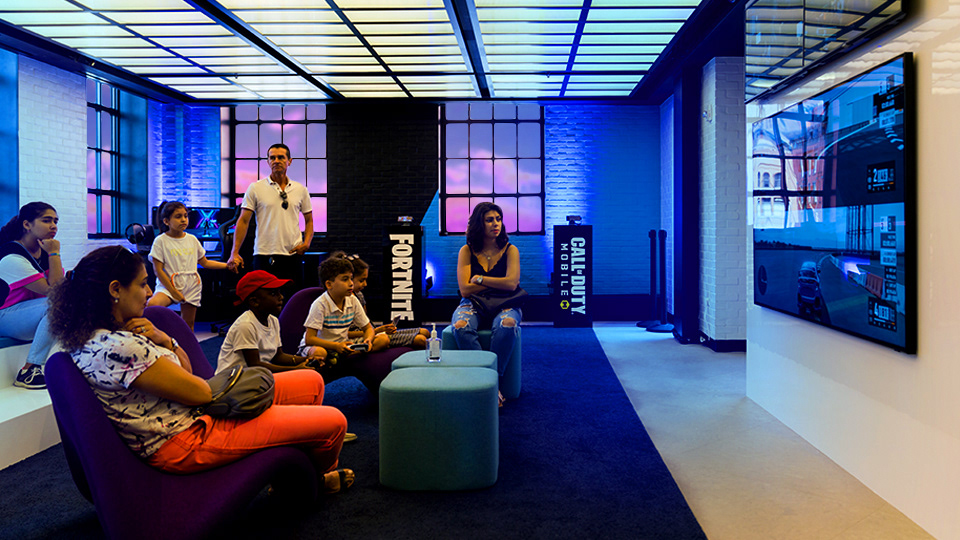 We applied the H2 Programming Strategy we had established at 837 and layered in key components of the gaming world. Understanding that gaming isn't binary, we created a space for every type of gamer - active, passive, player, and spectator while seamlessly integrate Samsung's gaming partners, such as PokémonGo.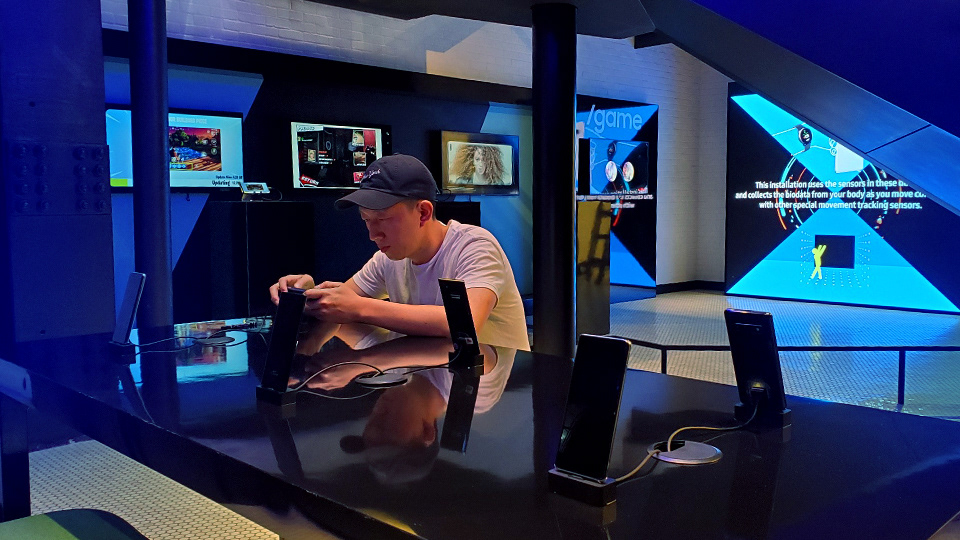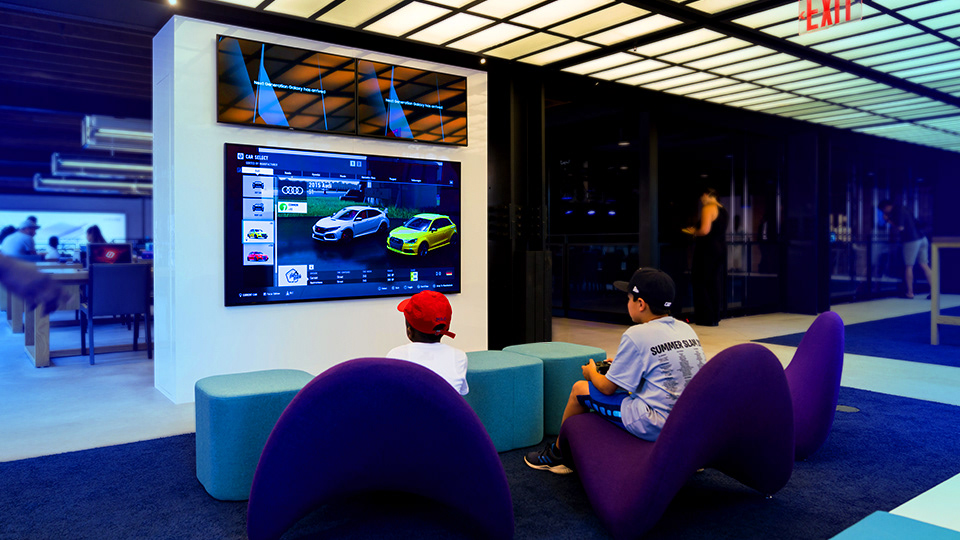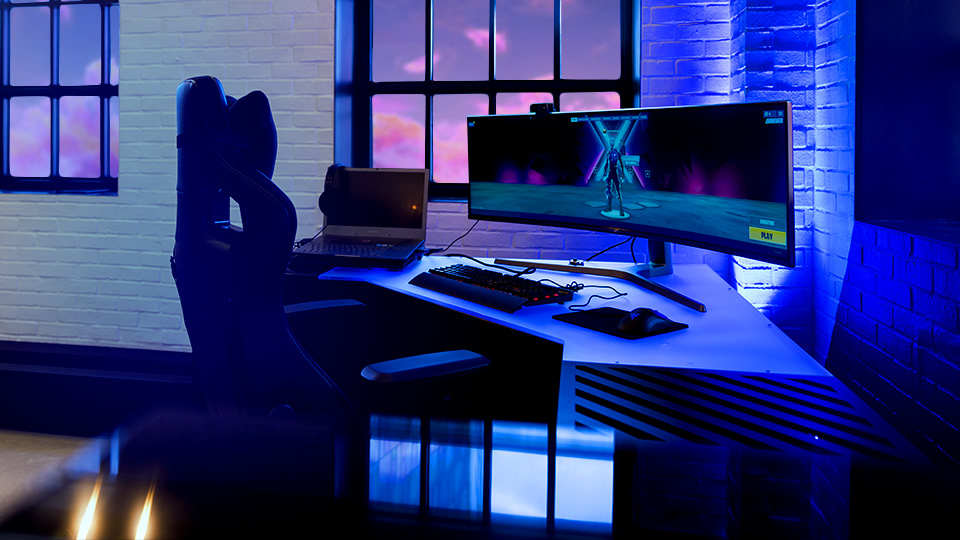 The Theater was inspired by spectator gatherings and sought to create a habitual gathering area where gamers of all kinds could unite, play, and watch live gaming and enjoy regular programming. The space was so successful that it expanded to two additional spaces in the 837 footprint.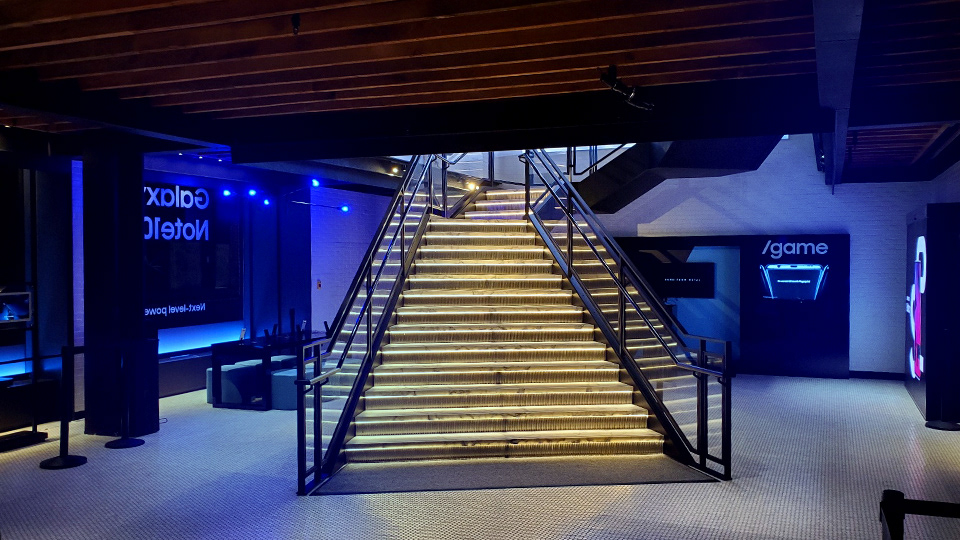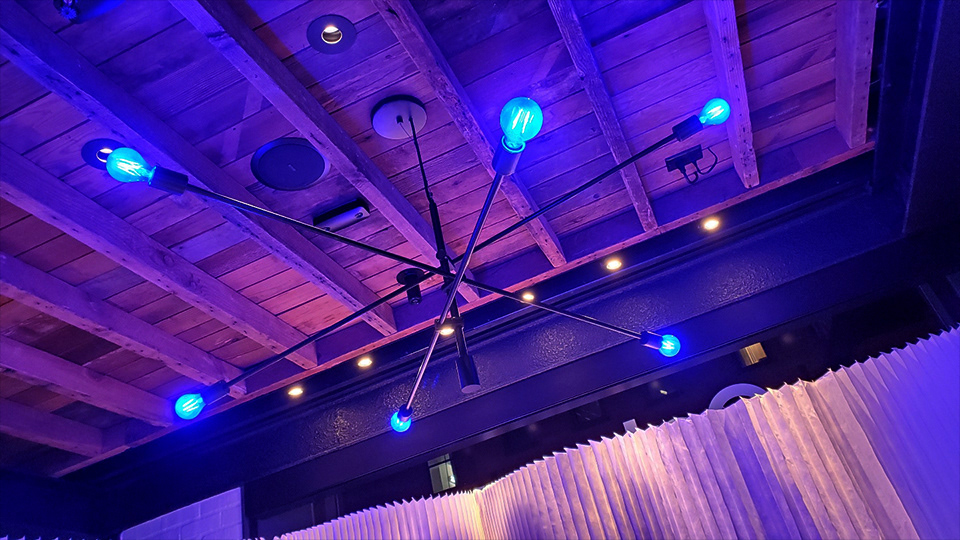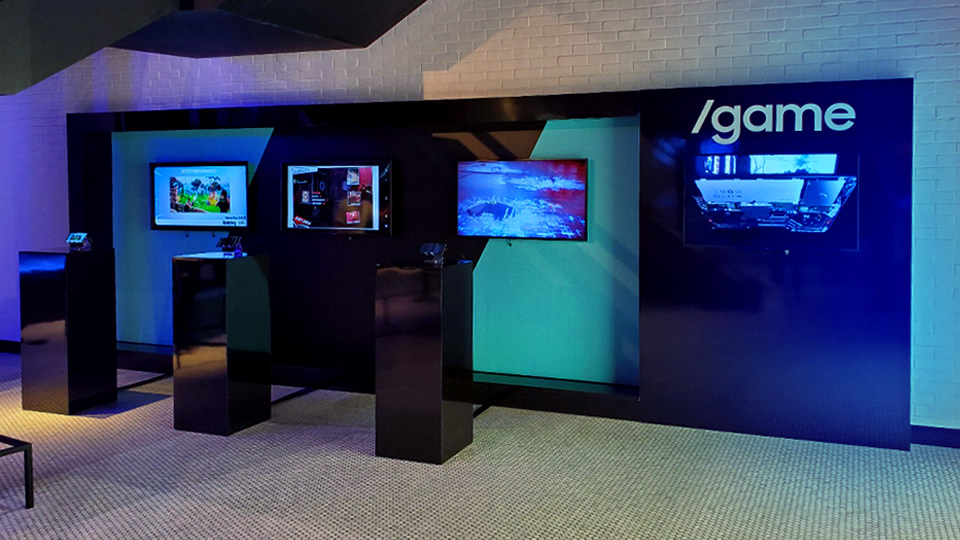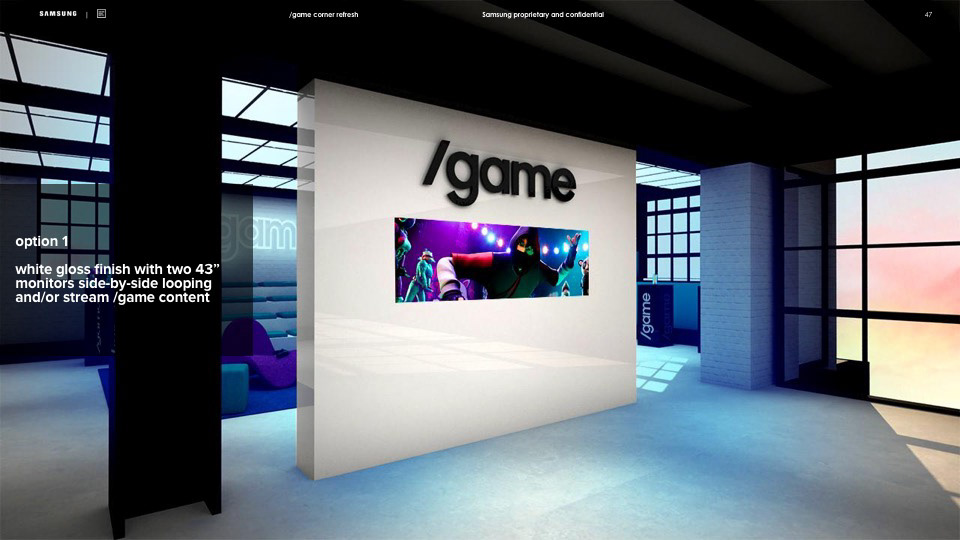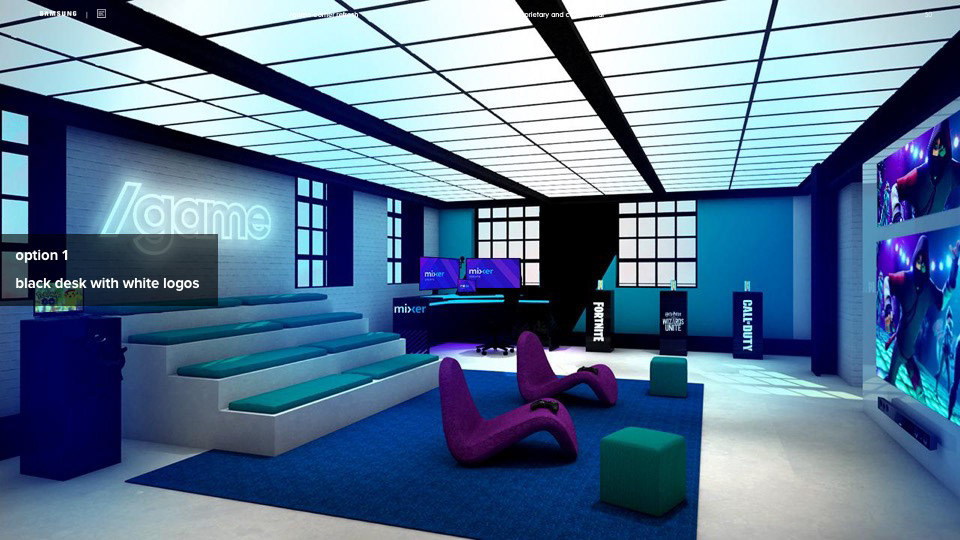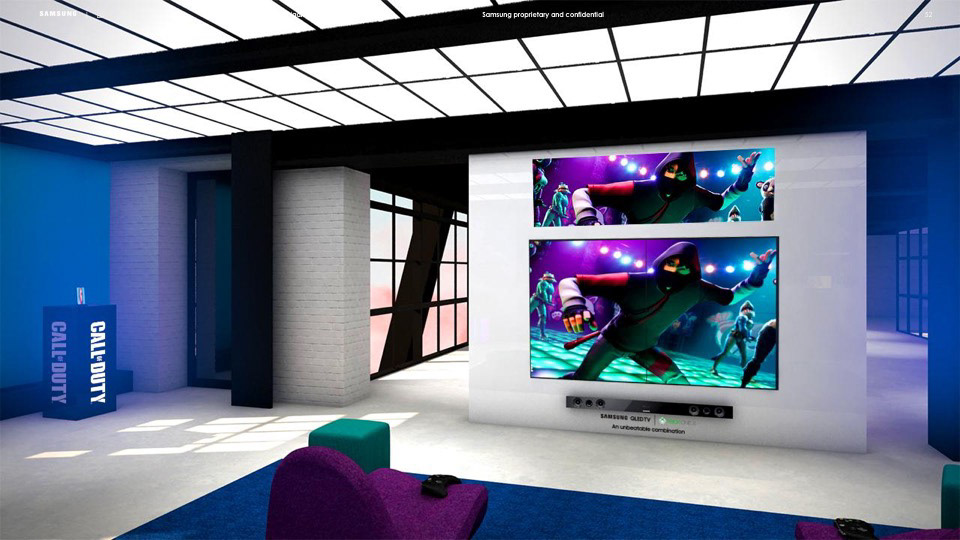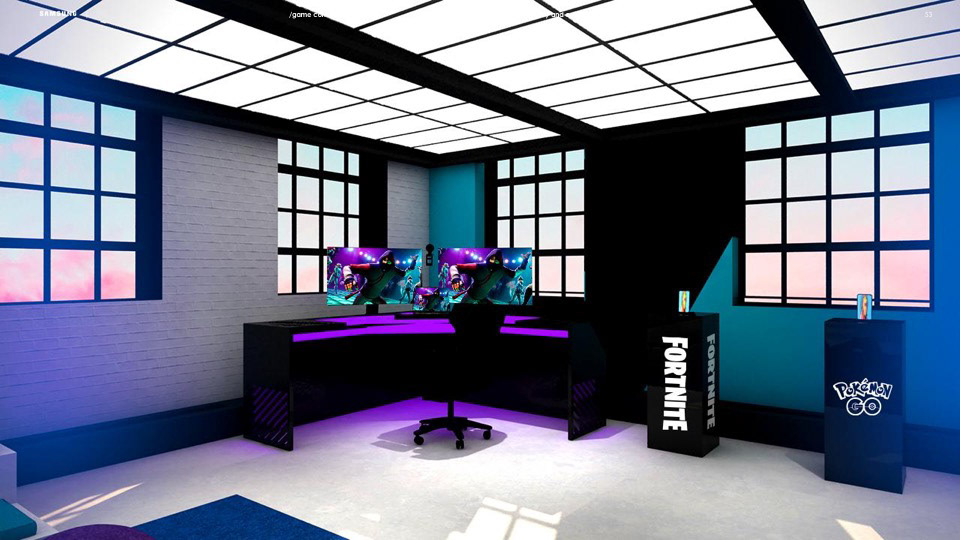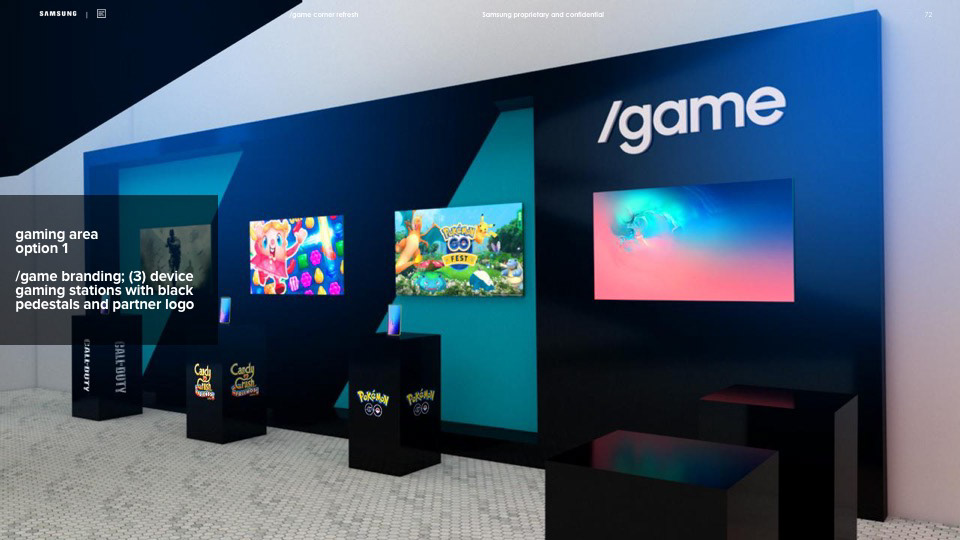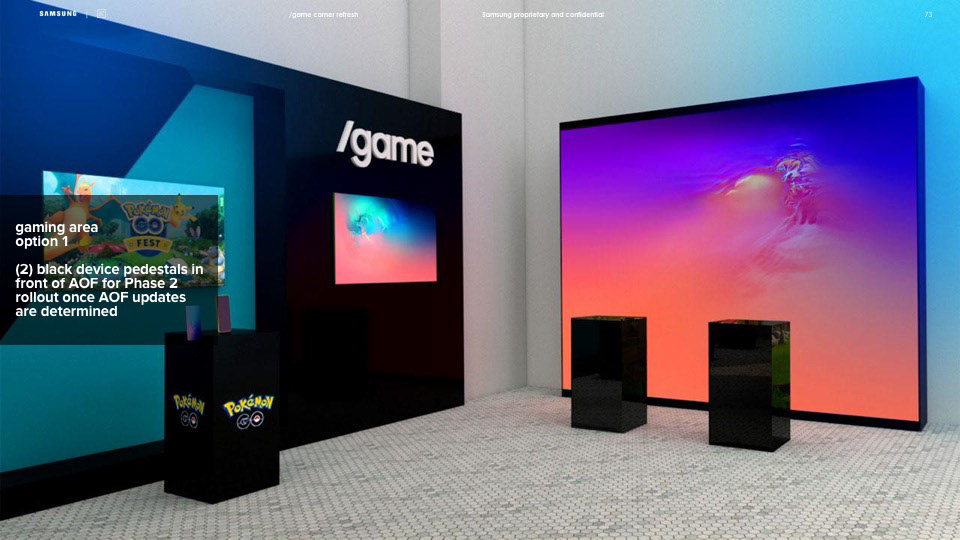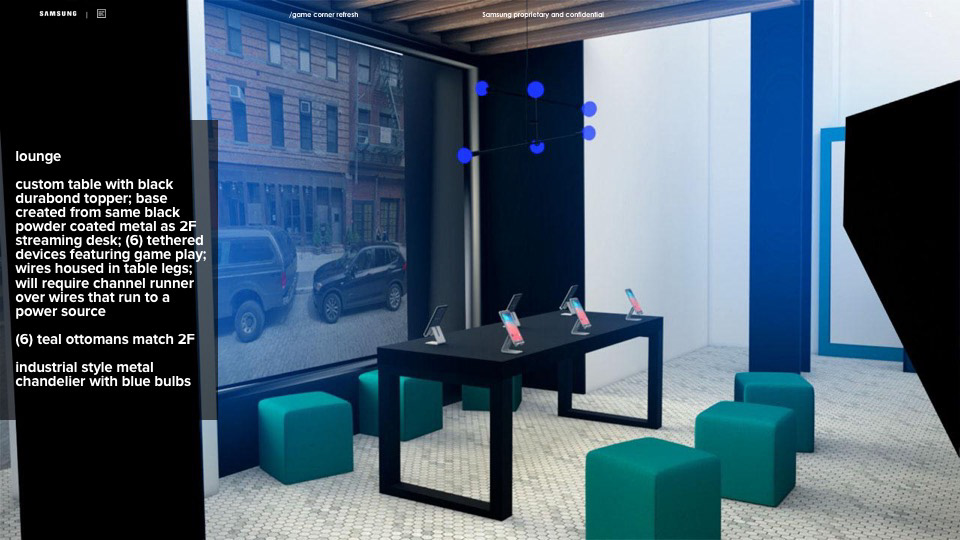 brand space, brick & mortar   /  
2019  
​​​​​​​
creative director, strategist  /
we're magnetic